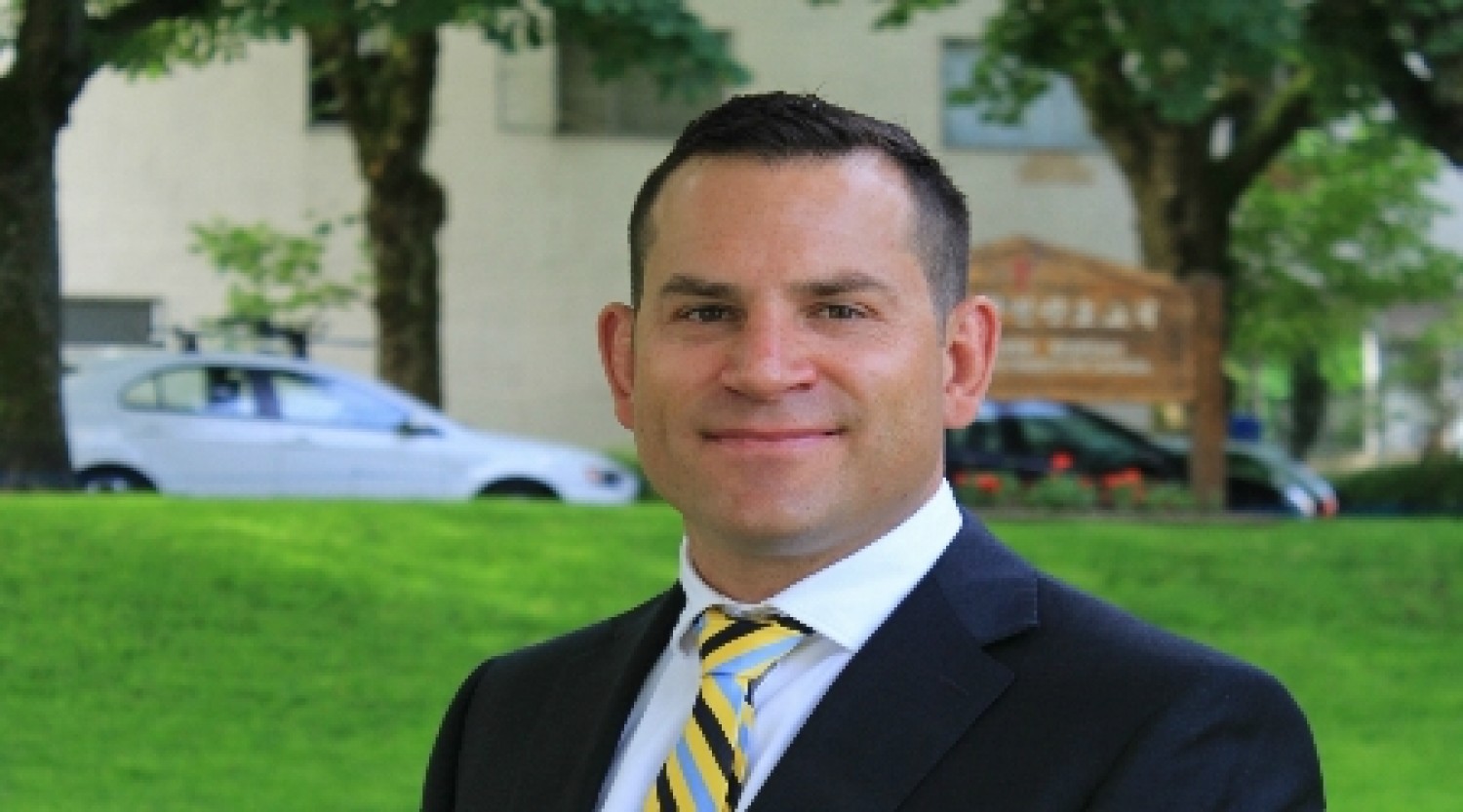 Another Kiwi has flown the coop! RC's Mike Chu has been rewarded with his service "in the field", returning to N.Z. with the title of National Coach Development Manager, Mike was a dedicated hard working bloke who was true blue Canuck with his work and decisions. He has been replaced at RC by another Kiwi, Jim Dixon, current CEO of BCRU. One is not disparaging the ability of these people but one wonders if there is not a best Canadian candidate? Dixon has served as head BC honcho for two years and has done good work, although the Seattle tempest in the teapot will be left on the table. The powers that select for these positions did not come down in the latest shower, so all we can hope is that indeed, the best candidate has got the job. We wish both men all the best.
A GOLDEN OPPORTUNITY
This is an appeal for players (or able bodies) who can give all or part of their day on Friday, May 8th (11:00 a.m. – 2:30 p.m.) to help referee elementary school mini rugby games at the Annual Victoria School's Jamboree to be held at Lambrick Park Middle School. Contact, Macca @ 250 721 1527 or [email protected] Rules of play are quite modified and the experience is always a lot of fun and an opportunity to introduce the game to kids.
FOOTNOTE: Gordie's Youth Rugby Development Workshp will take place on Sunday, May3rd NOT Saturday, 2nd. Location - Windsor, 9:00 a.m.
---