Wednesday's, "Ruck & Maul"
---
---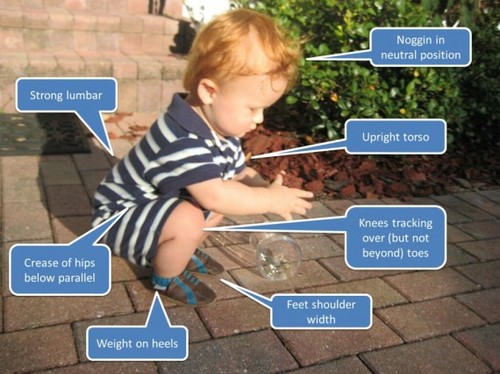 FORGING ELITE FITNESS
An opportunity for youth girls and boys, aged 13 – 17 for twelve weeks of top class fitness training.
WHEN: Starting June 16th, twice weekly at 3:30 p.m. – 4:30 p.m., (Tuesdays and Thursdays).
WHERE: 708 Pembroke Street, Crossfit Gym. On Saturday, June 14th there will be an Open House, starting at 11:00 a.m. – 12:30 p.m. for all interested athletes and their parents. The Open House will include an opportunity for kids to try Crossfit, parents to ask questions and observe a mini workout with elite adult athletes.
Cost: $300 …. 36 hours of training by qualified elite trainers …. Good value for any athlete wanting to go to the "next level" in any sport. Questions can be directed to: Gord Kehoe 250 580 1143
Now let us to take you to what it takes for senior athletes to represent their country..........
The "Beautiful Game."
The Temple (DSC - 714 Discovery Street) will be open this Saturday morning at 10:30 a.m. for live viewing of the Canada Vs Scotland rugby game from Toronto. TSN will be showing the game tape-delayed at 5:00 p.m. (after U.S. Open golf). Nothing like seeing it in the flesh! The rugger will be folllowed by Uruguay Vs Costa Rica @ noon and Italy Vs England 3:00 p.m. (Designated drivers PLEASE!) Other games will be televised live on the big screen during the week. Stay tuned.
---