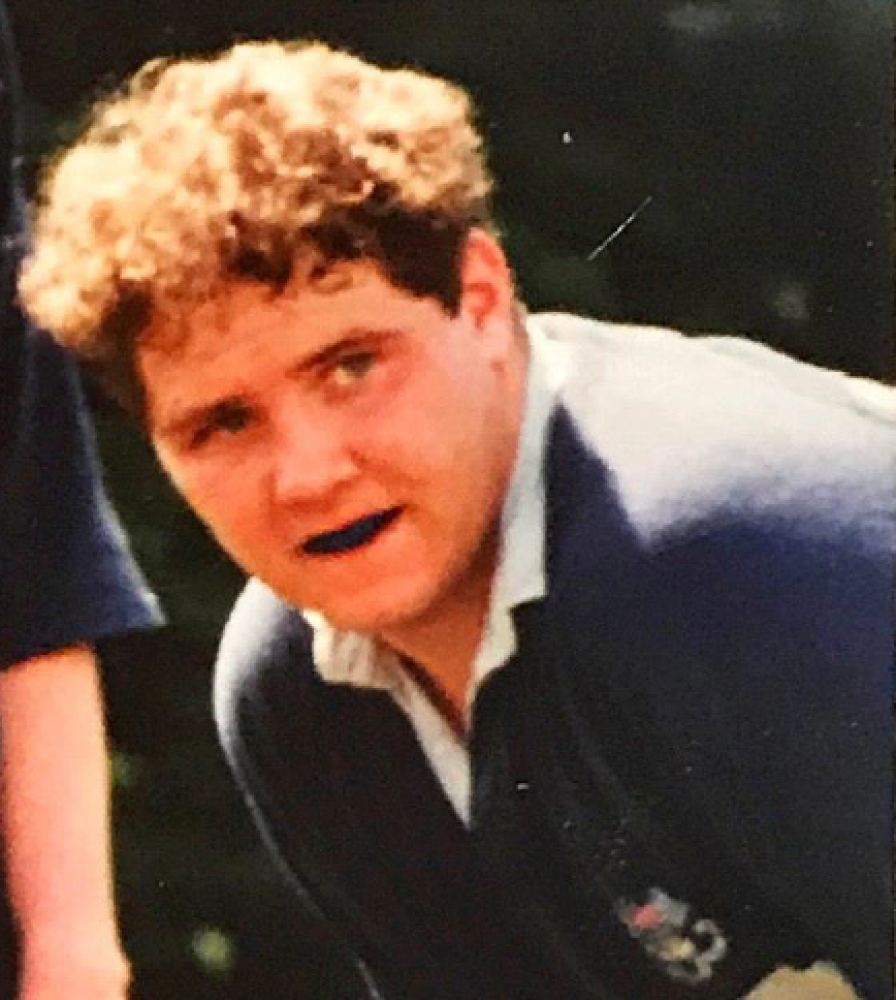 Jason Chikites
It is with a heavy heart that we announce the sudden passing of one of our CW Alumni.
Jason Chikites passed away suddenly on March 27, 2020 at his home in Vernon BC. He was 45. "Chiks" was a prop with immense talent and skill and could beat defenders with a dummy, a chip kick or an old fashioned bosh. He was part of a wave of talent that came to the Club in the early 90's with other notable forwards; Willems, Mitchell, Cummings, Pegg and Jones at a time when CW was having difficulty gaining traction in the league. This set the table for the Club's successes throughout the decade and into the new millennium.
"Chiks" was a big man with and a big presence on and off the pitch, his zest for life was unmistakable, always one to build others up, his positivity and huge smile drew people to him. To those of us whose lives he touched we are better people for it. He will be truly missed.
CW wishes to extend our sincere condolences to Jason's family during this incredibly difficult time.
Team photo, circa 1998. "Chiks" on the ground left with Sipi Molia on his right. RIP, Jason.


It beng a Monday, we end with a musing, that being; U.S.Rugby has filed for bankruptcy. On the other hand Rugby Canada, and I quote, CEO, Allan Vansen from the Vancouver The Canadian Press article by Neil Davidson; "Rugby Canada is looking to cut costs, which ironically will be helped by not having its teams travel. It has not had to lay off any of its 40-odd full-time employees with Vansen calling the federal government's emergency wage subsidy program "a life-saver." It provides a 75-per cent wage subsidy to eligible employers for up to 12 weeks, retroactive to March 15."


Most Rugby Canada staffers are connected to its national teams, according to Vansen. (Ed. On the one hand we are glad that 40 people have maintained jobs however with no teams training, playing or travelling just what is it that these 40 odd employees do?)


KEEP THE FAITH; KEEP THE PATIENCE. STAY ISOLATED TO THE MAX; WASH HANDS OFTEN AND KEEP YOUR DISTANCE. LIKE A STRONG PLAYER, PERSIST RIGOROUSLY, DON'T GIVE IN AND REMEMBER; "IT'S ALL ABOUT TEAM". (Thus endeth our second Musing for the day.)
---