Upcoming Rugby Engagements
---
---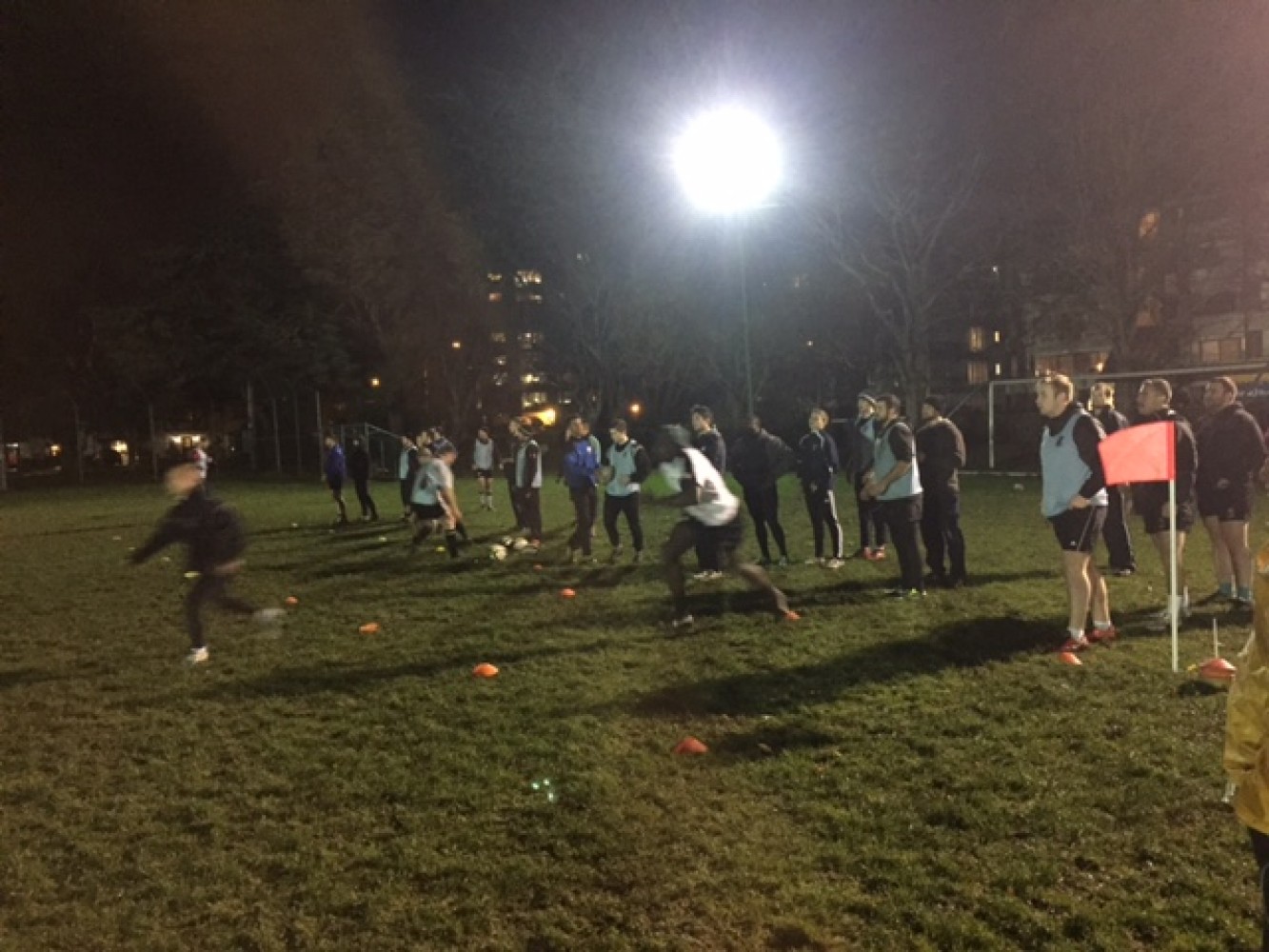 This weekend; Today, Canada's NSMT are playing Samoa at time of posting. The downstream is interrupted but you could try www.worldrugby.org Canada will be bolstered by the return of Jamie Cudmore and Philly Mack gets the start at #9. Hearn returns to the centers with Blevins, a combination which should give more zip and toughness. To conclude – CW's Barkwill and Ilnicki start in the FRF. Go, Canada! Half: Samoa 16 – Canada 6.
NSWT, ranked #2, a ranking that was justifiably, not altered after dropping a close one to N.Z. last Wednesday, take on the #3 ranked English team. It is a close "turnaround" for the ladies but a very good test of fitness and concentration, attributes which will be definitely required at next year's RWC. CW's, Britt Waters earns a start on the wing and Julianne Zussman remains first choice at full back.
Next weekend; Dubai Sevens opens the Sevens Circuit for Men & Women. The Women, led by Ghislaine Landry and including nine bronze medallists, take on Brazil Spain and England on day #1.
NSMT will feature some new names and wrinkles, with the coach declaring we must work towards attacking from across the field, thus making everyone a danger man, rather than a focus on the hard runners. It will take time and with Fiji first up, followed by Argentina and Wales, there will be no time for experimentation on the pitch! CW representation comes from Mike Fuailefau, Pat Kay and Luke McCloskey Our best to both teams.
This weekend; It should be wonderful stuff at MacDonald on Saturday, starting with Third Divvies – rumoured Nik Witkowski and a Williams, suiting up to match the fire-power of The Tricolours many and varied combos. This will be followed by The Ones, with both teams requiring a win to assert their ladder placements. A W for the Visitors would probably assure them of a playoff spot, a rather unusual position for the club but the focus seems to be there, so it will boil down to work rate, desire, control and patience. Starting squad; 1. Doug Hepp 2. Doug Pearson 3. Grant Baird 4. Neil Fowler 5. Jeff Crone 6. Darren Parcells 7. Cole Wylie 8. Kyle Hohert 9. Jason Aldridge 10. Ian Hickman 11. Matt Kelly 12. Olly Winser 13. Fletcher Evans 14. Justin Logan 15. Dave Morgan
Premier Rugby; These two teams meet for the third time this season. The match will be intriguing and intense. On paper, the match ups look very competitive however, based on last week's results with JBAA losing to the Vikes and CW having a pretty good hit-out Vs Westshore, the momentums may be slightly different. Having played in many of these encounters yonks ago and having watched them for further yonks, the past is always swept away at time of the whistle and the battle is intense from go to whoa. The winner gets home field advantage for the Barnard Cup Final, not to mention, the "gate"! For CW it has been good to have a measure of consistency of selection and availability this season and the combinations and work from Coach Manning is starting to pay off, with patience and sticking with the plot, I would call CW by a slim margin.
Dalsin is back at #9, off the injury list and should create problems. Brandon Gerhardt gets his first start at #10 based on his very solid cameo last Saturday and even though he is up against Whitey, if he forgets that and just does his job, he will link a dangerous center pairing, with Scholtz being able to start in the centers and Moar looking more of a threat each time out, Horton is settling down more comfortably, looking Keenan of old but must remember to keep the lid on it against James Bay! Ngongo is the other finisher and Hutton is starting to show his pedigree in attack along with very solid defense. To the piano movers. FRF is solid and arguably, the best platform in the league although JB's, Keith and Barker will want to challenge that statement! I like the work the CW locks have been about of late – Polson and newcomer, Turner are very solid and the back row, led by Dobravsky is a good combo, Nathan Stewart looking very lively last week. So, there you have it, this pundit's picture. It should be a great afternoon of entertainment with some 120+ ruggers in solid competition and post-game conviviality. Go, CW!
Prems: 1. John Braddock 2. Clay Thornber 3. Doug Wooldridge © 4. Cam Polson 5. Connor Turner 6. Riley Ilnicki 7. Nathan Stewart 8. Dustin Dobravsky 9. Mike Dalsin 10. Brandon Gerhardt 11. Keenan Horton 12. Mike Scholtz 13. John Moar 14. Anton Ngongo 15. Nick Hutton
---