Three On The Docket At MacDonald
---
---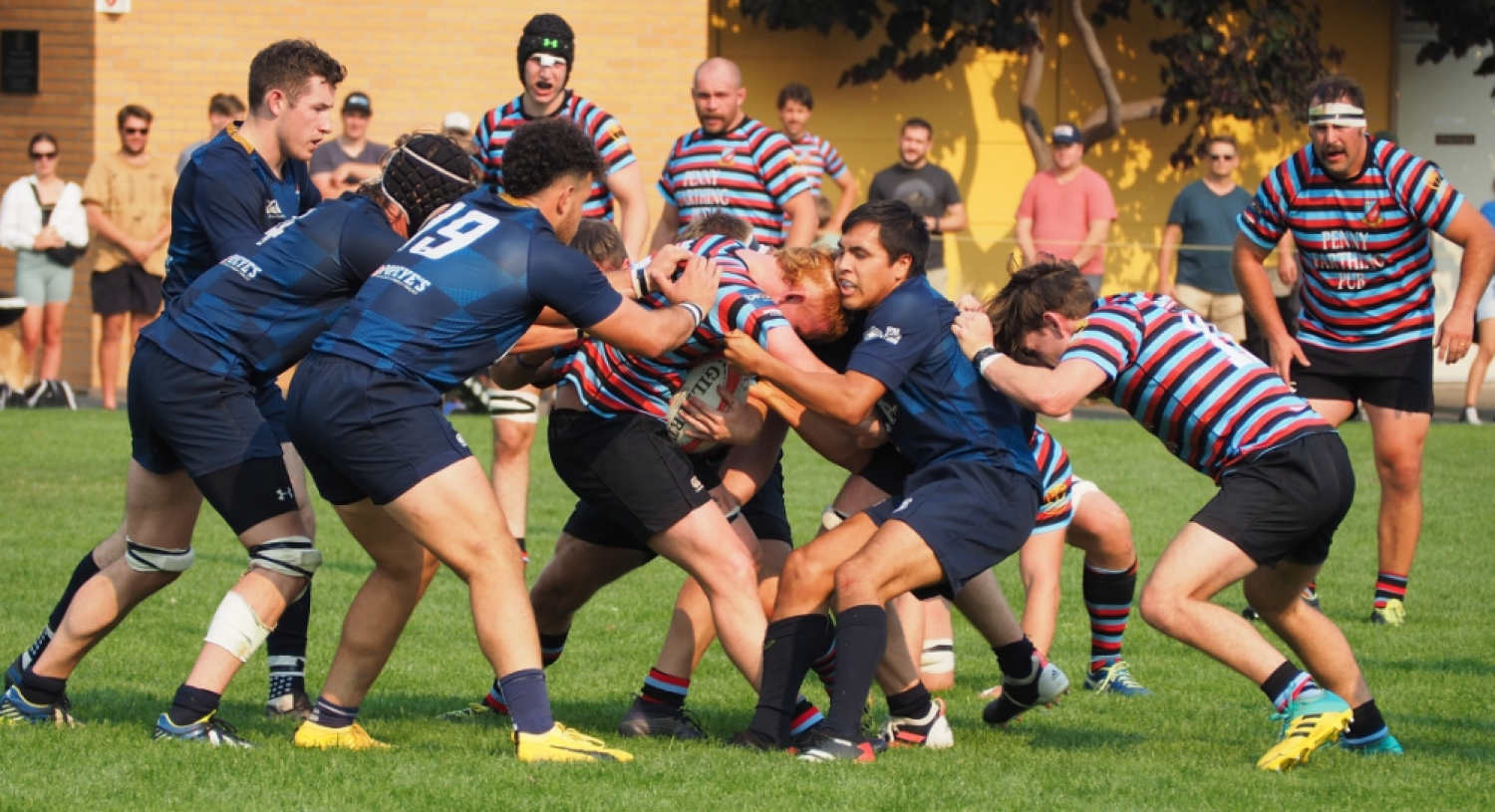 Late-breaking…..
CW Women will field a team on the road to Comox tomorrow. The Men's Islanders, slated for the same venue has resulted in an embarrassing CW forfeiture. For the first two home games, CW has managed three teams on the same day however, it appears that this weekend the travel challenge is too great for the Men.
Meanwhile, back in the Capital, CW will travel to James Bay for three games. The Women (squad #2), play at 11:00 a.m. Premier Reserves will k.o. at 1:00 p.m. and Men's Premier will k.o. at 2:30 p.m. This will be the first contest this season between these two women's teams so it should be an interesting affair.
Men's Reserves saw James Bay win rather convincingly two weeks back. For CW, young Kynaston has maintained his spot in a three-quarters that reeks of youth and inexperience. The CW pack will also lack some of the hard-nosed campaigners that suited up last season. It could be a long afternoon and a gradual start to the season for The Tricolours.
The Main Game will feature two squads that played a close one three week's back. James Bay seem to have solidified their ranks and CW is still looking at returnees in dribs and drabs. The Bay will be seeking to equal both UVic and CW in defending the Gerwing Shield for two games, a shared record since its recent inception. The Visitors will field a rather unknown backline, although the pack appears to be able to hold their own with bench strength in the form of Braddock, Smith, Chisholm, and Humphreys in the forwards. JBA not only will field a stronger combination but the likes of Coates and Thiel, on the bench, from the NSMT 7's will buoy their cause. One can just never tell between these two teams as to what will be the outcome, but a betting man this week would have to give points and still back the Bays.
---