The True North Strong and FREE
---
---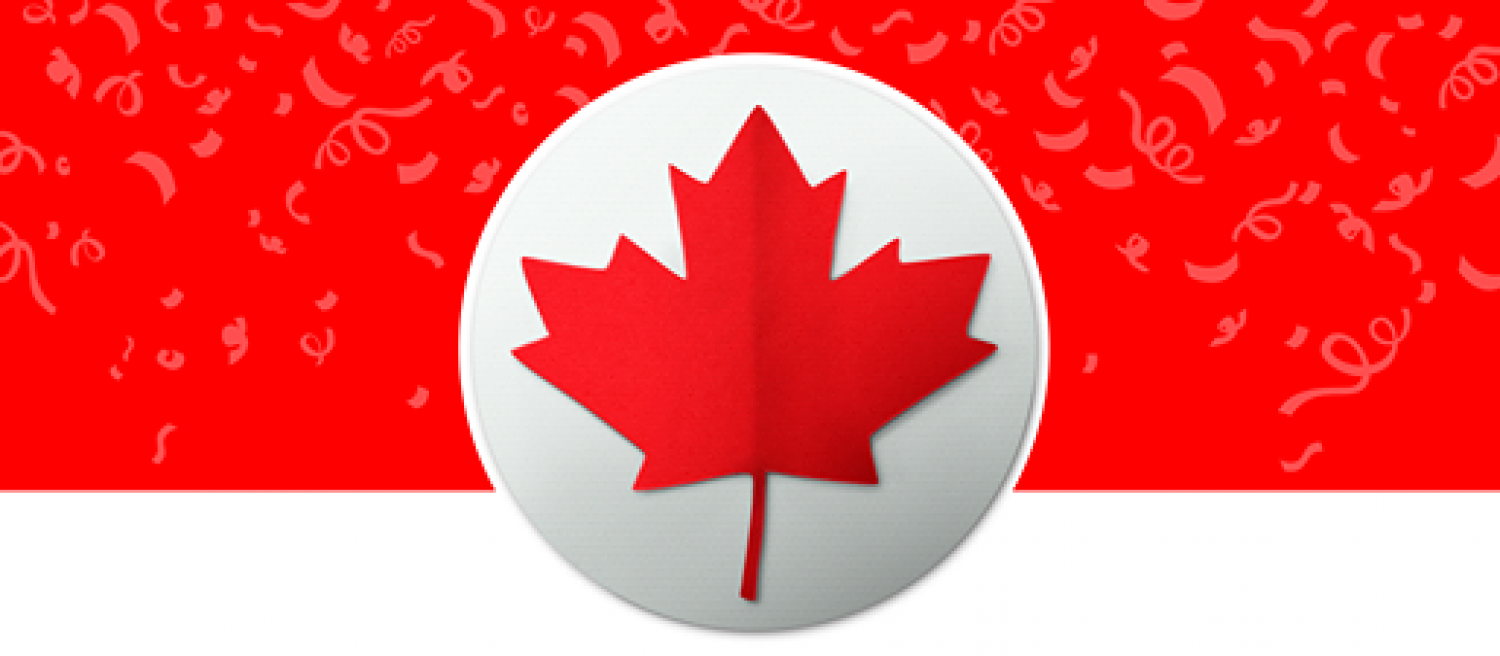 A RECESS FOR THE RUGGERNUT....... A week off from scribing as 'catch-up' around the home has been on the agenda. Not a totally idle week for CW Ruggers, particularly our women. We brought you news about the Island's Tide successes at last week's PRC's. CW had one sibling pair playing on their respective age grade teams – featured below, the Gordons – Amelia and Jimmy. Again, our congratulations to all of the youth who represented our club and themselves so successfully. Special shout-outs to coaches, managers and parents.
CANADA WOMEN….. Do battle tomorrow against England at Salt Lake City in first action in the Super Series. This time last year, Canada was pipped at the post by England, 15 – 14. Our own, Julianne Zussman gets the start at #15, a position, we at The Park, have seen her shine at during this past season. Have a good one Zuss and best of luck to all the ladies against a tough opponent. Other countries are; France and U.S.A.

NEXT STEP….. Towards Women's Nats will see B.C. Senior Women play the Prairie Wolfpack first up, on the week of August 15 – 21 in Toronto. Other teams in this National Comp are; Ontario Storm and Quebec Equipe, with Ontario being the 2014 defending Champs. CW has a solid selection from their B.C. Champs team included in this stage. We congratulate; Laura Crowe-Hutchon, Kara Galbraith, Katie McNally, Marlene Nedved, Jess Nielson, Sya Trafford and Britt Waters. Best of luck to all of these ladies and the team, in bringing the silverware out west.

B.C. BEARS……. The men take on the defending CRC Champs, the Prairie Wolfpack tomorrow in Calgary. Zac Samson and Johnny Braddock are included in the Pack's starting lineup whilst Brendan Kelliher (at #6) and Dougie Fraser (at #12), are CW starters for the Bears. The CRC's are featuring an increasing number of Canada's top echelon players and it is definitely something that Coach Anscombe will have a close eye on. Go, The Bears, and good luck to all the boys from The Dubb!


---