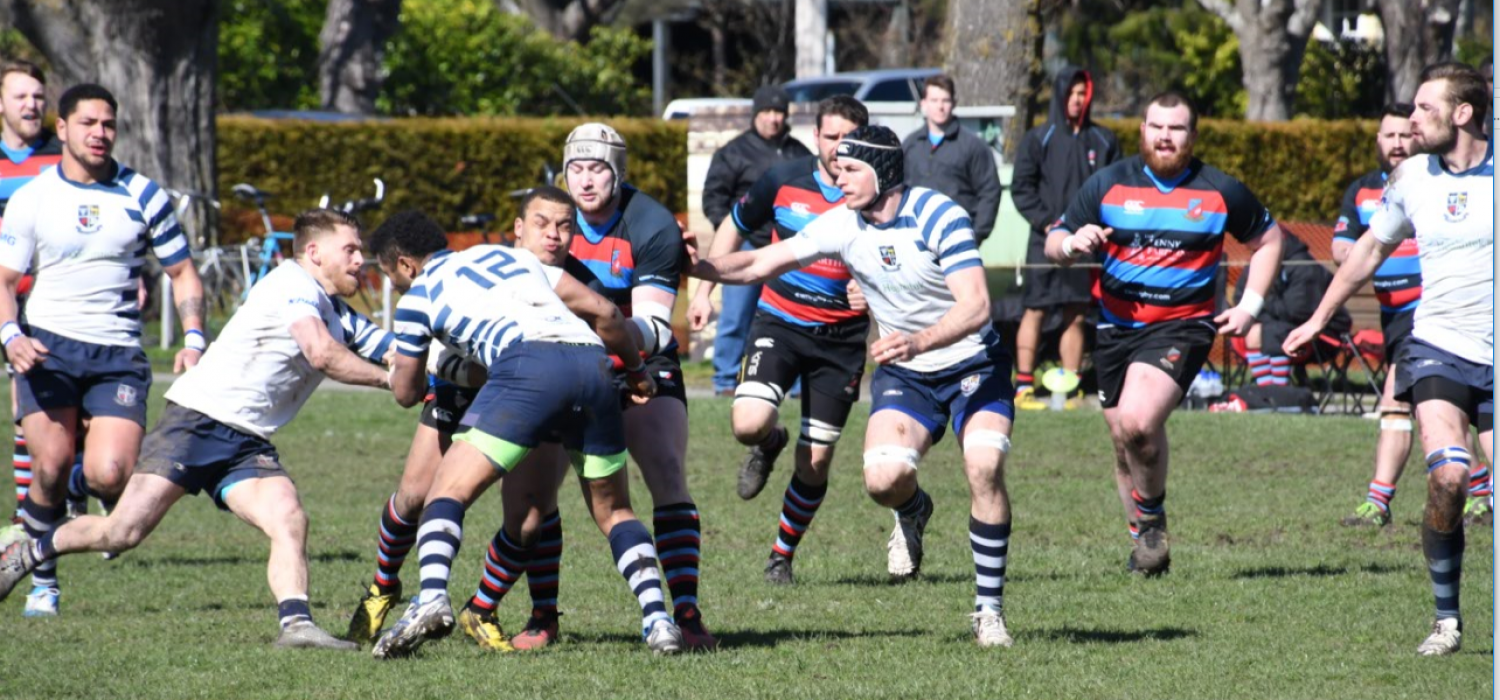 CW women play Westshore at Windsor at 12:45. Coach Jess has stated that she;"….is the most excited she has been all season with this selection!" WOW! Both teams will be missing key players to National team duties in England and Australia. News from Australia reports Canada being schooled 50 – 4 by the Kiwis yesterday. Still for their first kick at the mongo game on the big stage – probably as good as could be expected.
So, Saturday will be an opportunity for CW to follow up on their improvement in the last meeting between these two sides. Again, the team contains many new names unknown to this writer, making any prediction not possible. This being said, we note the id of five ladies from UVic to try their hand at the club game now that their Uni season is over and we welcome them (some "returnees"). Without doubt, the insertion of McKinnon and return of Appleby in the FRF will bolster that aspect, big time. Backs, Louise Erickson, Maddy Graham and Maddy Smith will help no end as well. We note a new captaincy appointment _ Tash Louks who must be some leader to depose Lizzie, who will lead the backs! Speaking of UVic, how about our own, home grown, Jess Nielsen earning her first test cap tomorrow against England and completing a childhood dream, Jess will join Olivia De Merchant in what will be a continuation of the RWC and a very tough match. 'onya, Jess, slay 'em!
The male side of the club travels to Burnaby, always a very tough opponent, particularly at The Lake. The Reserves have selected a much stronger side than that which lost to the Lakers in playing, semi-final action last season. This team will be inspired if accompanied by BK (helping Hutch with house-keeping), as he will hearken back to his severe injury received in this contest last season. The FRF bolstered by the return of Uschold from U19 trials and Sponarski, whose competitive edge will no doubt be spurred by his demotion, should stand up to a very strong scrummaging team, their club priding themselves in their extra grunt at training. The rest of the pack is young but should have good legs to support a useful backline if they can win sufficient possession to utilise the wide channels. We will follow the Twittersphere closely with the scores in this one. Last outing, UVic exposed some real gaps in the CW lineup but we would theorise, this combo might be stronger. It is a 6 & 1 team against a 4 & 3 team, so the Tricolour will be a real 'dog', add travel to that but the prediction is they will give a good account of themselves.
To the 'Bigs'. Tiedeman and Burger come back into the FRF, an aspect where something was missing the last two games. Andrew must be making a sacrifice to get a 'game day pass', so we would expect something special here. The locks get their second game together and again it will be the engine room probably where this game will be won and lost. The loosies are a new combo, young but with great potential. We are very pleased to see Evans in the selection. Haydn as a high school grad, was touted by many to be one of the best HS prospects to graduate from SLS – potential for many reasons not realised in this pundit's opinion, so another opportunity is there to see this big man go for it. The backs look just a little "tighter" with the insertion of the 'Ice man' Povey at #10. Speed to burn outside him but always a challenge to face Jake Gotegote, MacLaine, McQueen and Vikilani. Burnaby will be smarting from their Remembrance Day loss to visiting Auckland Rifles and will be licking their chops to return to domestic play, where they last defeated Westshore, 45 – 8. CW will be looking to stop a slide before it becomes a slippery slope and keeping in touch with the leaders, an impossibility. Much to play for and like the Reserves, we will follow closely at CW Twitter
Burger's back!
---