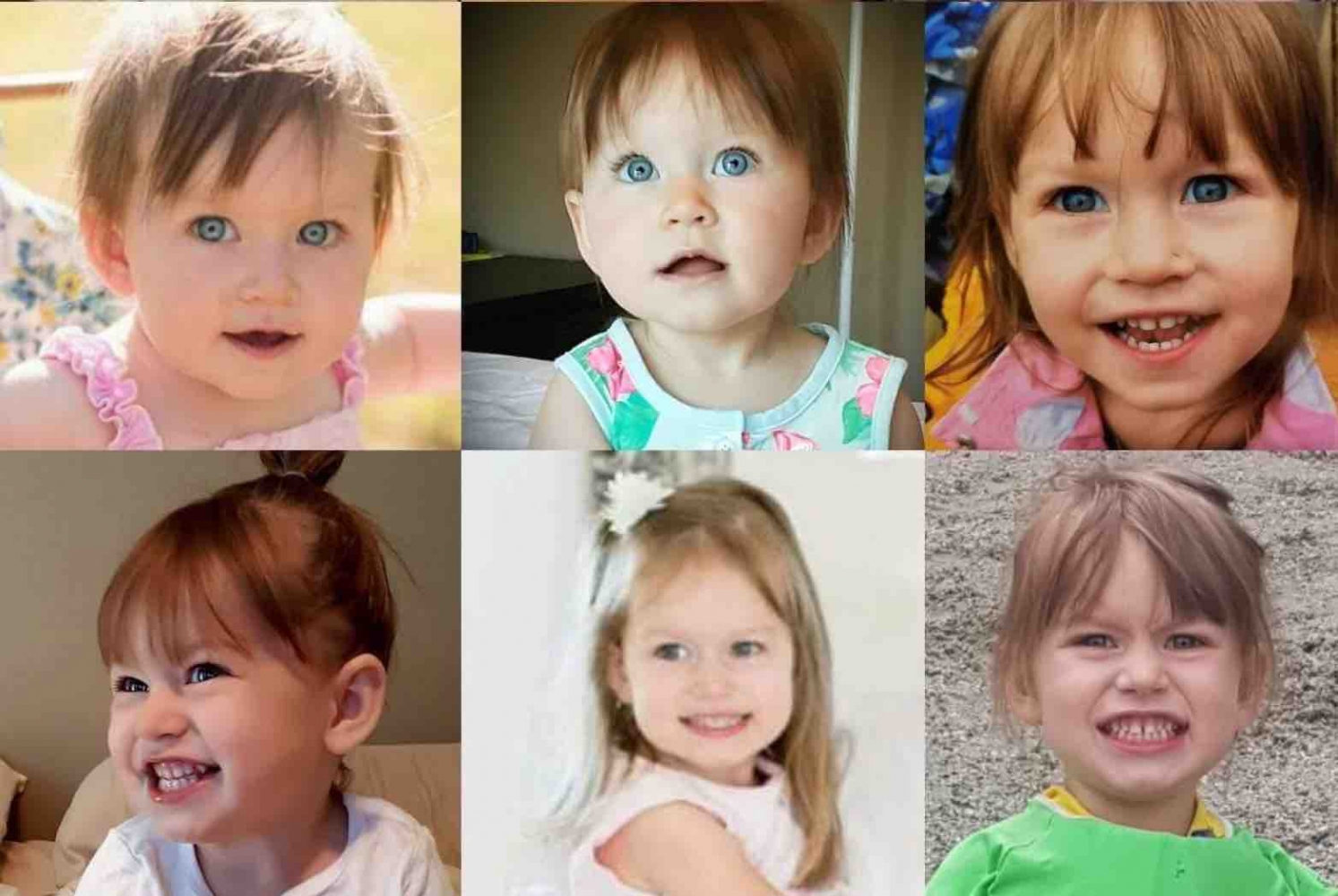 It is an exception that we post today's sad story and subsequent appeal. The news comes from a former player, Trevor Pollock who is appealing on behalf of his daughter.
"Charleigh's journey started eight months ago, when she had her first unexplained seizure. Our family had no idea the devastation that would follow from that first scare. Quickly our lives became centered on ambulance rides, hospital stays, medication trials, Neurology specialists, sleep deprivation and constant worry. Genetic testing was performed on Charleigh and waiting for the results was excruciating. Our world turned upside on May 22nd when we received the horrifying diagnosis of CLN2 Batten Disease.
CLN2 is an extremely rare fatal genetic disorder. Charleigh is the only diagnosis in British Columbia, and 13th child in Canada. There are less than 500 cases worldwide. Children develop normally for the first few years of life. The first definite sign of the disease is epilepsy. As the disease progresses the child will become blind, while also losing the ability to walk, talk and swallow. By age 6 they become completely dependent on a caregiver as they are bedridden. Children with Batten Disease develop dementia and lose all cognitive abilities. Most children will die between ages 6-12 years old. Charleigh suffers countless, painful seizures a day. She is now being supplemented through a feeding tube. She is still walking and saying a few words but is declining quickly before our very eyes. Between the seizures, medications, and disease she is becoming a shell of the person she was a few short months ago. As a parent there is nothing more painful than watching your child suffer.
There is an enzyme replacement gene therapy called Brineura that is CRITICAL to help slow down Charleigh's rapid deterioration, until hopefully one day there is a cure. This treatment is very new, but clinical trials have shown promising results. The drug is administered bi-weekly through a portal, straight into the brain.
We have connected with an amazing human being by the name of Andrew McFadyen. He is the founder of the Isaac Foundation and runs the Project One Million Non-profit Organization. He is tirelessly advocating for Charleigh to hopefully get the funding for this $750,000 U.S. dollar per year treatment. We hope to make history and bring this life saving drug to British Columbia.
There will be countless procedures, travel to B.C Children's hospital from Vancouver Island, medical expenses, loss of wages and Charleigh will need her parents' full-time support for life now. We will even move provinces and give up everything to give our daughter a chance at life. It is a race against time to get her this treatment. Charleigh is just a few weeks away from her 4th Birthday."
This is little Charleigh's story and because we honour CWRFC as family, we appeal for this cause. A Go Fund Me account has been established and you can donate HERE
Father, Trevor, in action with Ceedub.
MEN'S U20's QUALIFY FOR JWRT
Hats off to the Men's team who qualified with a pair of wins over their U.S. counterparts, last week. This is a 'first' for this group, winning BOTH matches and they will now be included in the Tier II Competition to be held in Brazil next month in a pool with Japan, Kenya and Uruguay. CW has an affinity with a couple of the players via their pathways through Junior Rugby. We offer our congratulations to Dave Carson, Nick Carson, Jack Carson and Jarvis Dashkewytz.
FEDERATION INTERNATIONALE du SPORT UNIVERSITAIRE (FISU)
This Sevens Tournament was last held in 2015 and is being repeated next month in Italy. The Canadian team appears to be an "all-star" conglomerate from Canada West universities. We offer our congratulations to Jonas Robinson, (CW 'grad') and women, Brooke Bazian and Chanelle Challenger-Edwards. Jonas is with the Vikes and the ladies play for CW Prems when their varsity season is completed. Best of luck to the two teams.
Whilst with Sevens, the NSWT plays in Biarritz tomorrow and will be seeking to ink their ticket to the Tokyo Olympics. Statistically, it has been reported that they only need three points from the tournament to achieve that feat. Knowing our ladies, they will be far from satisfied with that result. Best of luck to CW's Karen Paquin and Caroline Crossley and their team-mates.
MEN'S SEVENS
And just how would you like to be tackling this behemoth?? From a mate Downunder comes the news that the ARU is tempting Aussie sprint star, Trae Williams (aka, Quadzilla!) to make the switch from track to Sevens, with the hopes of it being not too late to convert and earn a trip to the podium at Tokyo Olympics! Looks like a useful unit! Check out his story! https://www.smh.com.au/sport/rugby-union/quadzilla-sprint-star-leaves-track-in-bid-to-light-up-rugby-20190522-p51q31.html. Have a good weekend. The Ruggernut.
---