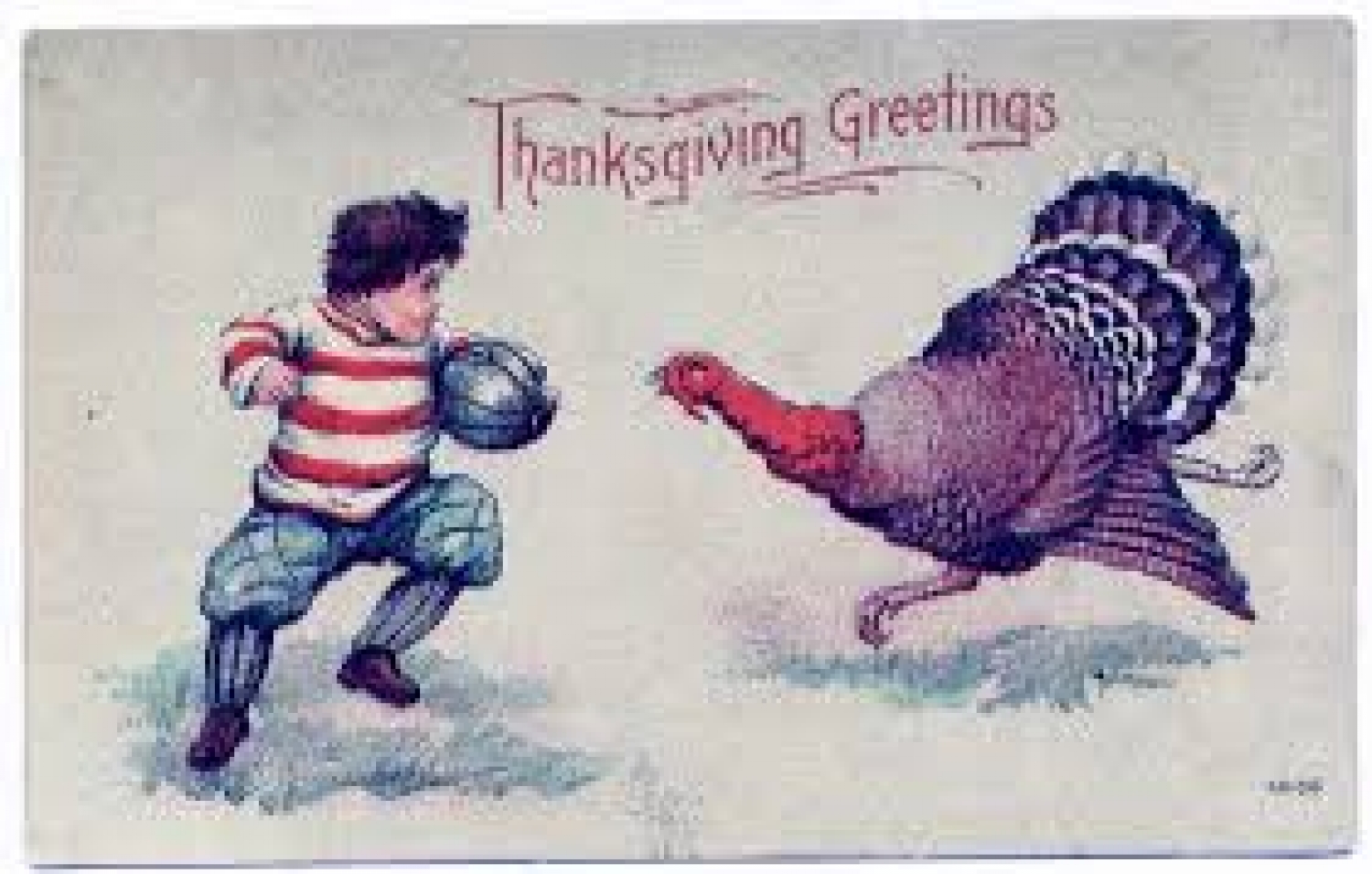 Even though there are no senior men's or women's games on this weekend, there is plenty of rugby action at home and afar. On this Saturday, it is the Turkey 10s tournament at Windsor for teams young and old. There is still lots of opportunity to sign up a team or show up to play. As outlined, the games start at 11:00am at Windsor and contact Don Swainson if you interested in playing or helping out. Details below:
There will be club festivities to take in a number of RWC matches taped (stay away from social media). Hopefully, the typhoon will not affect all of the games and notably the Canada vs Namibia. Details are outlined below and no matter what the weather may brings in Japan, it is a greart opportunity to get together with friends for a few beers and enjoy some excellent rugby. There are a number of CW alumni in the contest in the contest on Saturday (Jake Illnicki, Djustice Sears-Duru, and Ciaran Hearn as starters) and Hubert Buydens on the bench. A big CW congratulations to Dustin Dobravsky on his call-up to the RWC. Best of luck to the boys and we are hopeful that the game will come off and they will put in a strong showing.
Not to be outdone by all of the international events, our girls program will be celebrating Thanksgiving on what has become a fall rite of passage of the girl's program with participation in the Kamloops sevens tournament. It is their 3rd time to this tounament and CW is sending it's largest contingent with over 60 girls from U14 to U19 divisions and a total of 6 teams across 4 divisions (2 teams in U14, 1 team in each of the U16, Elite U16, U19 and Elite U19. Full credit to the coaches, managers and parents that make this happen. Full reports and photos to follow after the weekend. Teams can be followed at the BC Rugby site that will update results each day. Site is here.

Photos of our U14, U16 and U19 divisions at a recent practice in preparing for the tournament. Big thanks to National Sevens player and a CW player over the years, Karen Paquin, for helping out just prior to departing for her 1st Women's series event in Glendale, Colorado last weekend.
Happy Thanksgiving to all and enjoy your rugby wherever you are watching or participating !
.
---