Road Trip to the Hornet's Nest
---
---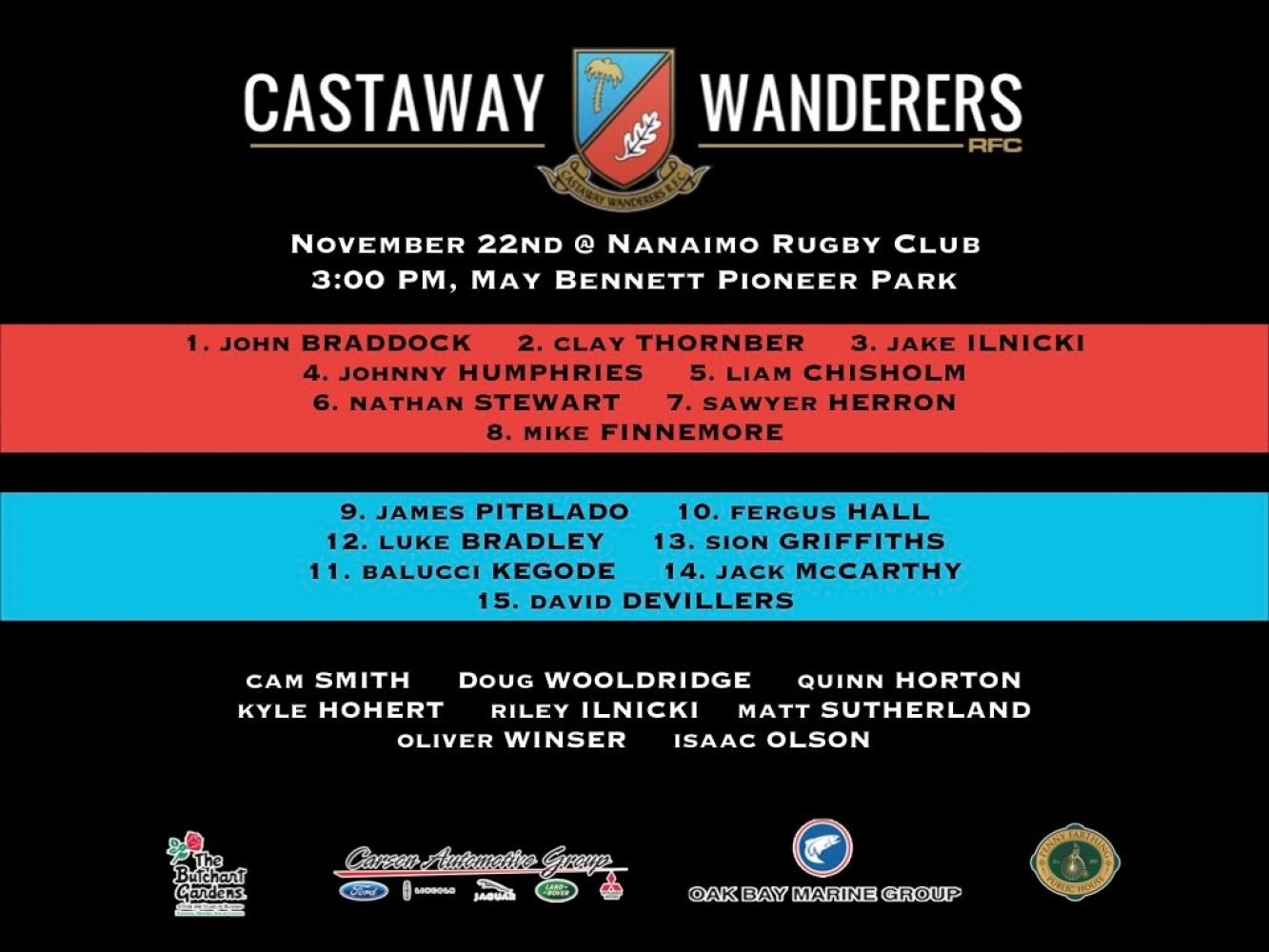 CW takes three teams up to the Hub City tomorrow. Premier Women play at 10:30 a.m., Reserves Men k.o. @ 1:30 (advertised BCRU) and Premier Men @ 3:00. There are a few seats left on bus, contact
HUTCH.
Departs Windsor 9:30 a.m.
Mikey on the loose!



As noted earlier in the week, Hornets at Home is a challenge. The Divvies will be looking for consecutive wins and led by Makaroff, will be fielding a very reasonable combination. It is a fairly similar squad to that which bested the Rowers last week so consecutive combinations should yield an even better performance.



The Prems will be in for a match for sure. Nanaimo will be much more likely to field all of their ponies in a home game. They have some good ones available – former Melbourne Rebels prop, Pat Milford and very talented loosie, Melynk. Add Sam Fowler, the experienced and cheeky scrum half, the usual captain, speedy winger, Cathal Long and a couple of good Island boys, absent last week in a valiant effort against Caps, and one can see why the Home team merits respect.



On the other hand the visitors have much at stake. CW brings a solid and experienced pack to the encounter and the backline is the same as that which clicked fairly well in the mud at Brockton. We note the absence of Schelly (on the walking wounded list) and Devillers gets another chance. It appears as it is one worth the trek as the 'first half' curtain is called. Best of luck, you Tricolors.


---