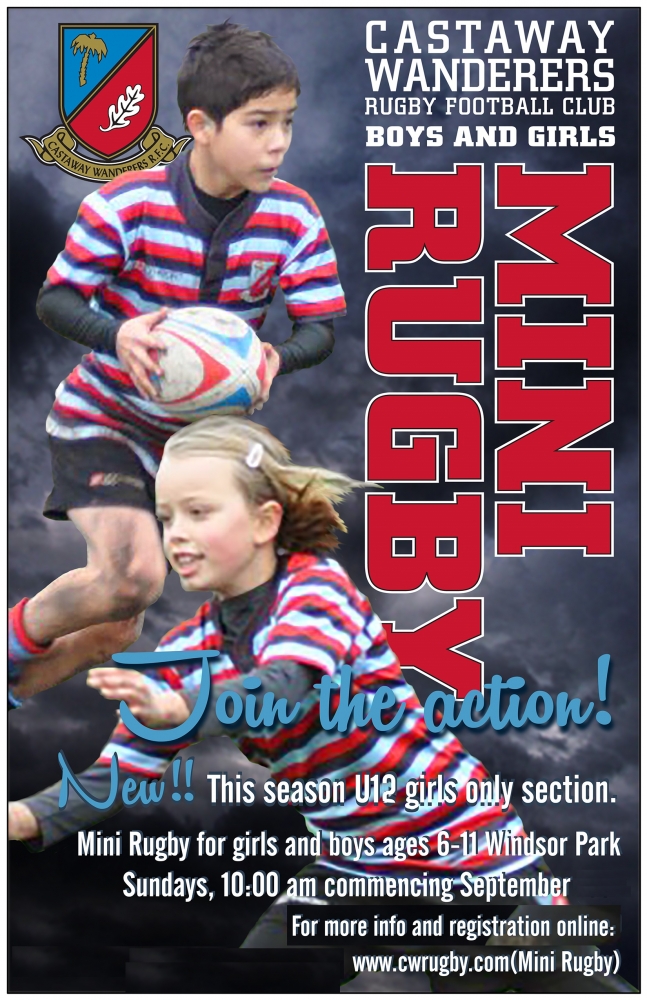 TENTH ANNUAL FAMILY SPORT & RECREATION SHOW
This Saturday at PISE, Interurban Road Campus. 11:00 a.m. - 3:00 p.m.
CW Mini Rugby will be represented along with other sports to give the general public an opportunity to be exposed to our program........
This is a unique one of recruiting opportunity to sign up youngsters for next season, commencing in September.........
Kids will have some fun with ROOKIE RUGBY.........food trucks on site.
Volunteers for any part of the day are very welcome to contact ERIN
Ray Barkwill is presented with a memorial gift from Ontario Rugby at the Arrows vs Seawolves game.
Ray played with both of these squads and is fitting to see this recognition.
---