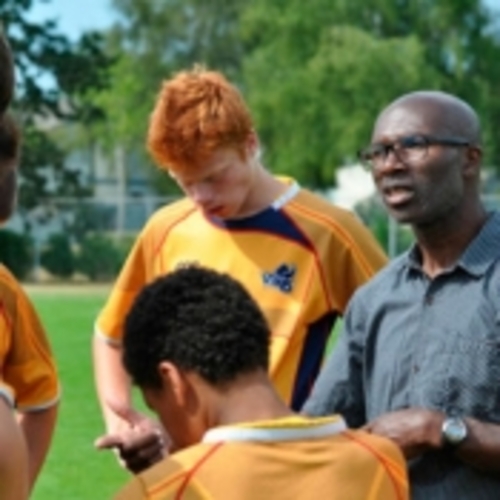 A weekend of rugby wound up at UBC yesterday. Champs were determined in Boys and Girls U18 and Boys U16 catgories as teams from around B.C. battled for the titles. In the Girls U18 Div, Fraser Valley nipped the Vancouver Island Tsunami, 12 - 7. These teams have had some classic contests in recent weeks and this one went to the Valley. Congratulations to CW's, Kaylee Dorval who had a strong tournament.
The Boys U18's finished 1 - 4 however, it was apparent that there was improvement with each outing. The North Island Tsunami finished in the Runner - Up spot. Congratulations to all boys who played in the Tournament, their coaches and managers. These lads are next on show against touring team, Monmouth from Wales, Thursday 18th @ Windsor Park. Go, Tide!
The Boys U16's co-coached by CW's Clayton Thornber and JBA's, Clayton Meeres, ended up with a 2-4 result. Again, this group will be also playing Monmouth. Remember to come on out to support the lads. Spennie's B.C. U15's "played up" and finished as Runner Up to North Van, a very strong combo and deserved winners. Stay tuned for lots more junior rugby over the summer. Check out the CW Calendar.
KEEP IT ON THE SHORT STUFF @ O.V. ON THURSDAY!
---