One Day....the Sun Will Shine Again
---
---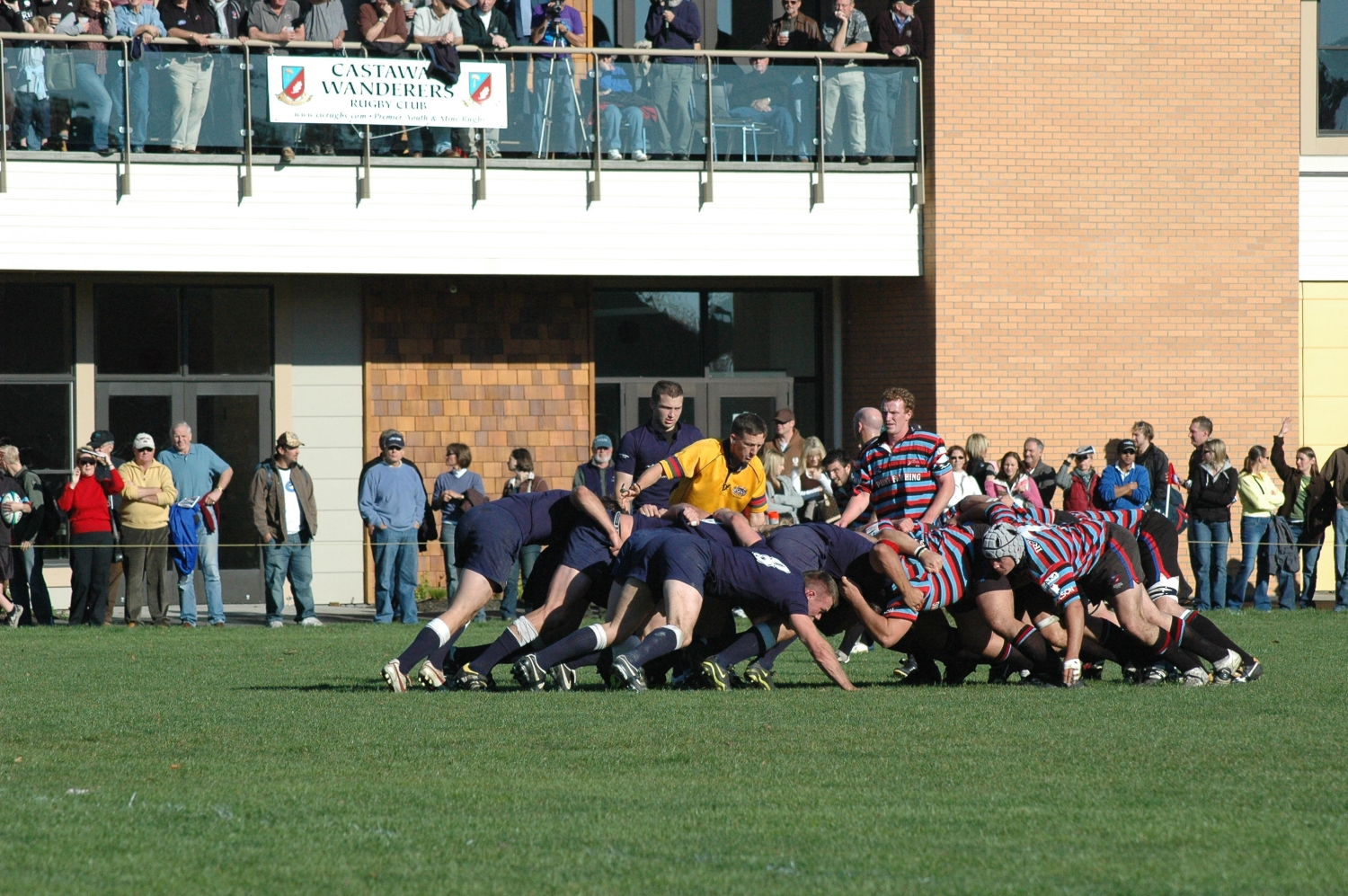 New COVID-19 Update
CW Community,
Many of you will have heard that as a result of the on-going COVID-19 pandemic, BC Rugby has made the decision to cancel the rest of the 2019-2020 Rugby season. While this is very disappointing news for our community, CW supports BC Rugby's decision that puts the safety of our rugby community above all else.
This pandemic is impacting many in our community and while we are all hopeful that we will get back to 'normal' sooner rather than later, we must accept the possibility that it could impact more of us over the medium and longer-term.
To this end, CW Executive passed a motion on March 26th, 2020 that offers to reimburse approximately half of the Club's portion of the player's dues for the 2019-2020 season for those players whose season has been cancelled due to the COVID-19 pandemic. All players will have an 'opt-in or out' option allowing players to either request a cash payment or forego reimbursement. While the Club can manage this financial 'hit', it is a significant fiscal impact and therefore if a player or family can afford it, we do ask that you consider foregoing the offer.
Please note that CW cannot address BC Rugby or Rugby Canada's portion of your dues. BC Rugby has indicated there may be a partial refund for players that registered in the spring – we are advised they will reach out directly to players. Rugby Canada at this time is likely not to offer any refunds. Their portion of dues is largely dedicated to your insurance which activates the moment you step on a pitch – practice or games.
Next week (week of March 29, 2020) details on the process to apply for the reimbursement will be made available. There will be an established deadline to request reimbursement and a set period for payment thereafter. We have limited administrative capacity which is why we will provide a simple, structured plan to execute payments. We will communicate broadly across all channels to ensure players are aware of the offering and ensure there is a reasonable amount of time for players to make the request.
Over the past three years the CW's Executive has worked tirelessly to ensure our Club is in a strong financial situation. We undertook this effort to ensure the CW is on solid ground today and into the future. While none of us could have predicted the current global event that is having a dramatic economic impact everywhere, this work is allowing us to provide this modest offering to our players.
Looking to next season we will need 'all hands-on deck' working harder than ever with fundraising efforts to ensure we get back on track and deliver a great season for all involved. I have no doubt that together we can do just that!
CW Executive wants you to know that we care deeply about all of you, our players, members and families, and therefore want to do what we can to help. Simply put, our people are more important than our equipment.
Go CEEDUB!
Matt Gordon,
CW Rugby President (on behalf of Club executive)
---