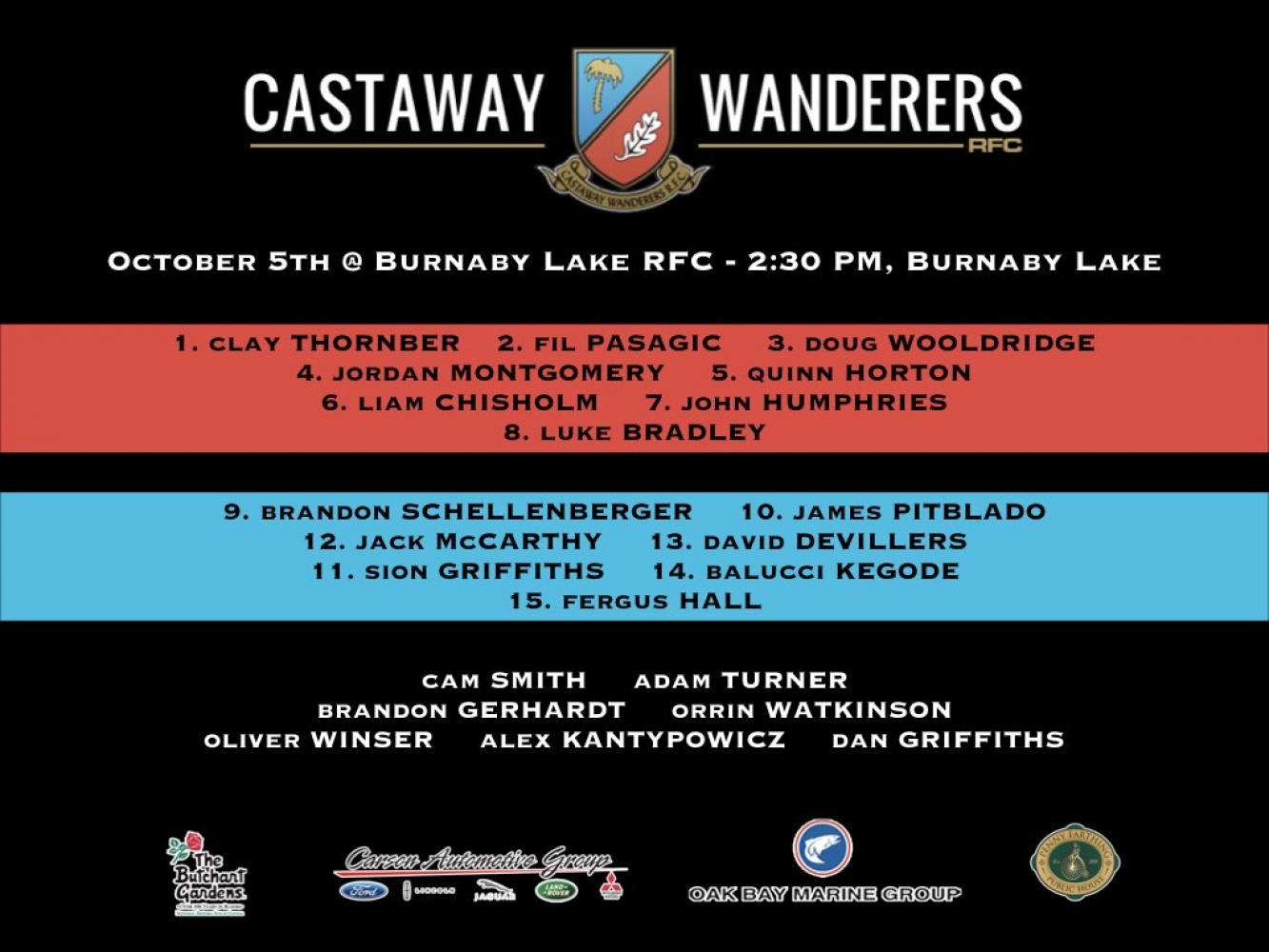 The Premier and Reserves travel to Burnaby. For the Premiers, it is repeat of last year's semi-final and will prove to be a strong test for the team. Prem Reserves will hope to continue from their strong performance vs the Norsemen a few weeks previous. Best of luck to the CW Men's team on their first road trip of the season.
CW women's team has a bye this weekend and will be watching the result from the Nanaimo vs Comox. Comox win will be them solidly in 1st place for the Island tier of the development half of women's league.
Best of luck to all of the CW teams and youth teams playing this weekend.
Full line-up of games for all of CW youth teams can be found in the CW consolidated calendar here.
---