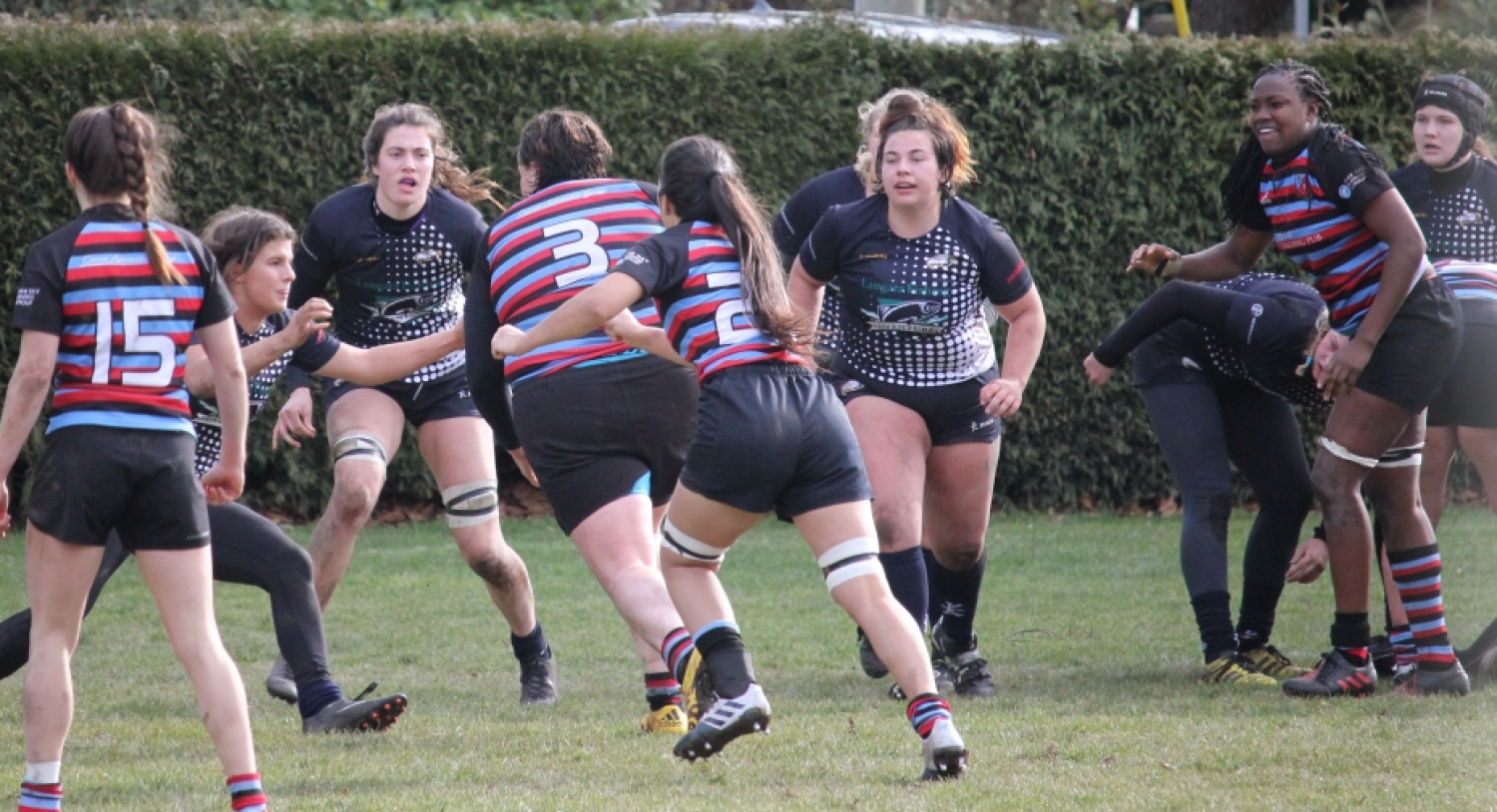 No Home games this weekend. Premier and Divvies Women do battle at UBC, with the Premier result being crucial as the regular season winds down. UBC trail The Tricolour by a mere point. As evidenced last week at Caps, the outcome likely depends on the strength of the travelling team.
On the Island, the Islanders were slated for Comox however a call forfeiting the match came through tonight, once again showing just how precarious this Third Div. League is, no doubt the club will welcome the points but sadly, miss what could have been a memorable roadie, a wee bit disappointing for those putting in the training but no reflection on Comox. The Divvies will trek to Port to take on the Black Sheep, win lose or draw, a good day! This visit will have more importance attached to it for the guests than usual, as they scrap for a playoff edge at Home after last week's debacle. A recent scoreline by Port against Bayside, shows parity, so it will be as usual, no cakewalk.
Best of luck to all three teams.
---