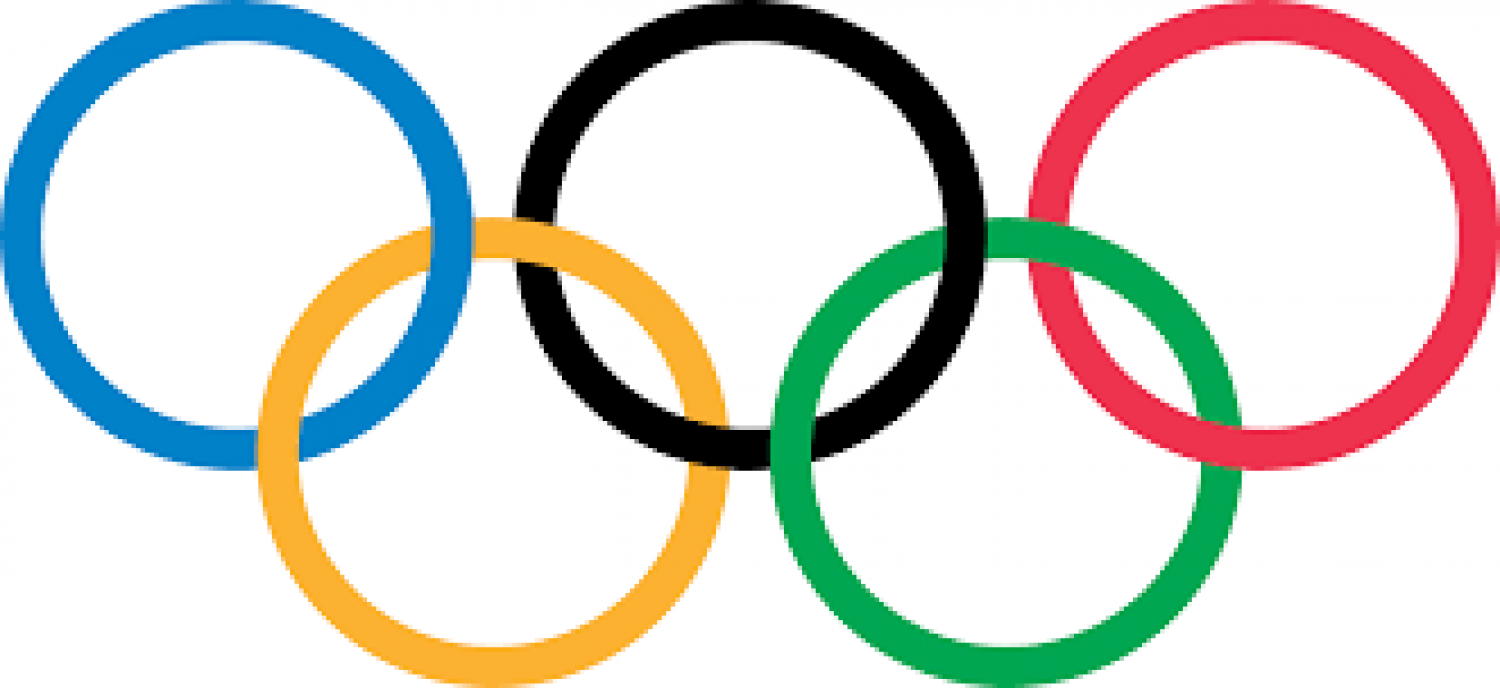 Last week Rugby Canada announced its selection for Men's & Women's Sevens teams for the upcoming Tokyo Olympics. CW congratulations to all who have been selected. We are especially proud of those who have had a strong affiliation with our club and who have worn the Tricolour jersey on many occasions. With the men, we have Mike Fuailefau, Lucas Hammond and Pat Kay and with the Women, Karen Paquin. We especially congratulate you and the commitment you have made. May you have good games and good fortune.
Postscript: Memory's failing me - I have been reminded that Pam Buisa and Charity Williams wore the uni for part time in our Women's first campaign. Apologies, ladies! (Photo unavailable).

Mikey avoids the grip of the Bays.
Lucas serving over a number of seasons.
Pat, a later talent from UVic via way of Cowichan.
Karen does the hard yards.
FOOTNOTE:
It is an easy thing to criticize rugby team selections! This being said, to this pundit, it is a riddle to note the omission of CW's Caroline Crossley! Caroline, who arguably, could have been "top 7 – 9" in many tournaments leading up to successful qualification. As with all selections of rugby teams, the reasons are solely the propriety of the selectors.
---