OFF & ON AGAIN - MIDWEEK RUGBY
---
---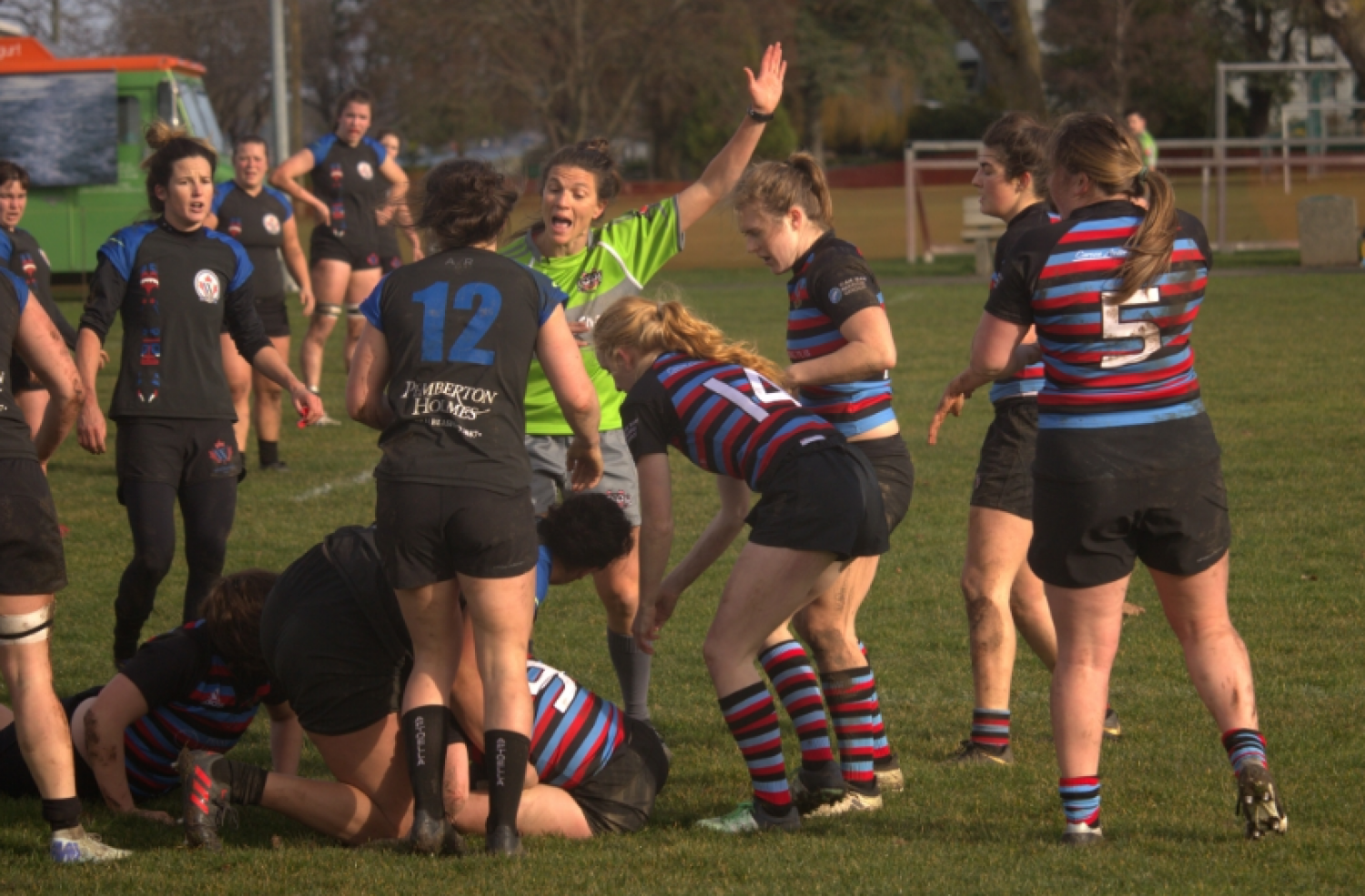 TUESDAY, 7TH. 7:00p.m. KICKOFF. Juan de Fuca Park.
WOMEN'S PREMIER RUGBY. CW Vs WRFC
CWRFC's selection remains similar to that mentioned in last week's blog with Eriksson and Samek leading the side. It will be a rare "under the lites" for the ladies and no doubt both teams will be inspired after their colleagues pushed the Kiwi women to the brink yesterday in Vancouver, being pipped 5 - 10 in Sevens action. So, it's, go you Tricolours!
---