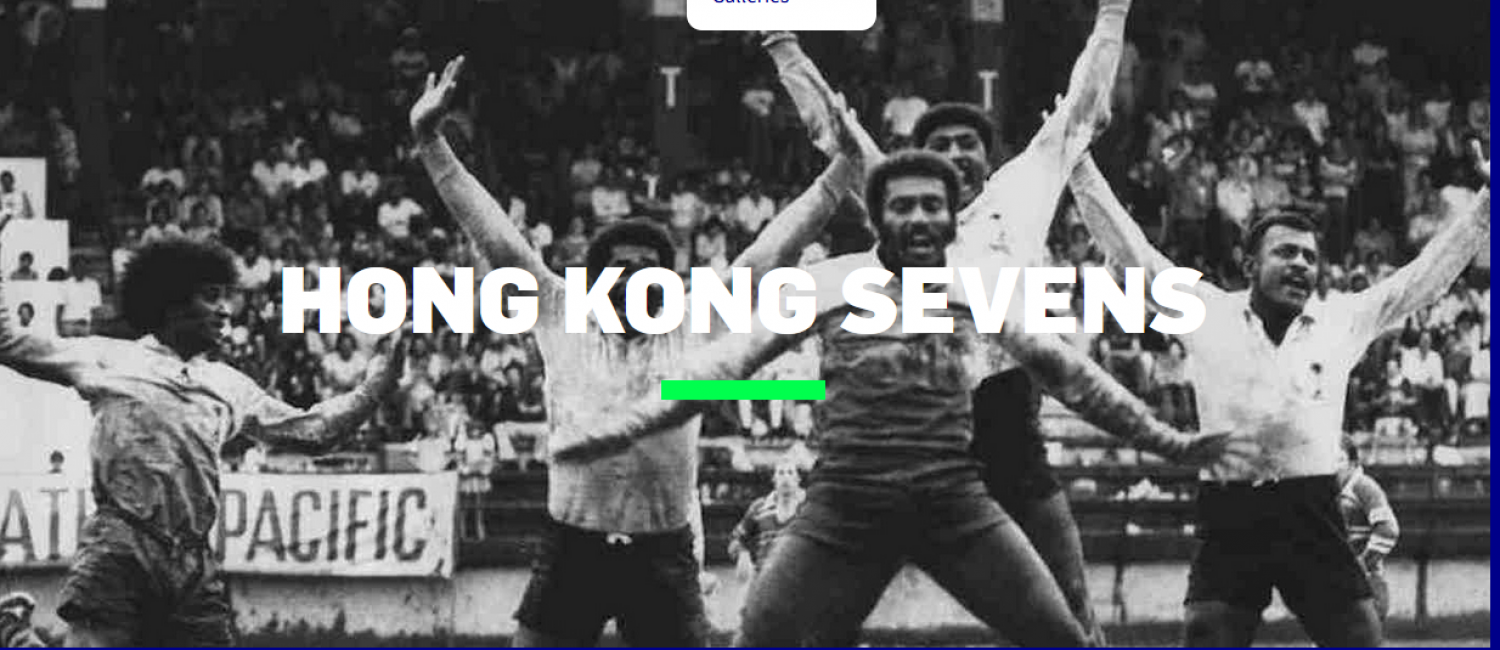 Canada's National Senior Men's Team Sevens goes into action tomorrow against Argentina, Ireland and Kenya at the Hong Kong Sevens. Hong Kong is a bucket list for Sevens enthusiasts. Canada will feature three players who have a strong CW connection. Josiah ('Mercury') Morra, who could almost be described as a veteran, even at his young age; Anton ('The Magician') Ngongo and Lockie Kratz, currently in club limbo but his minis and age grade rugby was all with CW. The club wishes the team well as it slowly re-builds to its former position of status.
Yesterday, Coach Kingsley Jones announced a large squad of 36 players to assemble in the Netherlands for camp. From this squad which he will select 32 to play in two games against the Netherlands and Namibia on November 12 & 19. PLayers with club connections are; Grady Bowd, Josiah Morra, "DJ" Sears-Duru, Robbie Povey and Matt Klimchuk.
NSWT
The National Senior Women take on England in the Rugby World Cup semi-final tomorrow night, 8:30 p.m. TSN Ch #4 (PST). CW Rugby has a strong affiliation with four of the selections - Captain, Sophie de Goede, prop Olivia DeMerchant, loosie Karen Paquin and "finisher" Gabby Senft. The country's rugby heart will be behnd the women as they take on the #1 ranked England team. The task is mammoth however, this is a special group of ladies and one can always hope for the unexpected. If matches to date are any indication, it will be a battle to the finish. Best of luck, Canada.

---