Not a rugby day? Not half!
---
---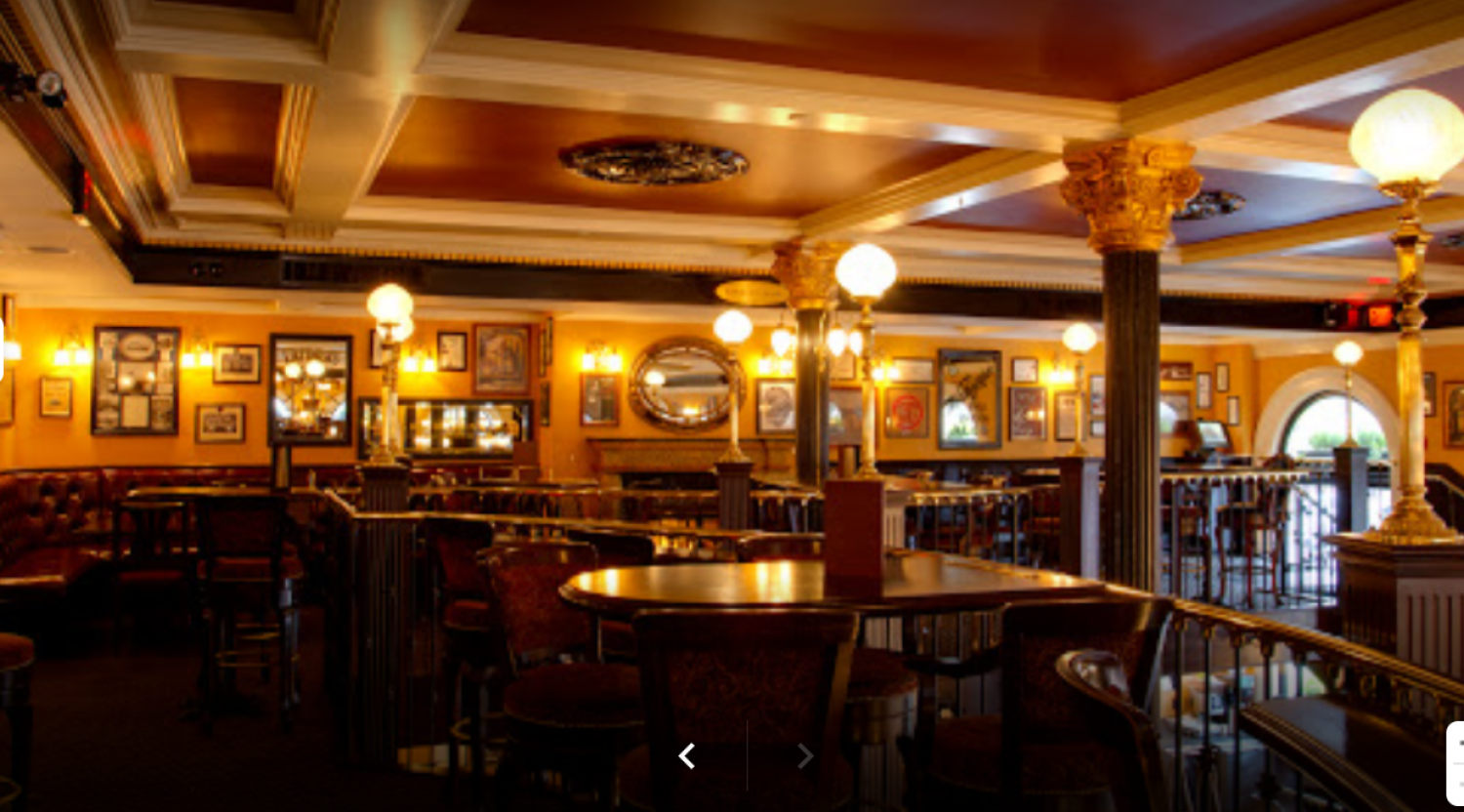 BARD AT ITS BEST
Today was a unique opportunity to support our Platinum club sponsor, Victoria Pub Co., and mine host, Matt McNeill. The Bard, Times and Penny opened their doors early with a special breakfast and rugby offer. The rugby offer was to take in the two opening Six Nations matches. Suffice to say, Ireland dominated Wales and Scotland "pinched" a squeaker against England in torrential downpour. If you missed today, this opportunity will occur for the remaining matches. Next week it will be Wales Vs Scotland and France Vs Ireland – a full day of rugby, CW Vs Meralomas!
Just a reminder to our followers to support all our sponsors whenever you can and let them know.
Early report from Nanaimo. The Islanders set the table with their second victory, 38 – 17 over Nanaimo. From an early 7 – 7 tie, the boys stretched the score. Well done. A shout out to both clubs being able to field two teams at this level on the same day. For CW – a bee in The Don's bonnet for his perseverance and kudos to DoR, Ken, for placing emphasis on this program this season.
First Divvies, with a strong combination, faced an always tough opposition on their home pitch. CW's Rio Apt, a man with blistering jets, had a brace before the half to give the visitors a 20 – 7 lead. The second stanza must have been a free-flowing affair with forty points being scored and the final in CW's favour, 46 – 21. This is a promising start as players jostle for places in teams. Go, Ceedub.
---