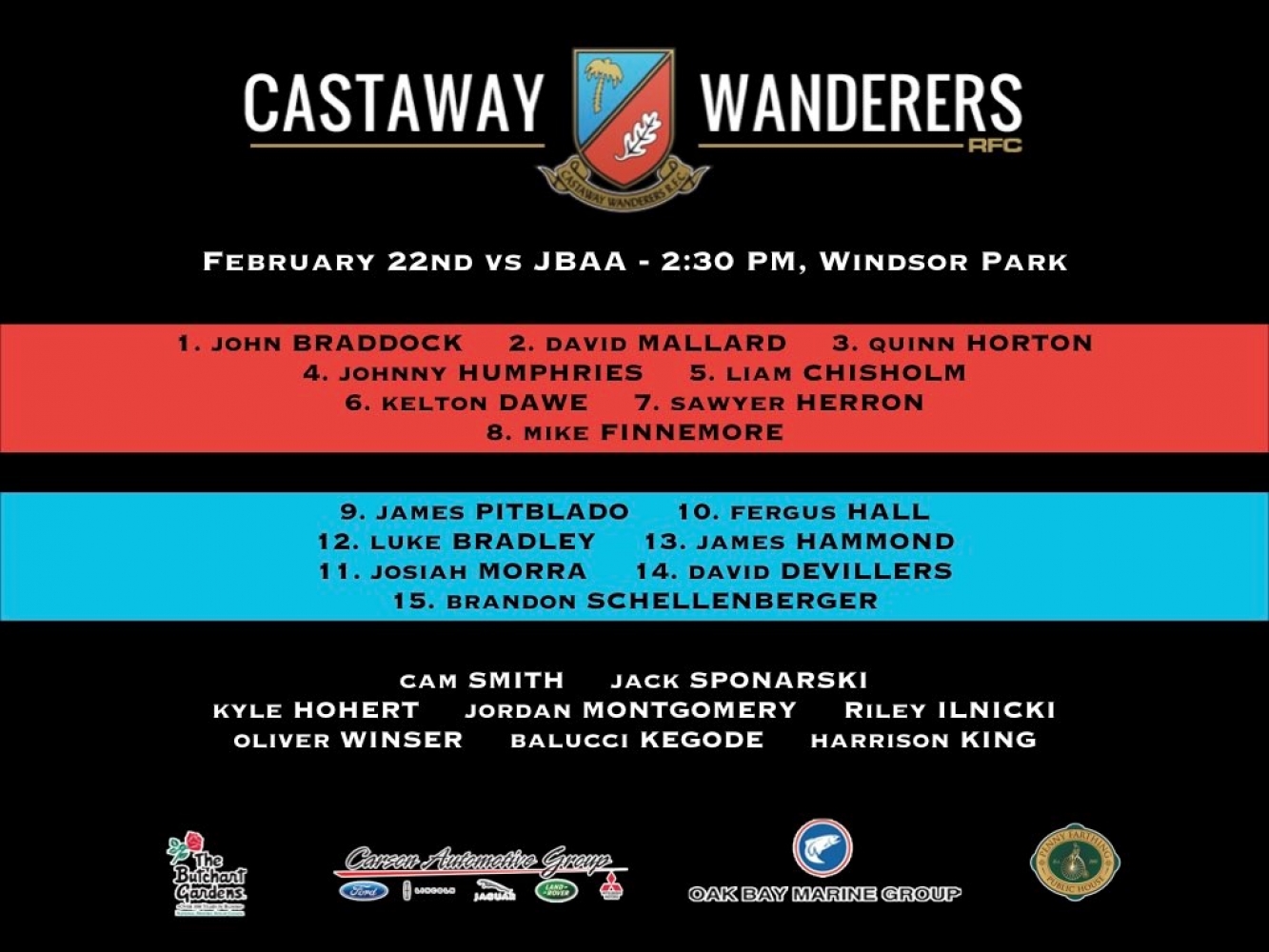 Tomorrow sees CW fielding five senior teams. The Men's Islanders are slated for an early 10:00 a.m. kickoff at McDonald Park. At 11:00 a.m. the Women's Reserves take on the visiting Comox Kickers at Windsor Park. Comox sit 1 – 1 whilst our CW ladies are 0 – 2. The Reserves get their second week on the main pitch which may just be a slight advantage.
"Queen", in the day.

The Men's Reserves return to a resurrected, Carnarvon Park. This venue brings to mind a memorable match four seasons ago against Velox (at that time), where 'The Queen' left his mark, booting penalties from all over, under a deluge from the heavens! Others on the pitch that day were; Coops, Schelly, Sponarski to name a few. The kicking display began with a 48m penalty for the boys to go ahead, 23 – 17. Next it was Velox and a 24 – 23 score line. Gerhardt, playing #10 on that day, finished with three more penalties and a personal bag of 22 points for the CW, "W". Tomorrow, the opposition will be JBAA, with the home team seeking to avenge an early season loss and both clubs jockeying for a playoff berth. This one goes at 12:30 p.m.




Meanwhile on the main pitch, the Women Prems get venue equity and take on a rematch against the UBC Thunderbirds. The Birds are tied on top with Seattle at 2 – 1 whilst CW sits winless, in the basement. When these two sides met three weeks back it was a close tussle and UBC came out on top, 19 – 14. There is the question of University Reading Break being a factor in the rosters. CW's potency lies in the 9 – 10 combination of Folk – Nielson, so much will be placed on the amount of quality possession that can be obtained. We note that Catie McNally and Jess Dovanne will be suited up, on the pines. The final questions is; will home field make a difference? Go, CW.



Men's Premier play follows this last game, commencing at 2:30 p.m. Always a good tussle, with nothing given away easily when these teams meet. Both sides currently are desperate for points in the standings. Back in November, JBA gave the Tricolor a clinical exhibition, ending up on top by a line of 50 – 17, no doubt still there lies a sour taste with those on the pitch that day! Tomorrow's selection hints at a better outcome however it will not be easy. JBAA have been hard to follow this season, with their results being somewhat incumbent on whoever has been available, that being said, it is always a strong team against CW as players make it a point to put their hands up for these games.


The Bays are coming fully loaded with excellent games from flanker, Fidende, 9/10, Gregory and Coats also having very good games at Jericho last week add to this, Kainoa Lloyd whose hat-trick was instrumental in the victory. It is a roster with four carded starters and a couple of others on the pines – major quality. Opposing this group will be a far less rated CW combination. This being said, we have noted the group's ability to grit it out, showing character, coming from behind and slowly building over time into a strong combination. This match should be epic and one which the home team must target should they have goals of making the playoffs. Glad I'm not a bookie for I am not sure how I would set the board. I would probably have to make the Bays slight favourites, given the massive difference last time these two were matched and I would say that JB is a stronger combination this time round.


Credit: John Richardson Images
Methinks, a wee bit high.
It will be a challenge for referee Mason tomorrow; let's hope all thirty-one will create a great spectacle of rugby.


Congrats to Canada Men U20 on their 48 – 20 return match victory over Portugal with CW's Sion Griffith adding a tally in the six tries to two victory.


---