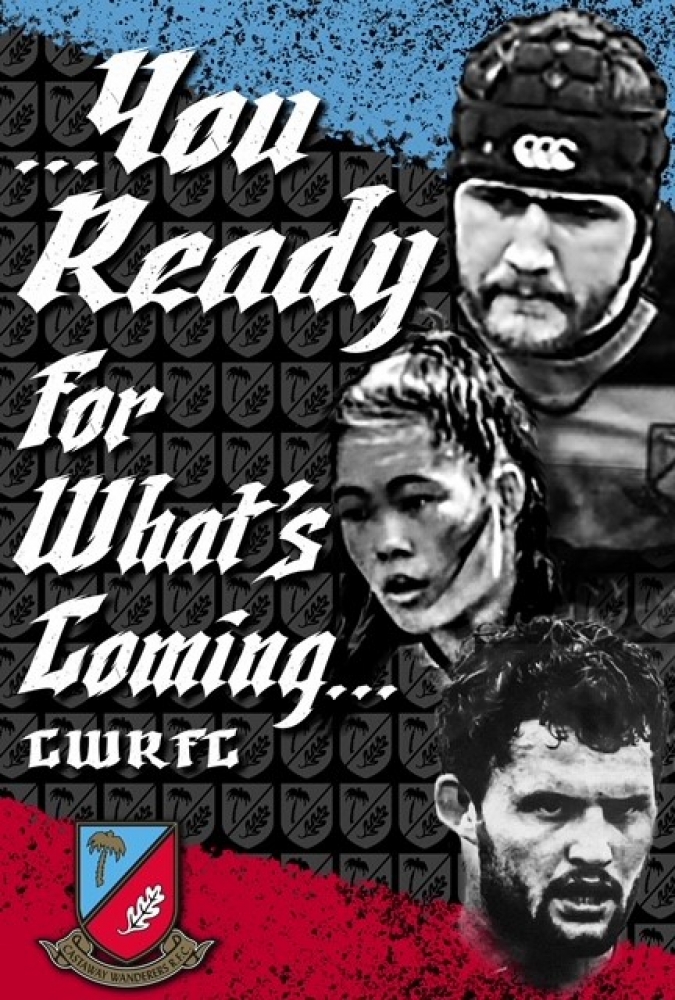 Senior Coaching Changes for 2023-24 Season.


With the proclamation of the activation of registration, the time is ripe for today's release from the Director of Rugby, Ken Goodland. "Castaway Wanderers rugby would like to thank and congratulate Ollie Winser as he takes the next step in his coaching journey. After a very successful stint as Junior Girl's Director and coach and then as Premier Men's assistant coach, Ollie will join the UVic Vikes Women's coaching staff this Fall. This is a fantastic opportunity for Ollie, and we wish him all the best and hope to see him back with the Tricolours again in the future."
With change comes opportunity and CW is excited to announce the new look staff for both Mens and Women's programs. On the Women's side, Caitie McNally will switch gears again after a season on the field and return as a Coach and program lead with Albert Michau. Madeline Berry and Ed Knaggs remain as Assistant Coaches. The Women's program will be fielding two teams again this year, Premier and Division 2, and the staff is looking forward to working with all levels of athlete to continue growing the game and the CW family.
The Men's programs see one change due to Ollie's departure. Aaron Cook will transition over from the Women's program as Assistant Coach. Aaron has coached for the last few years in the junior and senior women's programs and is excited for a new challenge. Ken Goodland and Doug Hepp remain as pillars of the men's program and look forward to bringing Aaron on board for the new season. Additionally, there will be other roles and guest coaches to be confirmed in the coming weeks. The Mens program will field three teams again this year with Premier, Premier Reserves and Division 3.


CONGRATULATIONS to CW Grad and UVic Vike, Maelle Reed. Maelle has been selected to the NSWT U23's to play two matches agains the U.S. on July 26 and 30 in Boston. Maelle is a classic example of a pathway athlete, having started her club rugby as a Mini and Age Grade player with CW, playing and leading in her school program and being selected at both Union, and Provincial levels. It will be interesting to see how this group does, given the U20 women suffered defeat in the hands of the U.S. recently. Good luck, Maelle.



Another bouquet goes to Paul ("Shep") Shepherd. Shep is a stalwart club member who even in his days of transitioning into retirement, does not hesitate to share his graphical expertise and is responsible for today's lead poster. Shep is also the club's go-to guy who lines the fields for all occasions, from visiting teams, out of season, to age grade matches and all seniors home games. 'onya, Shep, you're a beauty!
---