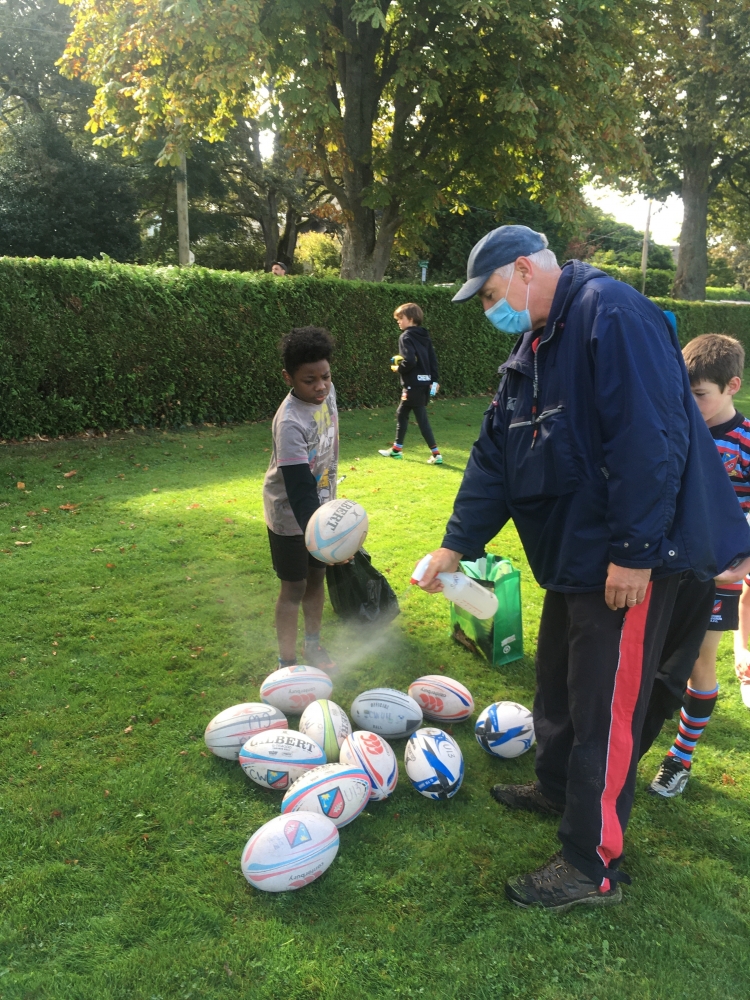 (Credit, Sydney Morning Herald.)
Hot off the press from our Kiwi correspondent, what rugby addicts have suspected for some time, South African sides have moved to the Northern Hemisphere Pro D League! From Stuff Sport; "New Zealand Rugby boss Mark Robinson didn't spit out his breakfast when news landed of South Africa turning their back on Super Rugby. Robinson simply wasn't surprised on Wednesday morning, after South African rugby bosses voted in favour of entering the Bulls, Lions, Sharks and Stormers into an expanded Pro14. "SARU has signalled for some time now they were looking at aligning with the northern hemisphere season. All of the Sanzaar partners had agreed to look at more domestically related competitions in 2020 and 2021," Robinson said in a New Zealand Rugby statement."

This adds to the current pickle around the upcoming Rugby Championship and relations between NZ and Australian rugby being at their lowest ebb ever. All of this on top of horrendous financial difficulties of Australian rugby and bitter feelings in that country between the grass roots and higher echelon hoi polloi. The boardroom is a circus and Paul Culley (Sydney Morning Herald), reports; "The Wallabies and All Blacks will play a Bledisloe Cup match in Wellington on Sunday week but Southern Hemisphere rugby is hurtling towards basket case status so fast that you wonder if there is anything worth shouting for. The past few months have been an embarrassment. So much for the opportunity to map out a post-Covid utopia. Instead bastardry and buffoonery have stepped up in equal measure and the heart sinks." Interesting times with the code indeed!

Meanwhile back at The House of Windsor. The Ruggernut took a look at Minis and Junior Girls and Boys action at The Park yesterday. What action it was with a full cohort being coached in appropriate grouping by some fourteen coaches! To compliment this action was a cadre of parent volunteers to spray down equipment and set up "appropriately distanced" munchies and juice for morning's end. All parents (outside the confines of the park) were overwhelmingly positive with compliments for the program and the enjoyment by their youngsters. A tip of the Ruggernut's cap to ALL involved.
In these strange Covid times club supporters have often sought players to volunteer (paid!!) with odd jobs – cleaning roofs, gutters, wash windows, babysitting etc. Hats off to our men and women, boys and girls who have worked in these capacities. This is a reminder to all that if you have a need for odd jobs to be completed, you can contact "

Brent Johnston

". Our thanks go to Alastair Glegg for this reminder.


STAY DISTANCED – MASK UP – STAY SAFE
---