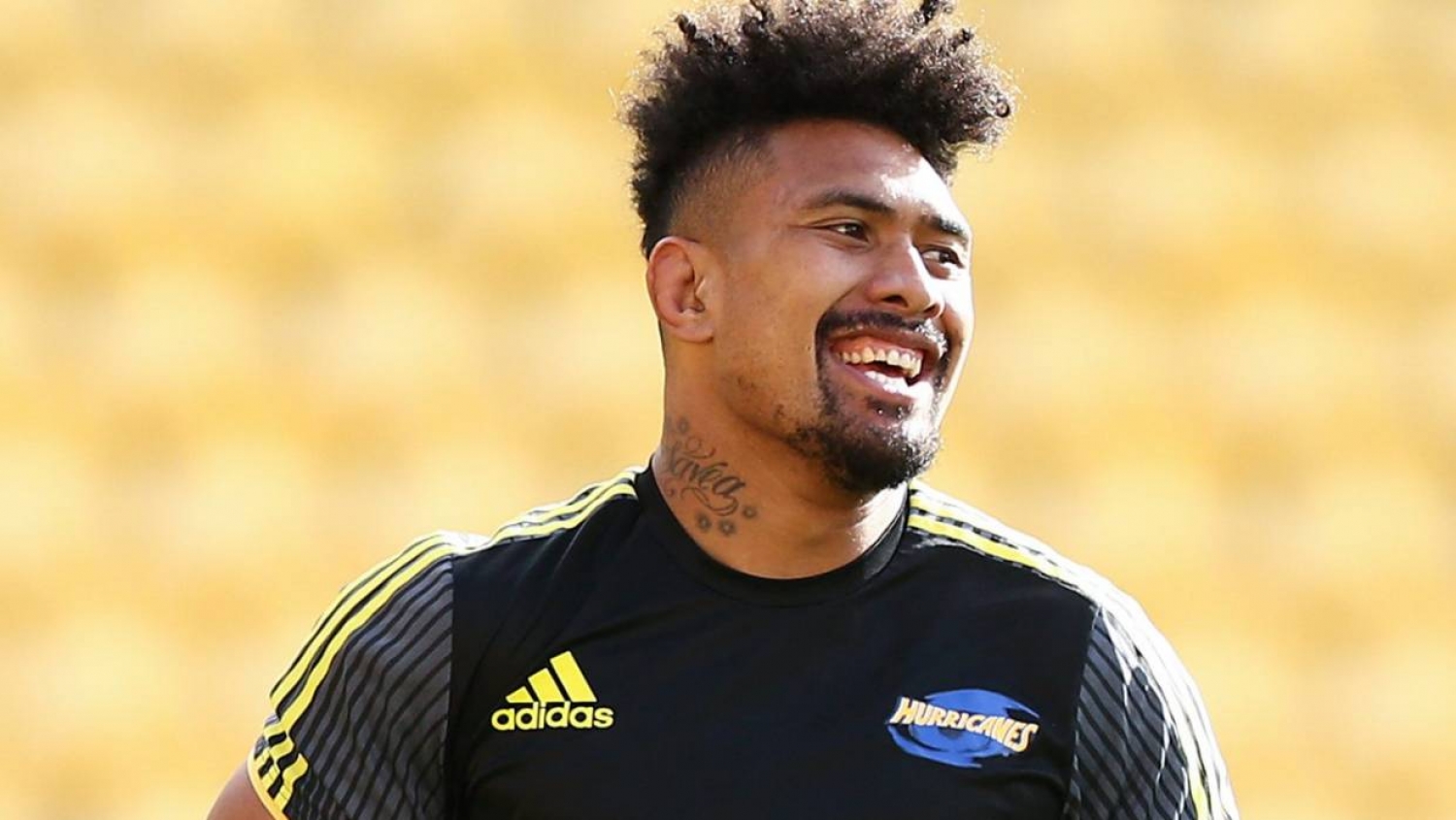 Rugby Under the Microscope
For our musings today, I'd like to share a couple of points of view gleaned from the NZ Herald, saved for me by a Kiwi mate. I think they will certainly provoke thoughts about the game. Firstly, from columnist, Gregor Paul. "Every day, it seems rugby has another fire to put out, another mini-drama brews that is rate a threat to the existence of the sport as we know it. Financial collapse is imminent in Australia; South Africa are plotting a shift of allegiance to Europe; more English clubs are about to exposed as salary cap rotters; and a generation of players could be facing a post-career of health issues related to suffering repeated head knocks. The list could go on and yet it just as it seems there are hundreds of fires for rugby's administrators to put out, maybe there is just one.
It is not a lack of money, or poor competition formats that is really killing the game at the moment. It is a lack of space on the field and a chronic failure by officialdom to uphold the most fundamental tenet to the game, which is to enforce the offside line. Defensive sides have risen up the world rankings in recent years, not just because they have decided to spend thousands of hours working without the ball rather than with it. The development of line speed as a weapon has not in itself changed the nature of rugby and the world order as we once knew it. What's changed is that referees have given up ensuring defensive lines are onside. They have decided that defensive line speed is a skill that must be given a chance to flourish and that if teams are stealing a half metre or more to get in the face of the attacking team, then so be it. Defence, after all has become a legitimate form of attack so the non-refereeing of the offside line can be justified in the name of entertainment. Referees can say they are giving fans what they want – more attack and more collisions.
This is twisted thinking and this twisted thinking is failing to see that many tests for the past few years have in fact been devoid of attacking creativity and that rugby has become one dimensional as a result. Its problems, the real ones, stem from this. Rugby was never imagined as a game where the defense would be handed the only set of keys to the castle. For the past few years, for test rugby to work as a genuine spectacle it has need two teams to take to the field with a similar attacking mindset. The All Blacks and Wallabies are easily the most consistent example of what can be achieved if teams focus more on what they can do with the ball and abide mostly with the principle that they owe it the game to keep themselves onside. Japan took a similar approach at the World Cup, which is why they are fast becoming the team everyone wants to watch.
It's not hard in practical terms to make the switch. World Rugby vice-chairman, Agustin Pichot outlined a plan during the World Cup – suggestions that defensive lines should be held five metres back from the tackled ball as they are from scrums. This would be an instant fix to the lack of space on the field. Inevitably a five meter gap would become four when the defensive side creeps, but four meters is a veritable acre and will provide the space attacking teams need to flourish again. Rugby does not need to tear its hair out wondering where the next dollar will come from, rather, fixing the policing of the offside line will produce greater variety success of attack, returning people to empty stands, suddenly aware that what they are watching is worth paying for."
The second opinion is from columnist, Chris Rattue and it's related to Ardie Savea's switch to Rugby League. "League must look like a load of fun to Savea, among the most energetic blokes in rugby these days. Because the most common sight on rugby fields is confusion.
Penalised props haul themselves off the ground looking at the referee like they've seen a poltergeist while their marker giggles in delight, having puled the wool over the official's eyes. Seconds later a loose forward who has spent ten years turning his body into a mass of power and expertise dives into a dangerous trench, fights for the ball while keeping three behemoths at bay, only to find the referee of accusing him of not holding his own weight. Meanwhile the assistant referee who is only supporting the weight of a flag fails to notice that an entire defensive line is offside. The TV commentators who are supposed to unravel all of this for the punters haven't got a clue what's going on so talk a load of gibberish, while people at the ground make wild guesses. In all honesty, a lot of referees give the impression that they are making it up as well and who can blame them with that law book? That's when they aren't trying to explain some of the rules to players who would need a laser tool to get all of the angles right.
It must be an infuriating game to play. All that effort during the week ends up like film on the cutting room floor. Every time a high bundle of energy such as Savea does get the ball, he's already surrounded by what must feel like 200 opponents. And heaven help him if he gets into clean air because the worst thing you can do in rugby these days is to make a clean break, something which leaves the ball carrier isolated and almost guaranteed to lose the ball to a turnover or penalty. A sport which used to celebrate Phil Bennett's sidestep and David Campese's goose step is left lauding tackle counts.
Here's a question: When's the last time you saw a rugby player make a thrilling long run, the way Christian Cullen used to do every week? Sweeping moves have been swept away. (Ed. Thank goodness for Josiah!). In a way, rugby has become league without the space. It has even stolen the cross field kick from league, with brilliant playmakers such as Richie Mo'unga reduced to kicking the ball to their wings because there's no room to run. As thanks for their efforts, the players either play 10 months of the year or miss some of their teams' campaigns. Some of them are told to come off at halftime in February, so they are fit enough to play in November. Playing power is starting to take over and a lot of those players have had enough.
League is far from perfect but unlike rugby it is not obsessed with penalizing imperfections. So go Ardie. Make a move to a powerhouse NRL club as quickly as you can before your spirit and body are broken. You'd make a great league forward or even a centre."
This later article is quite the treatise and perhaps somewhat melodramatic in part however, it does get to the nub of many things that are wrong with rugby and certainly provides thought-provoking content. So muse over that for your day! Thanks to a number of folk who have provided positive feedback to being kept connected to rugby through the articles on our website. Stay the course.
---