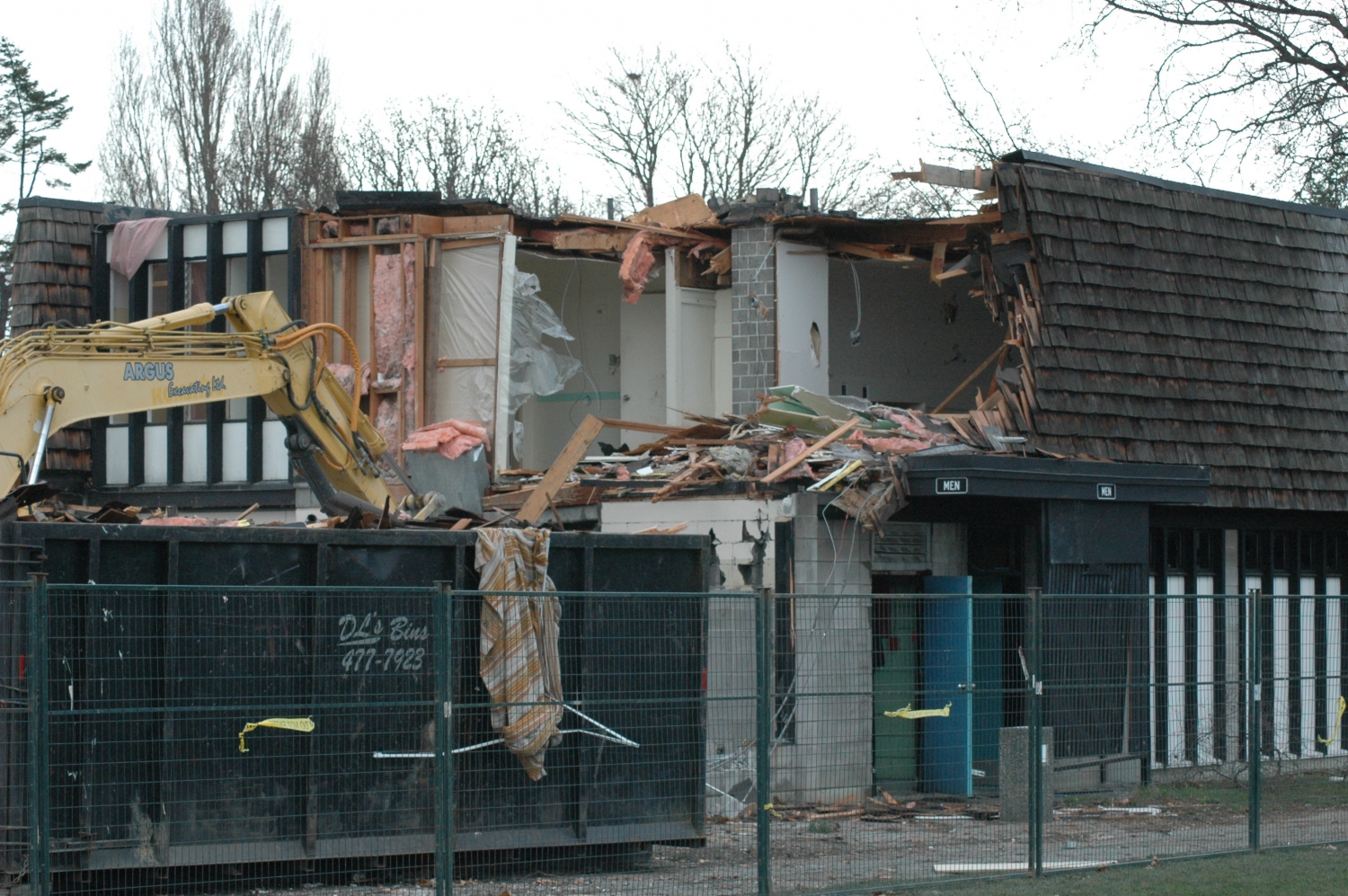 Always will be a Future
Much has occurred since our last posting. We have mustered a few items related to B.C. rugby that many may not be aware of and thought they might at least provide a distraction. Firstly, our own Club President, Matt Gordon has given a very clear statement as to CW's position related to the times; https://cwrugby.com/pages/covid-19-updates
Further to this, DSC has closed The Temple for an indefinite period.
Annabel Keogh, President B.C.R.U. released an info presser on Friday which included the following;
"World Rugby postpones the HSBC Canada Women's 7s Tournament, May 2 & 3.
World Rugby and Rugby Canada announced today, March 20, that the Tournament will be postponed until later in the year. World Rugby also announced the postponement of a number of Tournaments. You can read their announcement here.
BC Rugby Cancels the Club Finals event planned for May 2.
BC Rugby Board has voted unanimously to cancel the event hosting of the 2020 BC Rugby Club Finals due to the COVID-19 emergency. These were planned to take place on May 2 at Westshore RFC, with logistical and financial tie-ins to the HSBC Canada Women's 7s event. Given the Province's current state of emergency and public health emergency, BC Rugby has determined that it is unreasonable to plan for an event 6 weeks away that would involve over 400 people in just the teams competing. BC Rugby's official announcement can be found here. "
We read of competitions continuing in other parts of the world, e.g. Australia where AFL and NRL are still playing in empty stadiums, as well, NZ and Australia are planning on starting their "domestic derbies".
https://www.nzherald.co.nz/rugby/news/article.cfm?c_id=80&objectid=12318684&ref=rss
The business about worrying more about bottom line profits than the dilemma is unconscionable in this writer's eyes. How can Australia expect to order thousands off Bondi Beach if sport is being played? It is not a desirable example by any stretch and rather, self-serving and irresponsible during a world crisis, the like of which has never been seen. (Ed.)
We will certainly need the 16th MAN to get through this one.


So, with no further play, this writer simply wishes to thank the men and women, boys and girls who wore CW colours throughout the season to date. Our Girl's U19 team won a Provincial Championship and our Men's Premier team was on a 7 – 0 roll and threatening to make a solid claim in the playoffs but we will never know. Whilst commiserating which really does seem ever so insignificant given the big picture, we offer our thoughts to our club's potential Olympians whose dreams have come to an end with last night's announcement that Canada would not be sending athletes, should the Tokyo Olympics take place. Mike Fuailefau, Pat Kay, Lucas Hammond, Isaac Kay and Luke McClosky all would be solid candidates for selection to the RC Men's Sevens team and Karen Paquin and Caroline Crossley a 'shoe-in' for the Women's team. This recognition is small recompense for putting one's life on hold for a number of years and some of the more "senior" players may now consider this their swansong. If so, we thank you for the memories and your proud representation of our club colours. We wish you the very best for your future/s and your disappointment be not a pill too bitter.
We conclude our Musings with the following photos which to our way of thinking represent a reminder as to the values of the game we love and the need to transfer these values to all humankind.












A "piano mover" assisting a "piano player" and a "piano player" assisting a "piano mover"!


Well done, John; well done, Josiah!
"We need to act now to prevent a catastrophic number of preventable deaths." Dr G. Da Roza (B.C.)
(Opinions expressed in this blog are solely those of the writer.)
---