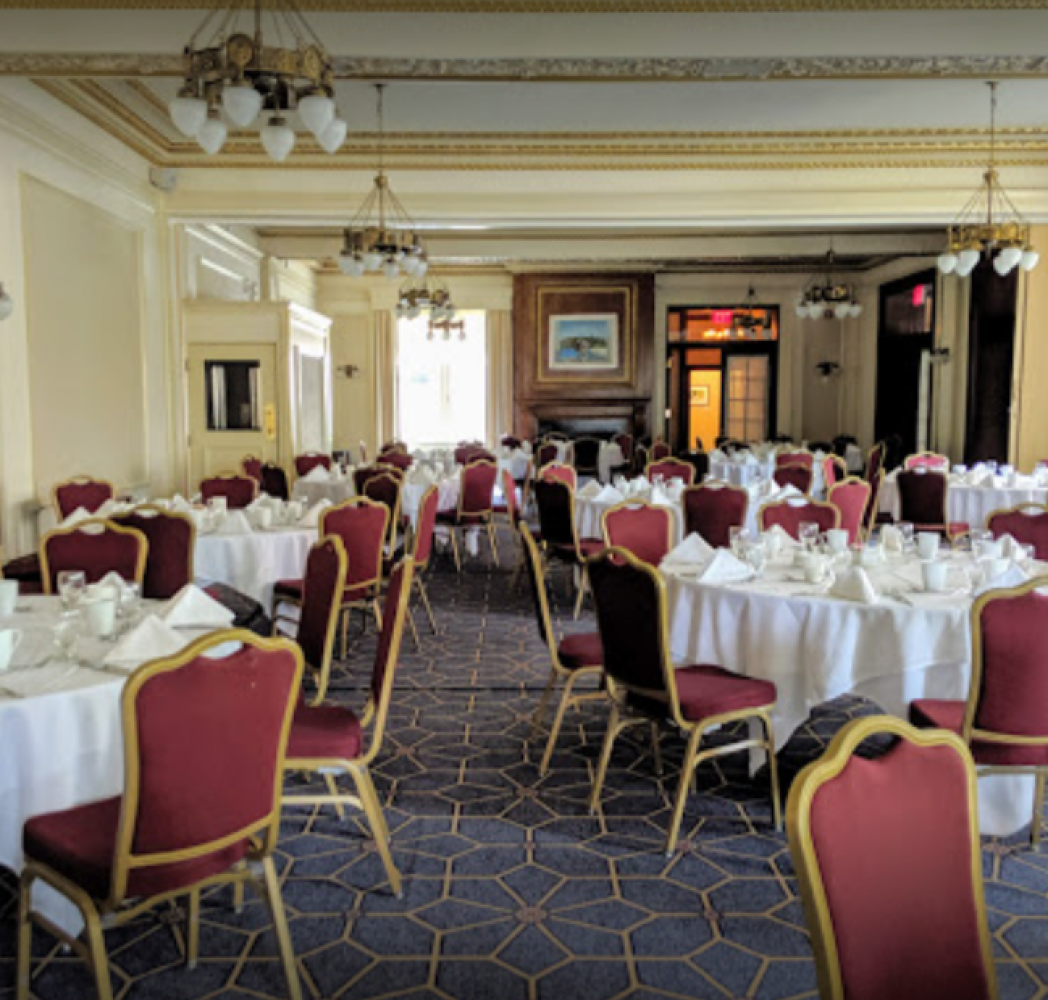 LET'S PUT SEATS IN THESE SEATS!
First in, best dressed! CW is pleased to announce an early push for our Annual Fun(d)raiser Dinner, returning to the Union Club on February 29th. Organise your table of ten or purchase an individual ticket for this, 'not to be missed' event. Tickets are available HERE or should you prefer to purchase without the small service fee; phone 250 217 9472. Buy your tickets now so as not to be rushing at the last minute to plan your table or seating company for the evening. It is both, a considerable amount of fun and an opportunity to mix and mingle with fellow rugby folk. Always a sellout. Go, Ceedub!
Let neither snow, nor rain, nor an absence of playing fields stop us – the show must go on!
The boys had a good session out at Pacific FC pitch last week in prep for a BIG "second half". 'onyas!
This Saturday sees our Women's Prems overseas at UBC and our Women's Div. 1 at Windsor Vs Burnaby, 11:00 a.m., k.o.


Two Pair Takes the Pot (in Hamilton)??

Canada's NSWT Sevens with Karen Paquin and Caroline Crossley will be looking to boost their current fourth place standing in the Series in Hamilton this weekend. They need to reign in a four point advantage the U.S. currently has in a field that seems to getting forever "tighter". Go, you beauties.


The NSMT currently sit in twelfth place but Kenya and Ireland are a mere couple of points ahead, so a jump to Top Ten could well be in the cards. CW's pair of Pat Kay and Mikey Fuailefau have the potential to be "difference-makers". Former Tricolor, Lucas Hammond, returns to the fray for this one. This time last year, the men did make the Cup round. Anything can happen! All the best to the boys.

---