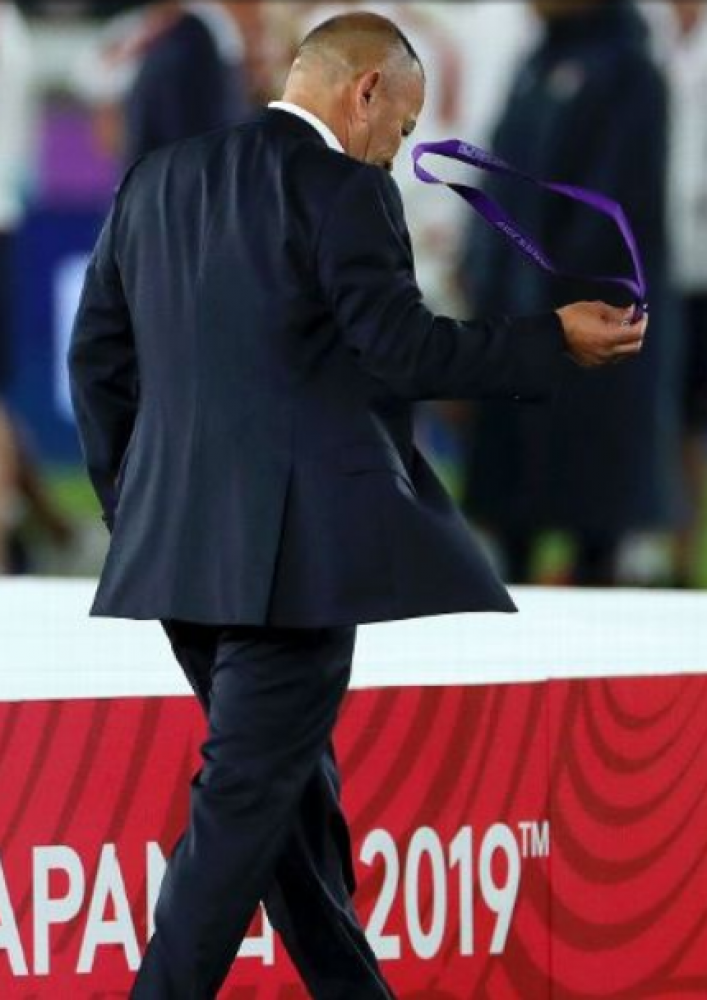 We all have a bad day!
Brickbats to Owen Farrell and most of his English team mates for their actions at the Silver Medal Presentation at RWC on the weekend. With the exception of two players, they all, including the coach, chose to either remove their medal, hide it inside their jersey or in the case of Itoje and one or two others, refuse to have Bill Beaumont hang it around their neck. The world gets their disappointment but their lack of humility, honour and respect was puerile, doing a disservice to themselves and the game and most of all, to their opponents. Farrell said all the right words but actions speak louder than words. Based on form, they should have had this game in the bag but what makes rugby so great is the fact that the outcome can always be in the balance and as the AB's found out, that outcome can be most humbling. On the day, England played only as well as South Africa let them play. Fortunately, captain, Kolisi's speech at the medal presentation almost brought tears of joy, following the petulance previously witnessed and overcoming what could have been a black mark. 'onya, Bokkes.
Whilst with the kudos, it's a doff of The Ruggernut's cap today to the CW U19 Men who defeated their cross-town, James Bay counterparts yesterday, 37 – 29. Earlier in the season, James Bay had nutted CW by a couple at Windsor, so yesterday's win was a strong statement and sets up what should be a hard-fought Island Final in the coming weeks.


Happiness is....
Here's to the future!
---