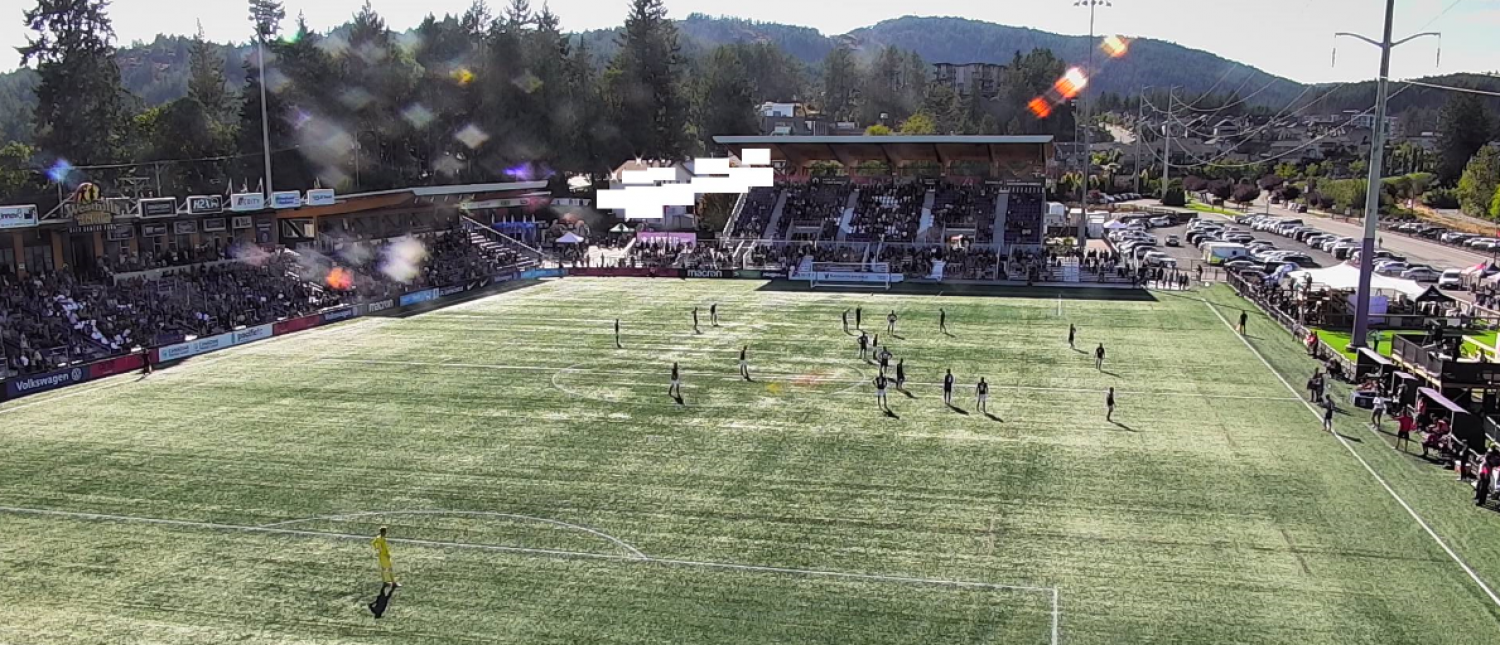 RUGBY EXTRAVAGANZA @ WESTHILLS
CW has a healthy selection of players named to the B.C. Reps team that will take on the NSMT in their penultimate game prior to departure for RWC this coming Friday (30th) @ the newly minted Westhills Stadium. The match will kick off at 6:30 p.m. The main game will be preceded by a Pacific Pride Intersquad where the fans will get to see just who their club has lost to the Pride squad! Following the match a beer garden and barbecue pit will be on hand, with an opportunity to Meet & Greet the players and offer well wishes. It has not been a build-up of any stellar measure for the men to date, losing again last Saturday to Pro14 Champs, Leinster 35 – 38. With a 35 - 24 lead and not many ticks on the clock, (RC reports "six minutes"), Canada let this one get out of its grasp. One can bet they will not ease the pedal in this one!
CW players selected; Braddock, Bradley, Finnemore, Stewart (last seen on crutches) and Schelly will all get a trot and there could well be some points to prove. There are a few other standouts with B.C., notably Brock Staller (leading scorer in MLR this year), and a few U20 players, Ergas, Smith and Ruttan, rounded out with other B.C. Premier notables. Of course there are other B.C. "unavailables" due to being long-listed with the NSMT and signing with the Pride. The coaching staff is one of pedigree. Led by Aaron Takel, B.C. Development Manager and joined by Hitchborn, Sinclair, White and Thompson, a little surprising not to see Scotty with the group but only The Shadow knows. The men will play one final lead-up when they take on U.S.A. on Sept., 7th at B.C. Place. The score line in this one will tell a lot, as to the effectiveness of preparation as the group has now been together for some time.
Tricolours Shake Off the Dust!


At the Half, there will be a Rookie Rugby Extravaganza!
Attention all rugby fans aged 18 and younger. Would you like to be part of a Half-Time Rookie Rugby Extravaganza at Westhills Stadium or BC Place?
For rugby fans aged 18 and younger, the first 40 through the gates on Friday, August 30, will be invited to play Rookie Rugby during half-time in the Canada vs. BC All-Stars game. You'll be playing on the same surface as the NSMT, in front of the cheering crowd. Bring your cleats!!
RUGBY REFEREEING AND COACHING COURSES
Refereeing Level 1 (junior and senior rugby):
South Island: September 15th at JBAA (MacDonald Park). Sign up & more information
Coaching Level 1 (introductory & mini rugby):
Island: September 8th at Brentwood College (Mill Bay)
Coaching Level 2 (competitive junior and senior rugby)
Island: January 18th (2020) at Brentwood College (Mill Bay) Sign up & more information


SPEAKING OF REFEREEING


Final note for today relates to former CW player, Julianne Zussman. We offer our best and biggest bouquet to the Zuss who has been named by World Rugby to the referee's panel for the forthcoming Women's World Series Sevens. Julianne, pictured here has certainly been through the mill! She was a stellar Canadian capped player in both XV's and VII's and now she has turned her hand to plying the whistle and she has become top-notch in a very short time. We know that Julianne will be just as successful in her new, prestigious role. 'onya, Zuss!
---