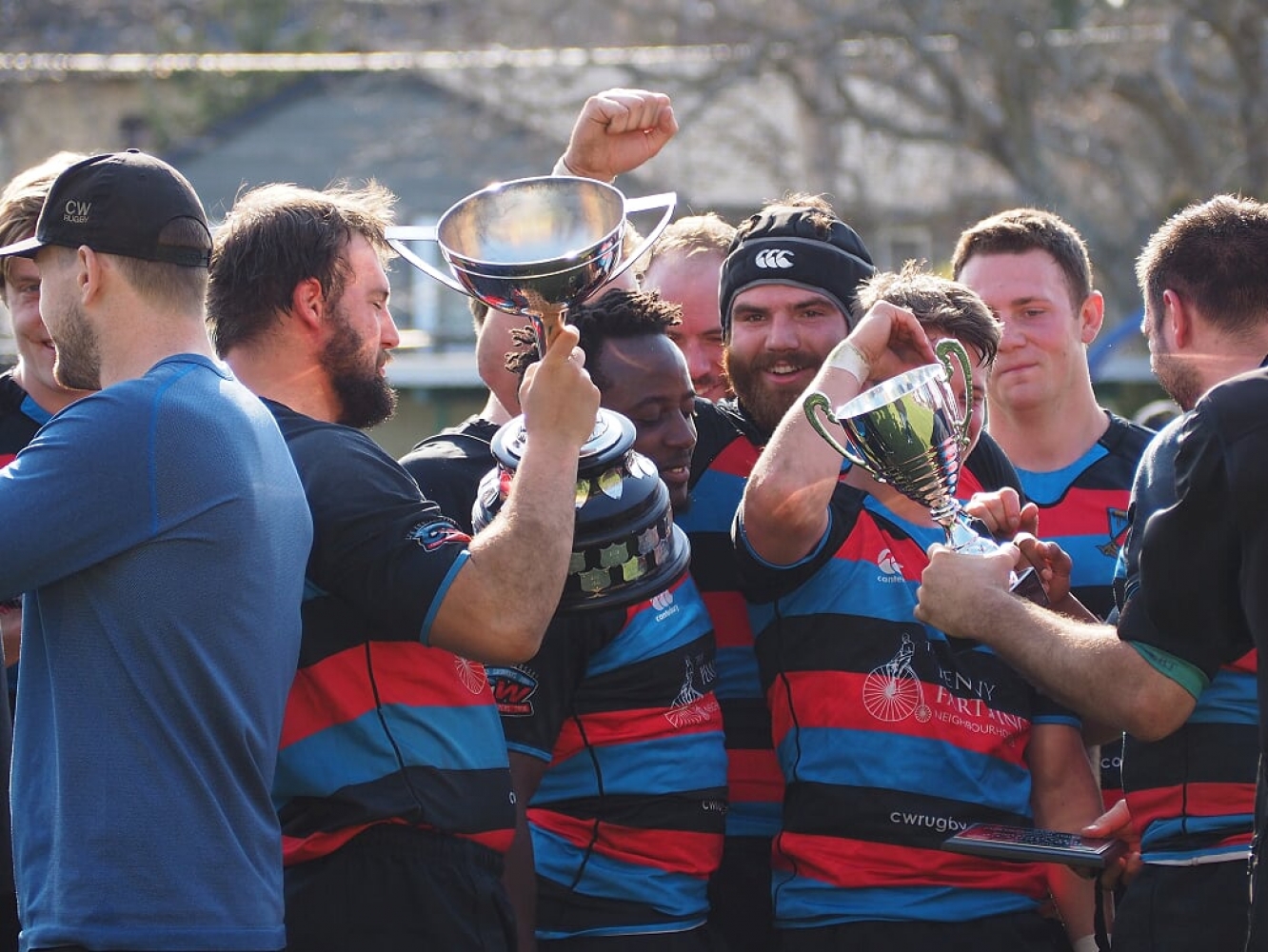 THE BOYS ARE BACK IN TOWN!
And can they THREEPEAT?? Castaway Wanderers (CW) 2019-20 Men's Edition begins Club training TOMORROW, Tuesday, Aug 20th. Location, due to Windsor Park seasonal maintenance closure, will be at 3957 Gordon Head Rd. (for those of you old enough it is the old Velox field near Uvic) 6:00 p.m. start.
Coaches Scott Manning, Ken Goodland, Roger Robinson, Noa Molia and Doug Wooldridge are ready to go and they encourage all returning and new players to make a good start of it on Tuesday….first game is at Home vs Uvic Sept 7th; followed by Sept 14th, home to Westshore and of note, the inaugural game vs Jamie Cudmore and the ''Returning Pride'' at Windsor on Sept 28th.
Sept 7th at Windsor Park will be a GALA OPENING DAY with a mini/junior skills morning and FUN…. CW kit on sale.... Women's match…. CW Div 1 vs Norsemen…. CW alumni touch match.... leading up to the CW Men vs UVic Vikes Premier Match.

Food trucks from FreshCoast and SaltChuck Pie Company will ensure all are well fed and the players will ensure all are well entertained. Note the date on your calendar.
Keep in touch with this site for info and interviews in the weeks ahead. GO, CW.
---