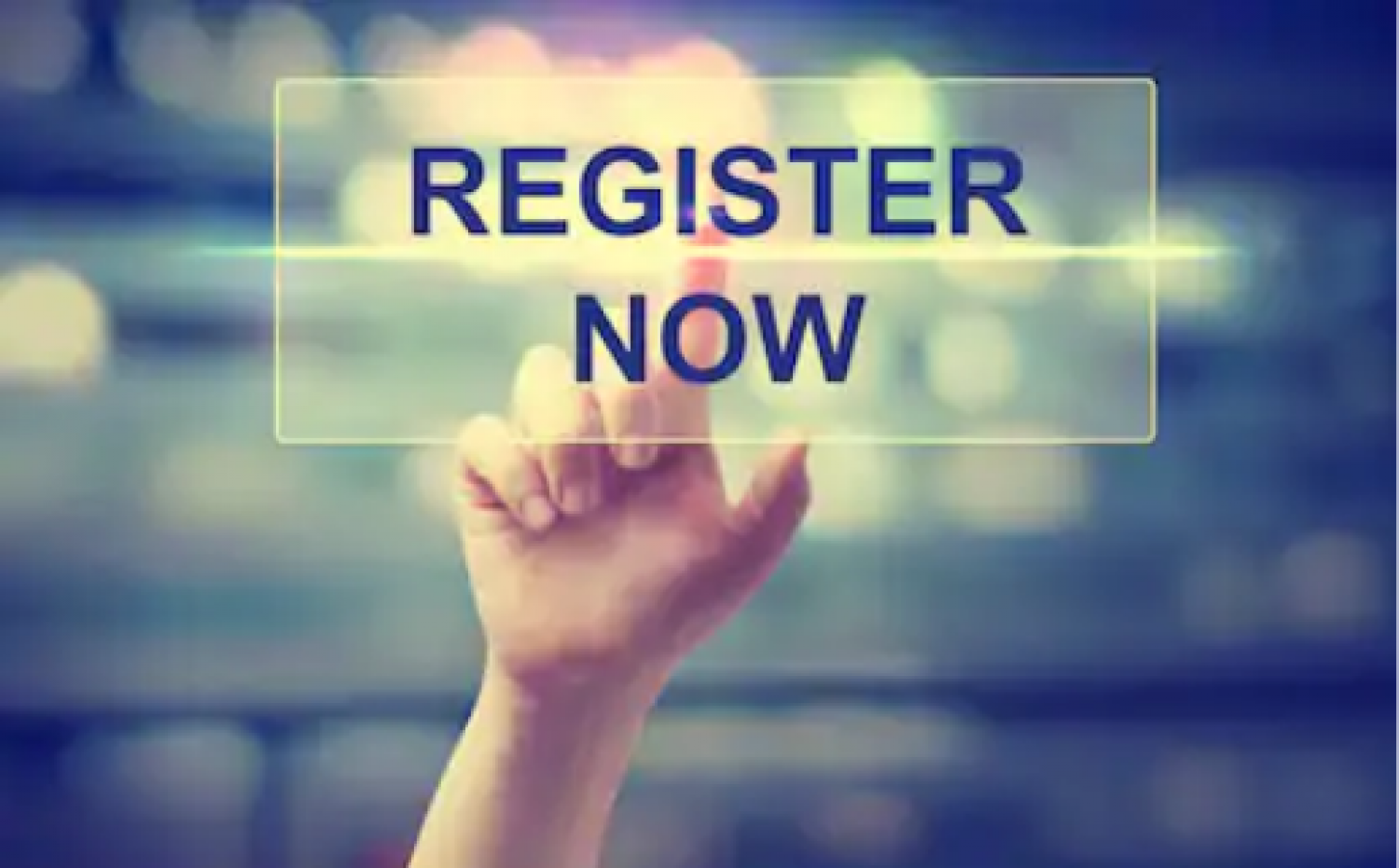 REGISTRATION OPEN


FROM FOUR TO FORTY
(on the field!)



CW is pleased to announce that REGISTRATION has gone LIVE for the 2019/20 season for all ages.
Customarily, this process has not taken place until the end of summer vacation or early September, so it is a pleasure to be able to announce the fact that parents can plan ahead and register players on-line. It is also a pleasure to announce that fees are showing no increases this season. All of the necessary information can be obtained

HERE.

Thanks for joining our club – "Fantastic from Four to Forty" (or eighty if you no longer play!)


Registration - Old School!



Canadian U20 Men at World Trophy
.
The lads laid a lickin' on Hong Kong during the week by a mammoth 78 – 26 score line. Six of the tallies were contributions of 'CW Grads', with Lockie Kratz leading the way with a hat trick. The boys played for fifth spot yesterday when they took on Kenya. The result saw Canada on top, 52 - 13, with Nick Carson scoring a brace. A good finish however a noted discrepancy between Canada and the top two teams, with arguably a much better result possible against Portugal. Japan returns to Tier One after a last minute 35 - 34 exciting win over Portugal.
NSMT – Squad Announced for Upcoming Matches.
Coach Jones announced his squad for the upcoming Pacific Nations Cup last week as all eligible players are back 'in camp', training at Westhills Charron Center. Canada will play their first game against the U.S.A. next week and it will be of great interest to follow that result. Tyler Ardron, rightfully so, has been given the reins and our club specifically congratulates former CW players – Hubert Bydens, Ciaran Hearn, Jake Ilnicki and DJ Sears-Duru. The squad certainly appears to be the best of those available although arguably, there are some notable omissions. CW wishes players and staff all the best on the road to Tokyo.
B.C. Announces Age Grade Selections
The upcoming Western Canada Championships in Kelowna will see many of The Tricolor young stars in action. This alone should convince any parent who may be vacillating registering with our club, the quality of the coaching of our Age Grade teams.
B.C. U 15 Boys – Marshall Stove and Head Coach Shane Muldrew, Assistant Coach Aaron Cook
B.C. U 15 Girls – Gwynnie Fry; Jesse Knaggs; Anne Palmer; Marley Robinson; Karlyn Schurman; Jorga Cook, Jorga Tye; Head Coach Lauren Sargent and Manager Kerri Cooke
B.C. U 16 Boys – Luke Djurickovic; Alexander Mc Callum; Liam Poulton
B.C. U 17 Girls – Renee Cook, Chloe Hill-Huse; Assistant Coach, Ollie Winser
B.C. U 17 Boys – Toby Wa
B.C. U18 Girls – Katie Elsner; Maelle Reed; Sophia Tafel; Ella O'Regan, Res. Amelia Gordon
CW will be announcing bios of our Age Grade coaches soon on this site. Stay tuned and go, CW!
---