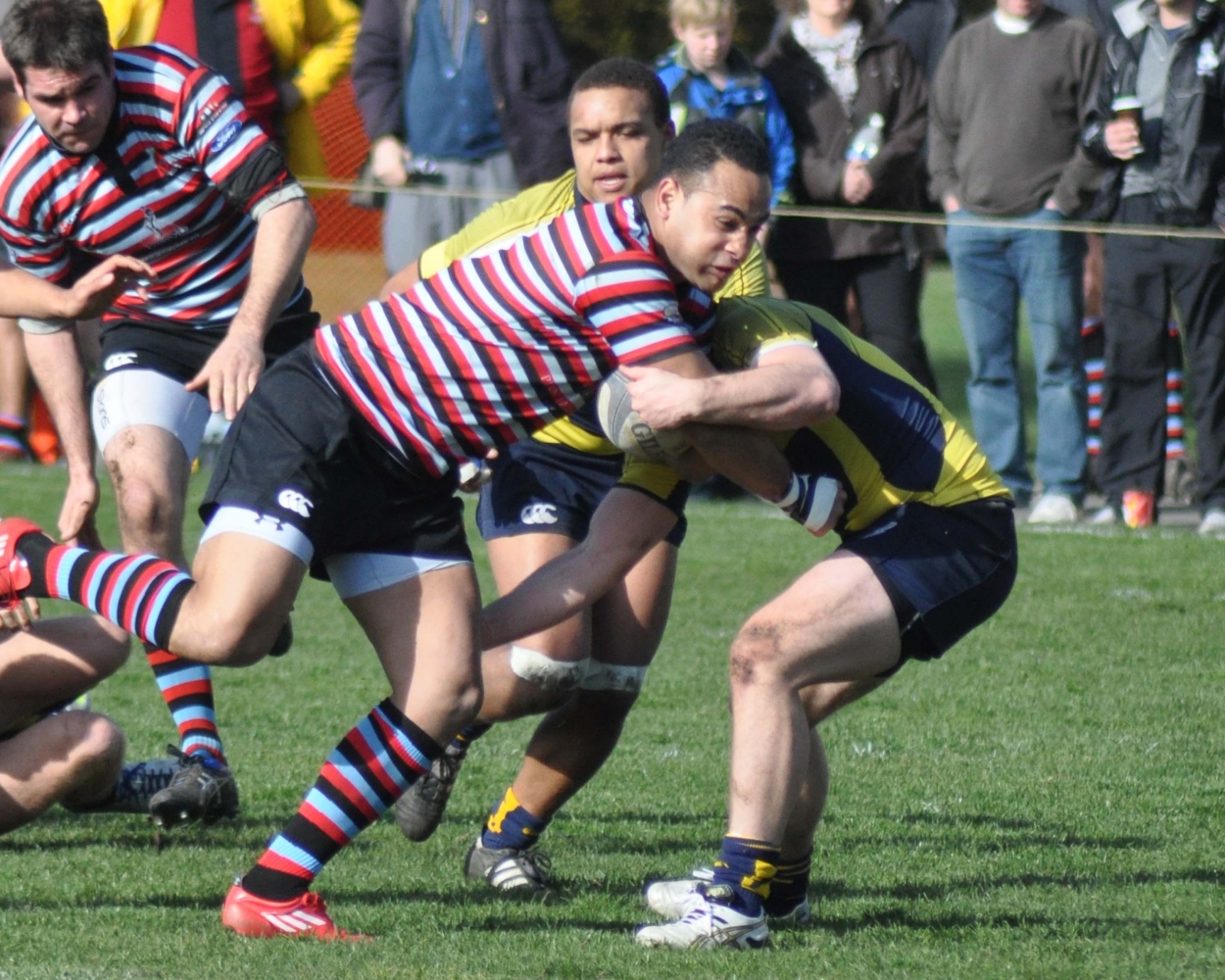 Other times? (OR just different jerseys??)
"Give it to Mozac"……………..came the chants in the late going. I read this somewhere in the tweets when trying to get scores of last Friday's CRC match between the B.C. Bears and Prairie Wolfpack. If you didn't get it………..in a nutshell. BC opened with a brace of penalties and then fell into the mire as the Prairie boys used good delivery to their wingers for a healthy lead. CW's Dobravsky led the way with his tally for a comeback, with BC eventually going ahead, 24 – 22 and limited "ticks" left. The Pack evidently worked the ball from their own line; earned a penalty; took the lineout; drove over, 27 – 24 winners. The re-Tweet will occur this weekend at Klahanie, hopefully well supported by Vancouver fans. CW was well featured – Dobravsky and Fraser as starters and Braddock off the bench, whilst the Wolfpack had Buydens and 'Ice Man' Povey.
Plenty of other CW Names in the News in the junior ranks. Going to England later this month for three matches, with B.C. U18 Women – Emily Parker, Britt Gardiner and Maelle Reed – great role models for our Junior Girls.
In Kelowna this past weekend for Western Canada, CRC Age Grade Championships; U15 Girls – Marina Skakun; U15 Boys – Basheed Fayad, Atticus Karakostas and Alex McCallum; U16 Girls – Chloe Hill-Huse; U16 Boys – Max Abercrombie, Owen Smith, Josh Mao and Matthew Gordon. Coaching this team was CW's, Shane Muldrew and Aaron Cook (Ass.) Well done, all.
---