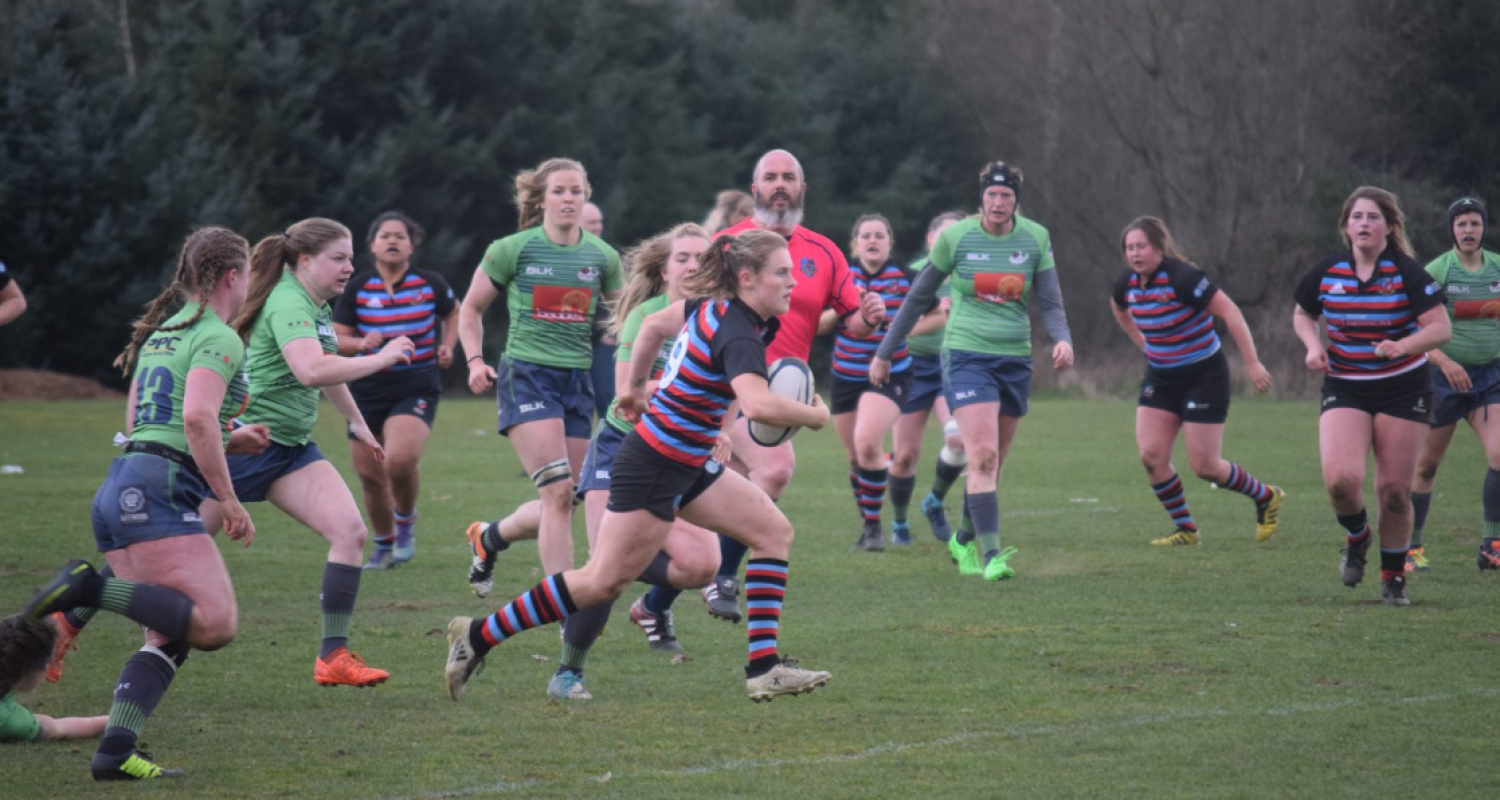 WOMEN WALLOP SARRIES
Picked up this score line today, CW 80 Vs Seattle 10. This puts CW just one point behind Seattle and the hopes of making the final four are one step closer. You beauties! Capilano (A), Seattle and Burnaby (H) to go, there is a chance.
Whilst with mammoth scores (all around the men's and women's leagues this past weekend), we owe Port an apology, short-changing their total against the Islanders. The Black Sheep recorded a 64 – 15 victory.
SIX DEGREES OF SEPARATION
How about these "poor little lambs who have lost their way"? From the same club in N.Z. the lads laced them up against each other on Saturday. "JB" and his mates all played with Old Boys Marists Club in Hutt N.Z.!
WARMING UP FOR FUNDRAISER
Today we offer you dinner for two at Adam Pegg's, acclaimed Vancouver restaurant, La Quercia and return to Victoria via Helijet (compliments Troy McDonald). What to do in between? Would you believe, take in a Canucks game, (hope this doesn't cheapen the bid!) Maybe if you use it next season they will have first pick in the draft. (Thanks, Donald Carson, Carson Automotive)
A great local item – take it from The Ruggernut (and Bernie Sinclair), performing arts you'll talk about for a long time; two season's tickets to the selection of plays at The Belfry, (thank you, Paddy Stewart); roll in your first play with a stay for two at Victoria's Marriott Hotel and $80 to spend at the Fernwood Inn.
THESE ITEMS ARE TO WHET YOUR WHISTLE....
---