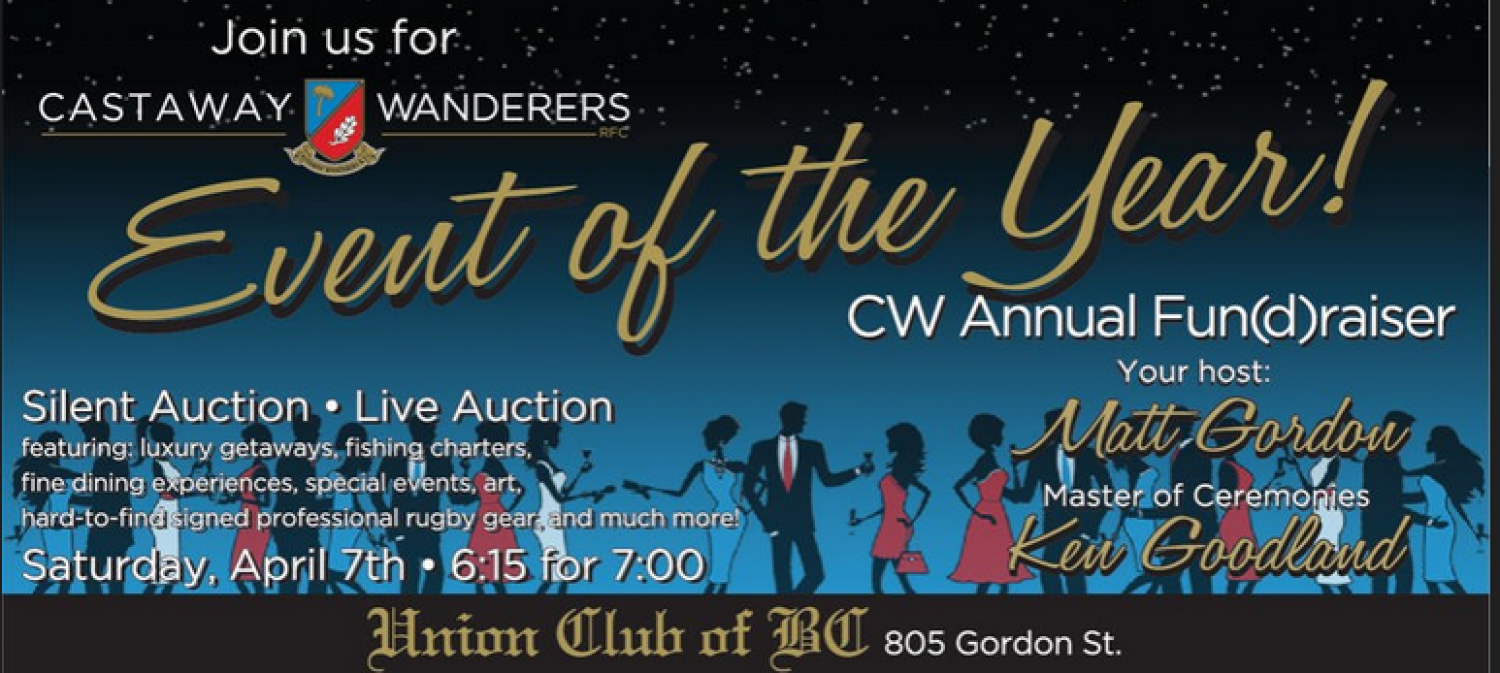 VANCOUVER SEVENS: Canada gave it a good show on day#1 only to be beaten up rather handily by Scotland and Samoa on day #2 - an unfortunate ending for the hosts in an event that currently is amongst the premier locations on the circuit. It is not lack of desire but the difference between winning and losing is a fine margin with decison-making and mental toughness being foremost of factors, two areas where the boys need to hone skills. Personally, I thank them for their efforts and excitement provided, perhaps with a ball booted to touch and accepting a second tied result in pool play, they would have featured in the championship round and it would have been a totally different story.
How about Kenya? What is it that has seen this side jump up the rungs this season, getting better at every tournament? For Canada, King Nate is to be honoured for his skills and determination, leading the scoring table for the season and jumping over all time greats in total points scored! I like the work of PK - Pat Kay, Moonlight (effort from the bottom of his socks), Fuli, who had a far stronger tournament, Braid on occasion, as being more noticeable than Vegas. Nate, Jones and Douglas gave their usual good effort but Campbell does not read the game yet and with Douglas being the only break-away speedster, Canada is comparatively easy to stop. Still, I have faith in this group that they can get the job done and avoid relegation.
NATIONAL YOUTH SEVENS TITLES: Ontario was the winner of the Boys and Girls U18 Sevens Championships on the weekend. B.C.'s Men were runner-up and the ladies finished in third place.
CLUB FUN(D)RAISER: This is always a sold-out event, so form a table, get in early. Tickets can be purchased HERE.
INTO THE HORNET'S NEST! The Club travels to the Hub City this Saturday to do battle with Nanaimo Hornets, a team that has proven at home they are certainly, no chopped liver! It will be a real test to see if matters have been corrected from the last outing vs Westshore. Premier Women are also on the road when they visit Bellingham for a re-match against Seattle.

---