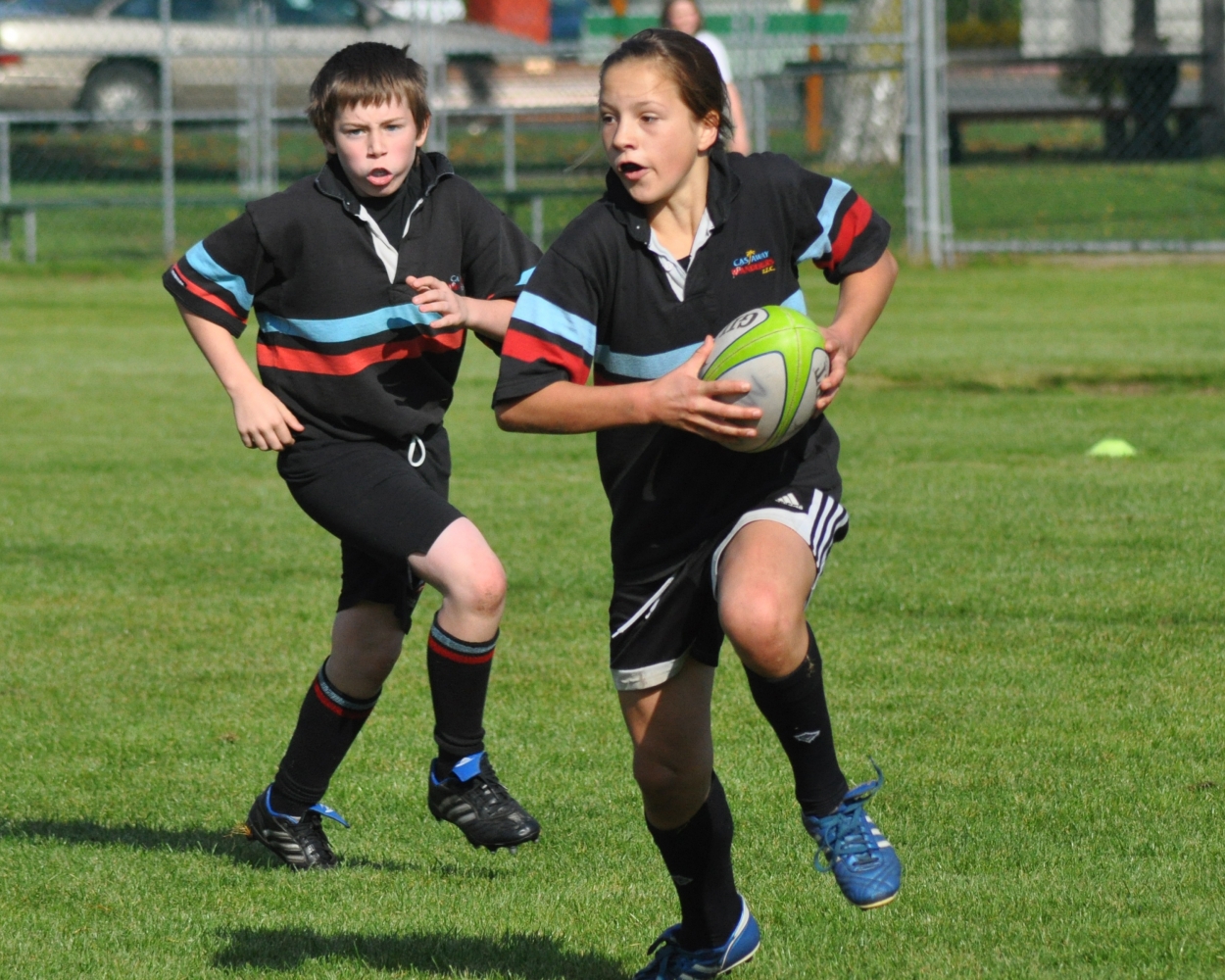 Today is an opportunity to muse! Our header pictures Caroline Crossley, who will be playing Sevens with the NSWT in Dubai later this week. I muse about how seven years ago, Caroline might have enjoyed the game so much that she developed future goals?

Next we have Sammy Kahn and Lachie Kratz, to muse about, circa 2010. As Mighty CW Minis we muse on just how much they really did enjoy the game? Over the years this has been unfolded to us. Here in 2013 we see the two lads on the fly as CW Juniors. Today we congratulate the boys along with their current team mate, Lucas Tuffin on their selection for the National U19 team to travel to Northern Ireland in December. CW wishes all the best to the lads and their team mates. I also muse just how this would never have come about without the likes of Tom Browne, Ed Knaggs, Matt Gordon, Anne Jones, Doug Tate, Roger and Spencer Robinson and countless others giving back to rugby for the past seventeen years.



Finally after two heavy losses at the National Men's and Women's levels, I muse about what it would be like to be in the room when the NSMT's honchos are planning the following year's schedules. Losing 57 – 17 to #9 ranked Fiji in France, probably would not have been part of the conversation! Finally, we muse about what it would have been like to have been on the plane with the women returning from their third spanking by England, 69 – 19 on the weekend. What would the conversations have sounded like? Better yet, to be inside the heads and thoughts would have been even more interesting. Just what will it take for that Canadian tenacity and grit to rise to the top?


In no way are any of the muses here meant to be derogatory. We saw plenty in the men's game to like, it's just that it seems such a long way from that near win vs Fiji in Cardiff, 2007 RWC. Special mention to Captain Phil. He has been nothing short of astonishing since he assumed the captaincy (not that he wasn't before), can we say "more"? As for the women, we note that England selections did retain a solid core of the RWC team however, where you have pro players in an organised league, it is tough to back yourself to overcome that, in fact Canada has now recorded 4 – 26 in games against England. If we are to be honest I think that we must give even more credit to our players whenever they perform anywhere near equitably or win, on the world stage. To finish, I'll go out on a limb and back our men to 'total-point' beat Los Lobos to qualify for RWC.
---