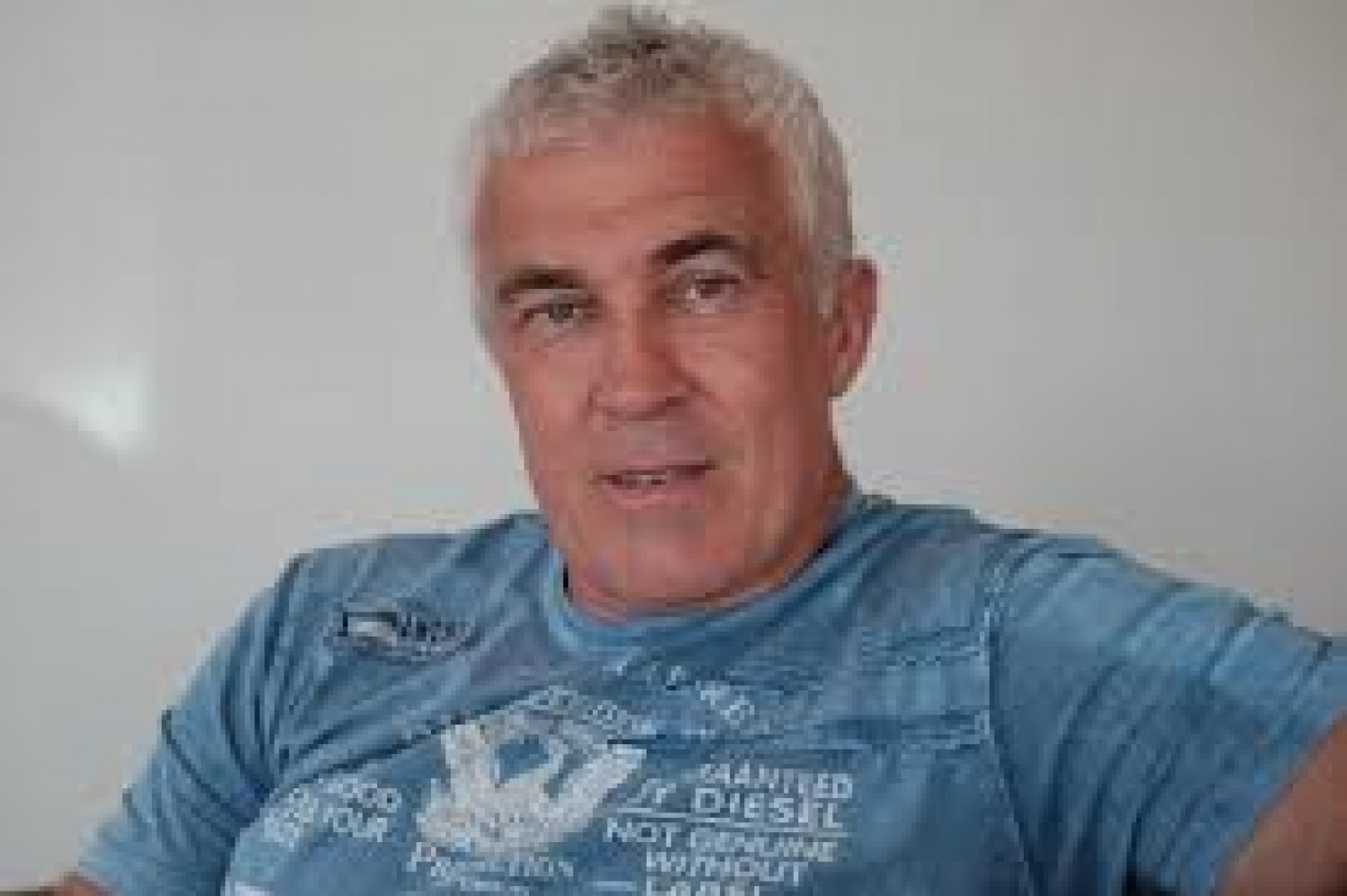 Sevens Seek to Right the Ship
Rugby Canada has confirmed speculation by many of the appointment of Damian McGrath as the new Men's 7's coach. The players have a week to sign contracts and it will be back to work this week, in the most literal sense of the word, be it verb or noun! Hopefully, for the players, contracts settled will provide a living wage and the page can be turned as the program starts the road to Tokyo. CW wishes all concerned the best of luck.
Saturday saw Canada 'A' Men suffer a heavy defeat in Montevideo to Argentina 'A' in the opener of the America's Rugby Championships. The Argies scored twenty-eight points in each half and Canada trailed by forty plus at one stage, finishing with three late tries for a 56 – 29 score line. Next up will be U.S.A. on Saturday. The Championships return to Westhills in the New Year. Stay tuned.
Next, we return to Junior Rugby, a topic touched on last week. Coincidentally, it was late last week when the BCRU announced International Tours next summer for men's and women's U 18 teams. Although supported and partly sponsored by the Canadian Rugby Foundation, there will be costs to players (parents). Hopefully, this kind of incentive will give age grade players a positive goals and help keep kids in the game.
From the CEO of BC Rugby, Annabel Kehoe; "This is a really exciting time for Rugby and particularly those players that aspire to be world-class. Never before has there been so many opportunities to represent Canada in Rugby and BC Rugby not only aspires to have more BC players on those National Teams, but for BC players to be leading our National Teams to success. I'd like to thank the Canadian Rugby Foundation and their Board for sharing this vision with BC Rugby and providing such strong support."

"The Canadian Rugby Foundation is excited to support the development of grassroots rugby in BC and the transition of high school aged players to the next level," said Foundation Chairman, Mike Holmes. "We believe that providing a touring and cultural experience to these young men and women will be instrumental in helping them become better rugby players and people."
Finally, from The Don (CW President). The Turkey Tens tourney on Saturday was a great success. Twenty two players showed up to wear the CW colours, CW Masters played a strong Ebb Tide team, Ed Knaggs, Aaron Cook, David Hume, Matt Gordon were standouts but the Tide were just a little more organized and took us to school with simple rugby. The CW Young Guns played a JBAA mostly U20 team and although it was a close contest, JBAA notched a few more than the young Guns. Darren Parcells was unquestionably MoM with some great runs and support play. Other standouts included John Kirk, Alex Economou, Kieran Lauridsen and the man referred to as "Moses" - who played his first ever game of rugby on the day! The final Tens game saw CW Young Guns and Masters Combine play Ebb Tide combined with JBAA in a thirty minute thriller. No score was kept but enough rugby was enjoyed to keep young and old smiling through the day. This latter game bodes well for the re-emergence of a strong CW Thirds team! Thanks to the fans who turned out to support the teams.
The
CW Ones Vs Westshore
was arguably, one of the best CW home games seen in the past two seasons.
Final score was 33-27, favour of the Home team
, in a closely contested back and forth match with plenty of skill and determination on display. For CW, standouts were; Broeghan Carroll at #8, Jordan Henderson in the centers, with Mike Dalsin at 9 and Ollie Winser at 10 contributing three tries between them, along with some high quality service and decision-making. In the pack, Damon Adams at lock was also a standout for his grit and aggression in contact. Full kudos to all the CW and Westshore players who put on a great display in a match that could have gone either way. It was a great advertisement for our game! Finally, HUGE thanks to
DREY
for keeping the fans hydrated at both Windsor and DSC and Johno and Hutch and all the coaches and trainers for making it all happen!
---