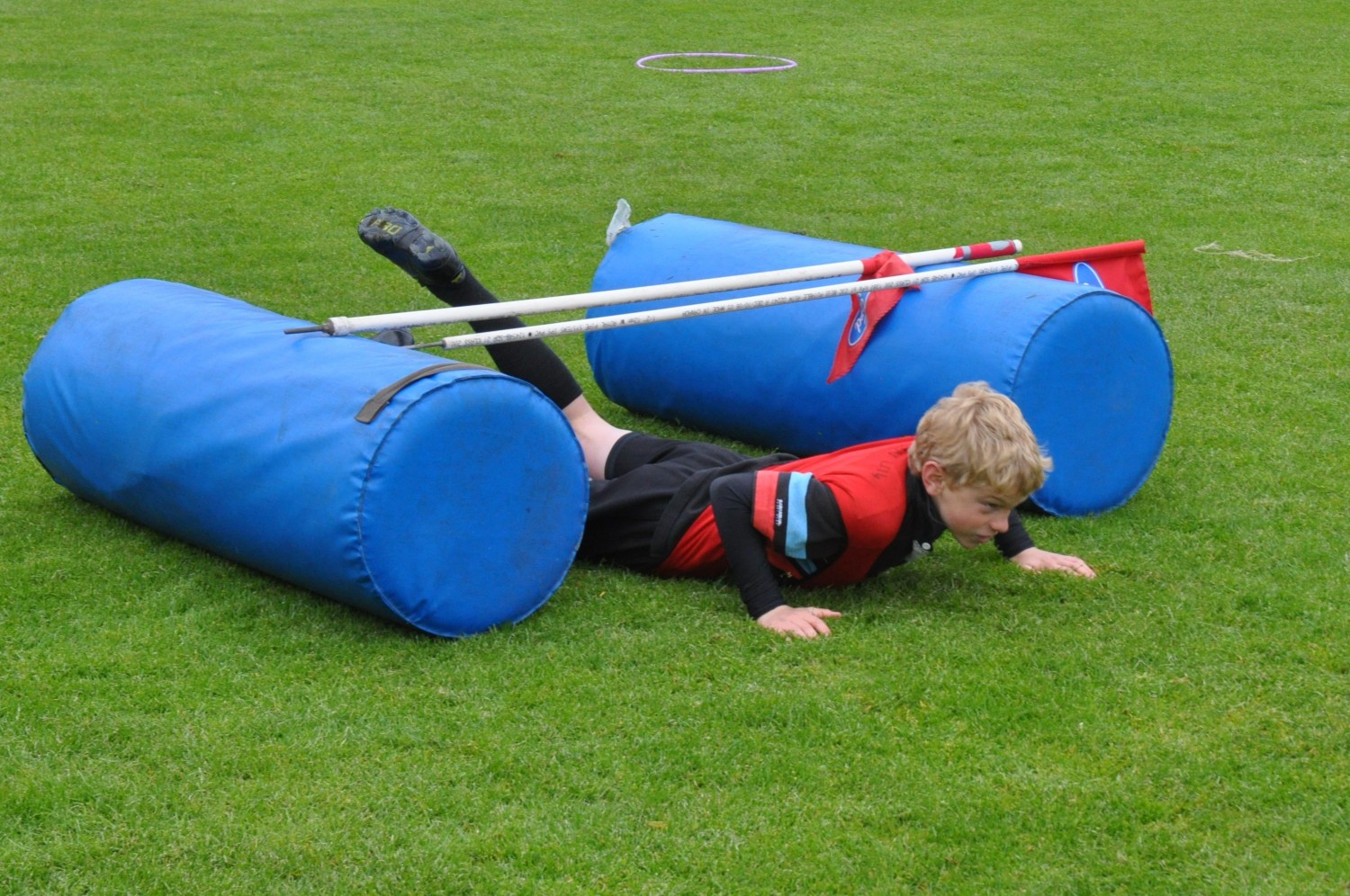 Gala Kickoff to Rugby Season
Today we bring readers a "teaser" notice for the tenth! Saturday, 10th September, CW is planning a Gala Kickoff for this coming season, for players, parents and friends from minis to senior men and women. It will be a day when newcomers will be introduced to the scope of our club. BCRU's, Tony La Carte will be running a Rookie Rugby coaching clinic for coaches of minis and juniors from 10:00 – 11:30 (Windsor Park soccer field). There will be skills competitions for boys and girls, aged 7 – 15, there will be an inflatable "mini pitch" for 'pre-minis' to romp around. It will be an opportunity for parents and players to register on line (with credit card), there will be rugby golf, kit and swag for purchase and much more. Check back at this site over the next two weeks for further announcements. Mini rugby will officially kick-off on Sunday 11th at 10:00 a.m., with age grade rugby for boys and girls commencing on Sunday, 18th September.
Rugby Results; Canada's U20 National Women's team has played both test #2 and test #3 since our last blog, unfortunately, going down, 12 – 39 & 12 – 34, an improvement in the score differential in each test but still an apparent large gap between the sides. Canada NSMT 'A' dropped a high scoring affair against Ulster last week, 38 – 48 and round out their tour of the U.K. Vs Glasgow mid-week.
---