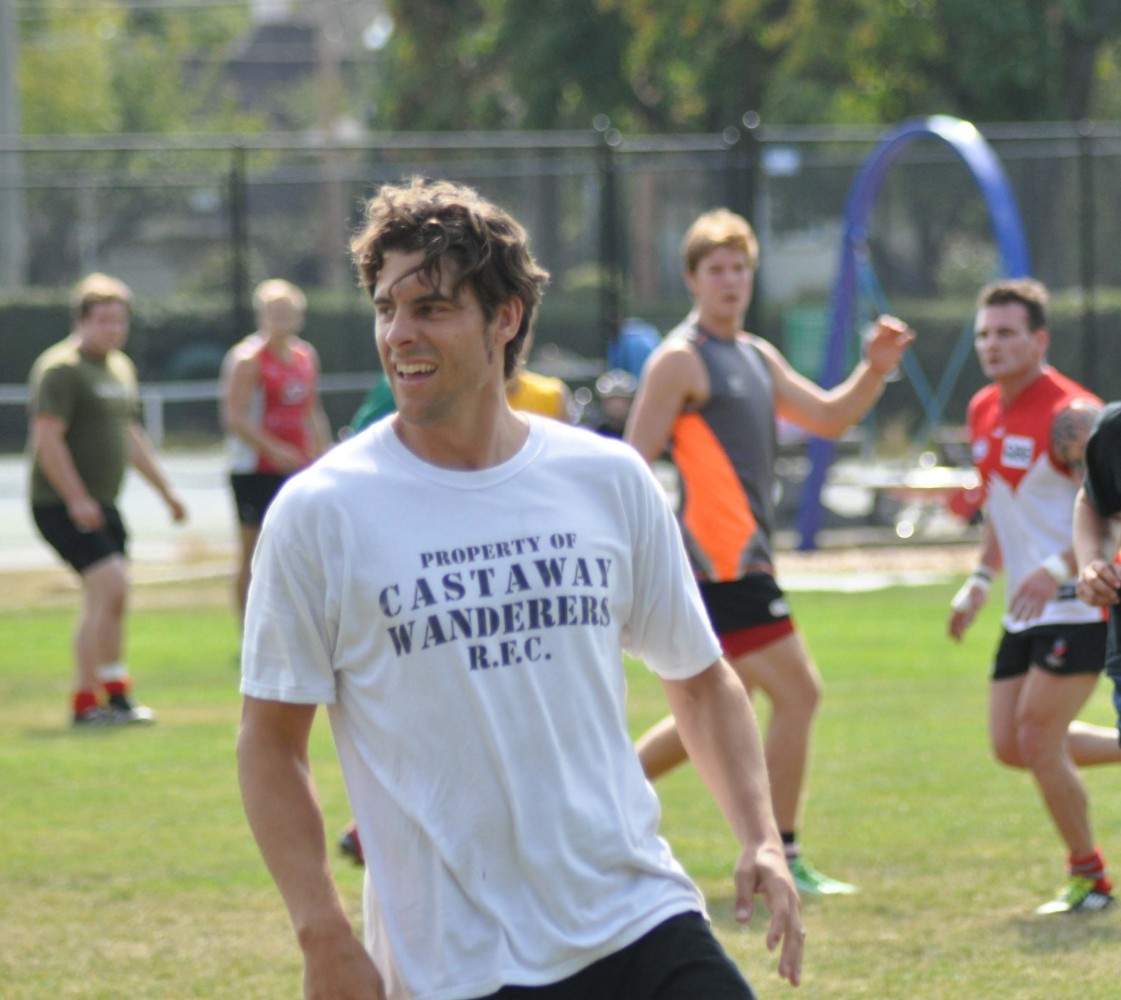 TRAINING COMMENCES
SEPTEMBER, 1ST.
REMINDERS – Women practise 5:45 p.m., Men practise 6:15 p.m. at Windsor.
SEASON OPENERS – Women @ Nanaimo, Saturday, Sept., 12th;
Men Div 1 @ Nanaimo, Saturday, Sept., 12th.
An introduction to the game of rugby will be offered to beginning or inexperienced players, (youth to adult) to progressively learn the game. There will be two sessions. The first will be at Windsor Park commencing at 9:00 a.m. on Saturday, September 12th.
BOUQUETS to CW U18 women, Sofie Kennedy, Shaye Tudor and Sophie de Goede who have been named to a Canadian long list of sixty players for ultimate selection to a National team for an April, 2016 Tour. We wish these ladies all the best with their preparation and competition for positions.
REGISTRATION
Reminder to all (ages), that you need to be electronically registered before you can don a CW jersey for the upcoming season. You can register by going HERE, payable by debit or credit.
---