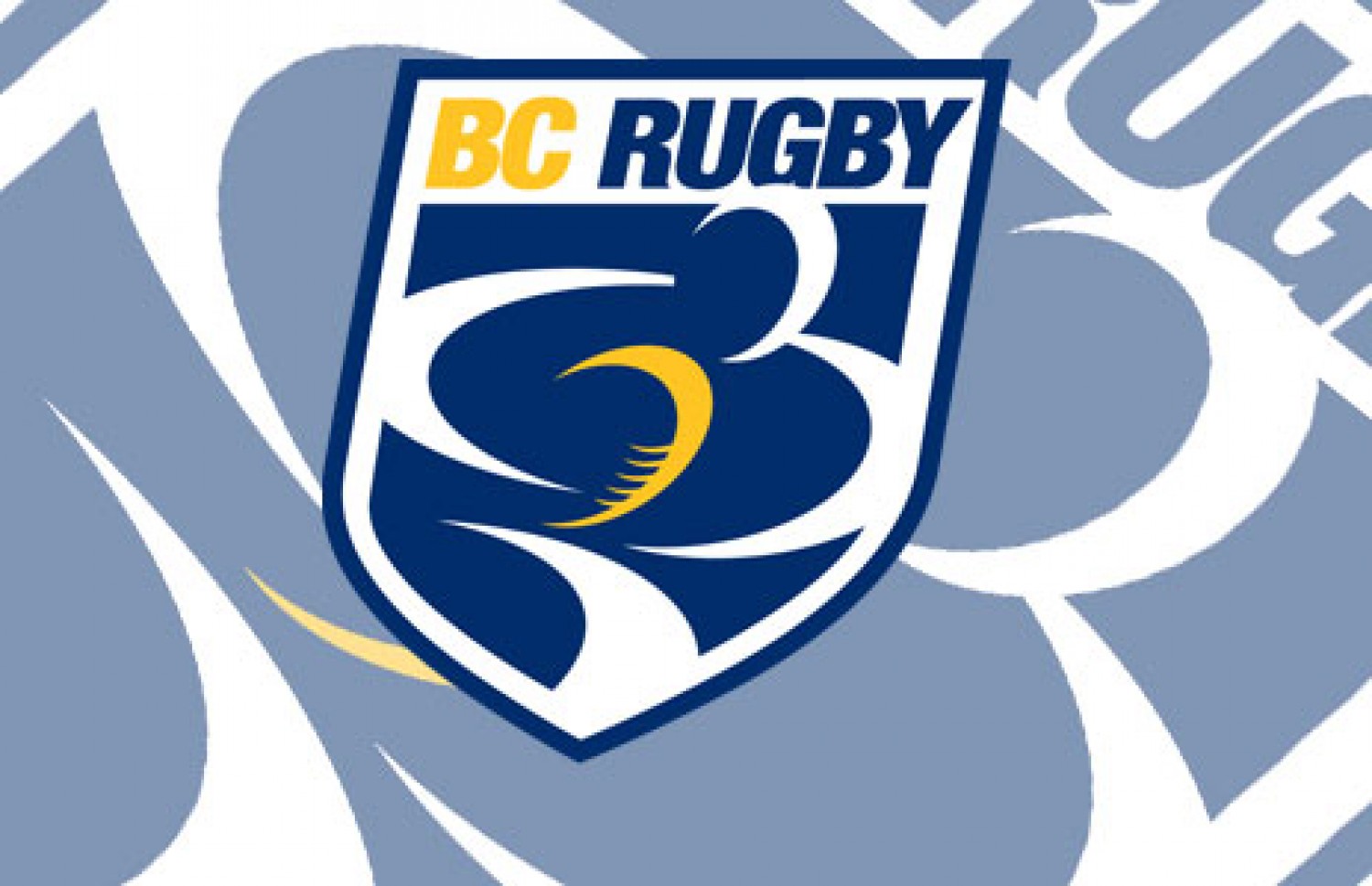 BCRU AGM: The AGM has been and gone. We did a little digging and found it was rather poorly attended, e.g. only three VIRU clubs being represented in person; Fraser Valley having only one club represented in person and proxy votes being the order of the day. Not a great idea to have this on Father's Day, enough said. The motion in simple terms to exclude Seattle was heavily defeated, a strange turnaround from the scuttlebutt of two weeks ago but in this pundit's opinion, a good decision. Hopefully one positive outcome will be the review of eligibility of "international" players and RC players that can be fielded by a team.
A second motion, for the President, Steve Cook to add an extended year of office so that an effective transition can be made with the newly appointed CEO (decided but not announced as yet), makes good organisational sense to this writer. The third motion; "that sub-Union Presidents be added to the BCRU Board" was narrowly defeated. It would seem that one would need to have all of the dialogue related to this one before casting a blanket opinion as to the wisdom or other of this vote. It has been expressed that the timing of this motion was not quite right as the BCRU is undergoing a governance review study, headed up by Doug Manning over the next year. It would seem very logical for the inclusion of these folk will be an outcome. Some details such as Boards being constituted by elected members are matters that will need formulation. It could be argued that the Presidents are "duly elected", I raise this point simply to demonstrate the many nuances of organisation at the Provincial level.
An interesting articled for reading is added here found when recently surfing the "rugby web". It's hats off to the Salem Spartans from Oregon for a job that might just be the start of rejuvenation of club rugby in the Pacific Northwest (stateside); http://www.oregonlive.com/pacific-northwest-news/index.ssf/2015/06/salem_rugby_team_champs_on_the.html
MEET THE MANAGER: Director of Senior Women's Rugby
Natasha Schigas
Natasha has had an association with CW for a few years now as the partner to one if its standout Premiership players, John Braddock. However, Natasha does have rugby credentials in her own right. She is a former player from North Vancouver who started her playing career with Capilano women's 2nd division team when she was just in high school. In her two year playing career at Capilanos, she was awarded Most Improved Player on her team.
She brought those skills to UVIC where she played three years of Varsity rugby with the Vikes which included Canada West playoff battles and being named to the Vikes Academic Honour roll. After her third year, she moved to New Zealand. She returned to Victoria with her partner, John Braddock, and has recently completed her Bachelor of Arts degree at UVIC.
Natasha brings a great background in rugby, strong connection to the club and of course, a passion for the game. CW is lucky to have her onboard to help steer the ship for the first year of the Senior Women's program and we welcome all the organizational and leadership skills that she brings to the program.
Natasha works for Island Health and has settled in James Bay with John and their cat, "Scrum".
It was interesting to read, last week on BCRN site about a CW "poaching theory" related to recruiting for the newly launched, CW's women's program. The CW women's inauguration has not come about by accident nor is it the outcome of an ulterior motive by any one individual, as suggested in the blog item. Rather, it is the result of five years of hard growth and development work by a number of people. It all starts with watching the number of Under 8 girls playing mini rugby on Sunday mornings at Windsor Park under the careful tutelage of old boys, Ed Knaggs and Tom Browne, the main amongst many others, "giving back". Now CW has a pathway for young girls to transition to teenage, age grade rugby, thence, to senior women. To launch a team requires many contingencies – training and playing facilities, not the least being change rooms, scheduling, fields, equipment, trainers, travel budget, jerseys and finally, a budget that will ensure sustenance of the program. Despite these ducks being in line, it is still somewhat of a leap of faith. Does CW recruit? YES. Does CW poach? Judge the program on its merits (and facts)! The current campaign is not a first but hopefully, one which will be sustained.
Stobie and Chunger lead former women's program.
SLS SUMMER YOUTH ACADEMY, ADDENDUM

Good news from program director, Ander Munro regarding GROUP DISCOUNTS, (from the same club or family).

2 = $33 discount ($766 total); 3 = $66 discount ($733 total); 4 or more = $100 discount ($699 total).


CANADIAN REGIONAL CHAMPIONSHIPS: We have not heard anything from the B.C. Bears corner, apart from a "scuttled" selection practise and trial and the announcement that Adam Kleeberger will captain the side. I guess to be fair, the practise was "shortened". Hopefully, this lack of news is not the sign of another dubious B.C. summer campaign. We have read recent news from an excited Prairie Fire coach when announcing his selection for the competition. This scribe notes a decided "past and present" flavor of guys who have worn the Tricolours; Albornoz, Buydens, Dala, Gilmour, Panga, Thornber, Tiedemann, Bontus and Samson. Our personal bias lies with B.C. success in this competition although it seems once again, Ontario, the Prairies and Atlantic Rock, all rate this of greater importance than what we see in summertime on the west coast.


---