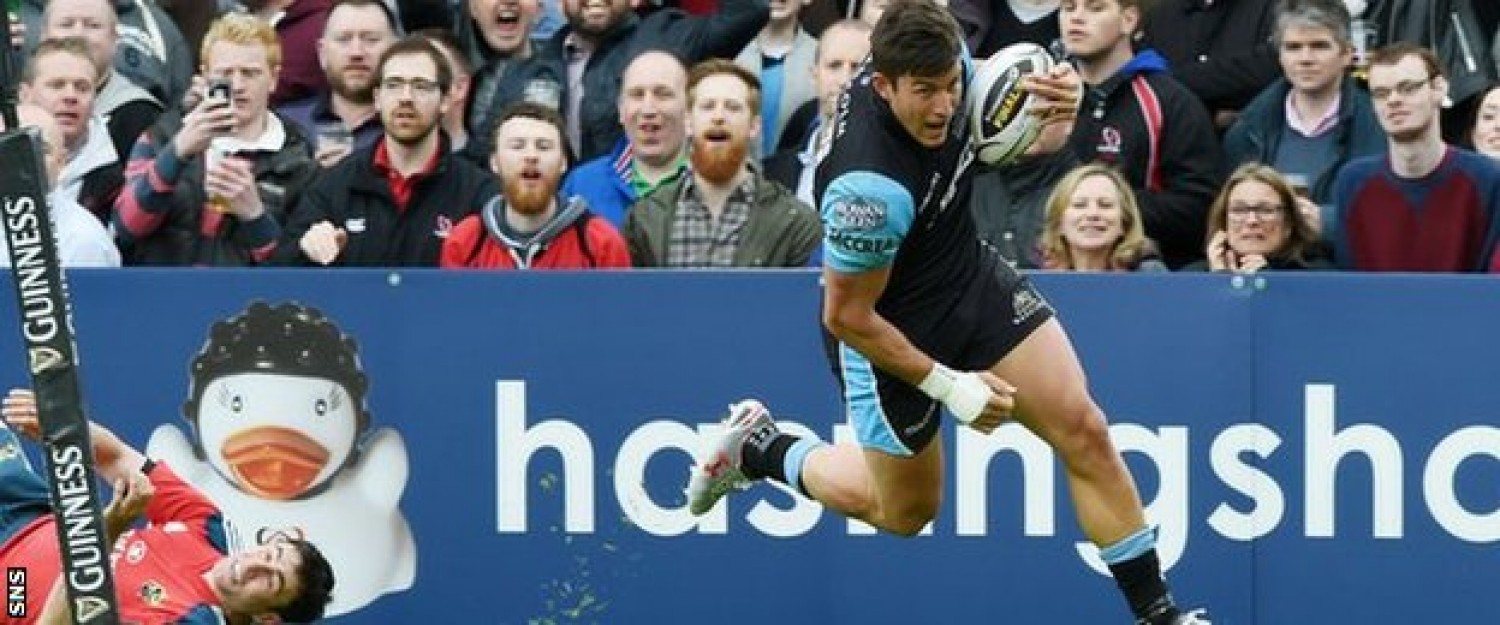 Weekend Recap
Canada's DTH Van Der Merwe went seventy minutes with Glasgow Warriors (no bench-warming this week!) and pitched in with yet another tally in post-season, when they upset Munster 31 – 13 in the Final of the Pro12 League. DTH has scored two beauties in the playoffs and the Warriors will sorely miss this sixth year campaigner when he moves on to Ospreys next season. 'onya, Deet.
On the Local Front
Pres Swainson reports a hugely successful, Young Guns & Old Dogs Tens Tourney. Four teams, approximately fifty players fronted to Windsor for a series of games culminating with a school ground, "pick 'em" match. Hats off to Velox Untouchables, Ebb Tide Rugby and CW I & II and a smattering of guys from elsewhere who played the twenty minute games. The whole crew assembled at The Temple, along with McKechnie Cup players, raised a couple and enjoyed some nosh and raised $100 for the Junior Tide for summer's PRC's.








A number carried on, moving to Velox club at Gordon Head. The Velox boys, friends and fans celebrated their years at this location as they have now taken a giant leap to move to Westhills. The Double Vees go back to an idea festered by Alistair 'Taxi' Palmer, Ken VIPS Wilke, 'Dwarf' Archibald, Mike 'Clutch' Blades and a host of other notable Vikings after they played a series of exhibition games, following graduation, along Barbarian lines, back in the late 70's. The concept, initiated by some of these guys being Velox grads, wanting to continue to play footie with their mates after Uni days came to fruition with the graduation of Mark 'Gretsky' Wyatt, Holmer, Doug Parker and others and the Valhallians (old Vikes) component was added with this solid group of players and the rest is history.
The club has fallen on arguably, lean times in recent years after a heady trip to the Rounsefell Final (??), open to conjecture on this point! CW congratulates VV on their initiative and vision. Led by President Wyatt, one suspects their return to days of yore may not be too far in the future, forcing Ceedub and The Bays to "get on with it"!
Other games on Saturday: VIRU Women (a lot) Vs Fraser Valley (few); F.V. Men (aka BLRFC), 39 – VIRU, 10. It was all over by the half when the Valley had a 24 – 0 lead. Not much to add, apart from the fact that this competition still seems to lack prestige. Another issue for the new CEO!
Finally, B.C. Boy's H.S. Championships; AAA – Shawnigan returned to the top of the heap with a solid 35 – 5 win over St. Georges, Oak Bay Barbs finishing a creditable fifth. AA – Victoria's SMUS with a heavy flavour of "CW guys" upset Rockridge, 23 – 7 with a great display of attacking rugby. GNS finished in sixth place.
Back row: L to R; Myles Duncan, Josh Kahn, Jonas Robinson, John Cook, Aidan Cole
Front row: L to R; Noah Pryce-Baff, Carson Smith, missing, Dante Morano
---