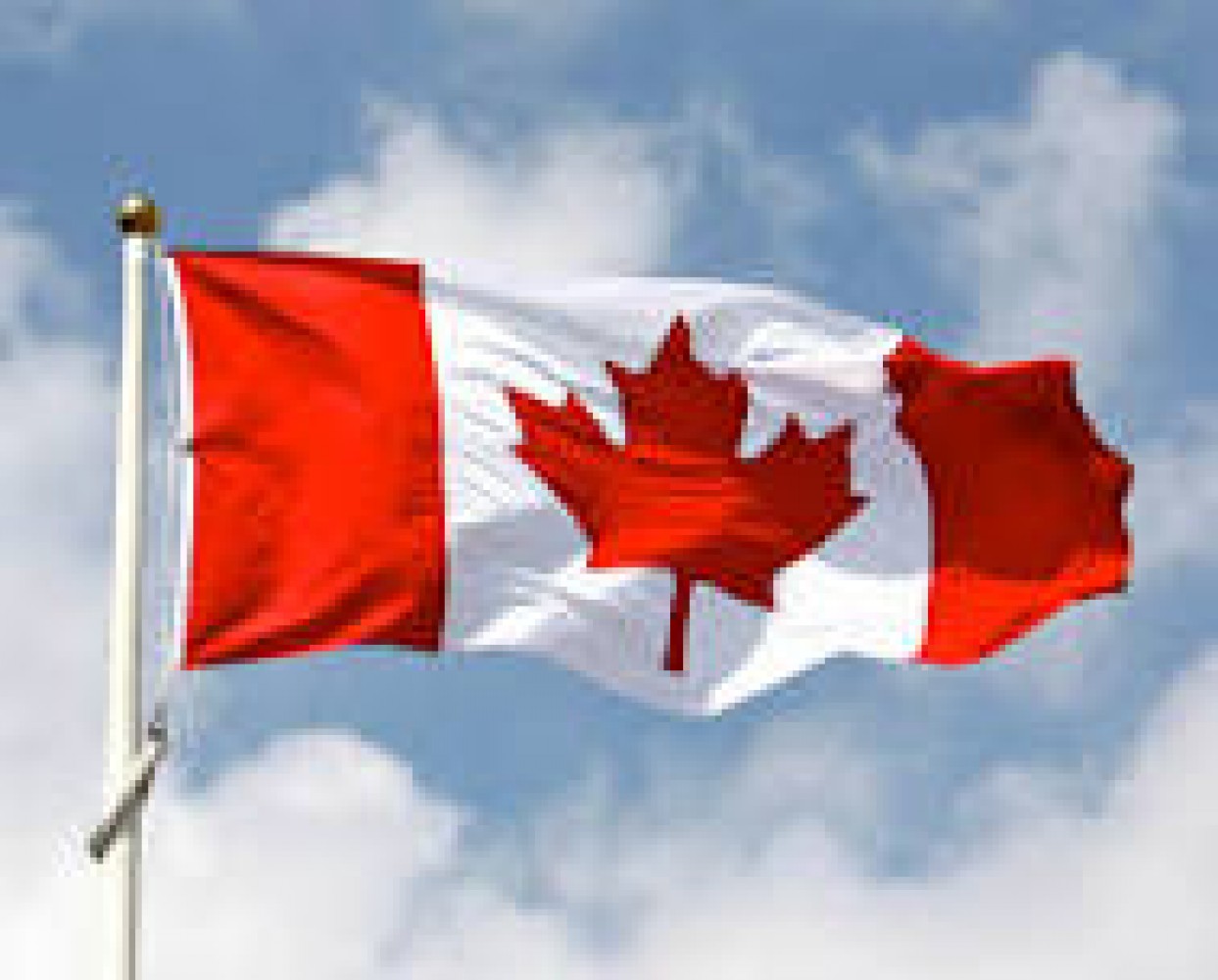 Happy Birthday to OUR FLAG!
In summary, a weekend of results. Let's go global to local. IRB's NSMT's Round #5 @ Las Vegas. Pool play was good value for Canada, highlighted by wins over England and Argentina (#6) which was a 'cracker', to top the pool and a minimum ten competition points for making the Cup Round. Unfortunately, that's all he wrote, as the rest of day # 2 and day #3 saw no more tries scored which must have been a concern and disappointment, as "the show" now moves on to Hong Kong. This fan liked Moonlight, Fuli, Hammond Jones and Underwood and Scholtzie looked good after a long layoff. The 20 – 0 loss to U.S. and 17 – 0 loss to Australia showed just how quickly "form" can go awry. It was Canada's best points gain this season but there is still much to be done, obviously, ways to get Trainor into the action and the speed of Duke are two critical factors. A top ten finish is still within reach, with France, currently at #9, a mere ten points ahead. This round saw the boys leap Poland and gain on Kenya in moving to #13. It's a dog fight with five teams within ten points and four rounds remaining.
Impressions from Vegas – the weather! Days of 76deg F. The crowds – the Sam Boyd stadium with its 36,000 capacity and almost chock-a-block crowd on finals' day, shows very well to the world, perhaps, arguably better than any events to date on the circuit. A great Fijian victory over the Kiwis 35 – 19 in the Cup Final after defeating them in pool play as well. With 15,000 Fijian residents in the U.S.A. it seemed like the majority were present on finals day and their joy is infectious! The "showing" of this event was another reminder to me about how Victoria can show-case the upcoming Women's event to the rugby world, fill the stadium!
Whilst on the subject of Vegas, B.C.'s juniors had some very good results in what has become a great opportunity for North American youth to experience all of the good stuff that is sevens rugby. Hats off to the organizers who have over the years run commensurately, some excellent events for youth and seniors. Playing in front of 10,000 for semis and finals was a great experience for these teams, liberally sprinkled with CW Youth and competing against teams from as far afield as Tennessee, Toronto and New Zealand. Hats off to the following teams and their coaches, managers and players' parents; BC U23 Women – 3RD; BC U23 Men – Runners Up; BC U18 Girls – Runners Up; BC U18 Girls HS – Runners Up; BC U18 Boys – First Place; BC U17 Boys – Runners Up and BC U16 Boys – Winners. These results auger well for the future of sevens rugby in B.C.
To the local scene. The Tricolor took two teams up to Herd Road on Saturday and although no victories were gained, the matches were close, well-played and enjoyed by all. The main game for First Div. resulted in a 24 – 17 victory with a behemoth unit, Gowanlock, breaking through for the winning Cowichan tally on the final whistle. Thanks to the refs and congratulations and thanks to Cowichan RFC Piggies for a great afternoon on and off the pitch. The food and clubhouse comradery were very much appreciated and enjoyed.
At The Park on Sunday, CW girls commenced training for the second half of their season and the minis hosted an Island Jamboree. Go, CW!
CANADIAN SPORT SCHOOL VICTORIA - UPCOMING INFORMATION NIGHT
The Canadian Sport School Victoria is looking for the most talented, hardworking and motivated young athletes who are driven to represent Canada at the highest level of competition in their sport. The Canadian Sport School program is designed to support the most dedicated individuals who strive to find daily balance through their pursuit of excellence in the classroom, in their sport and in the community.
INFORMATION NIGHT
Thursday, February 19th, 2015
Pacific Institute for Sport Excellence Building (PISE)
Classroom 330
4371 Interurban Rd Victoria, BC V9E 2C5
7:00 - 8:30pm
Student-Athletes who are currently in grade 9, 10 or 11 are eligible to apply for September 2015. Athletes, parents and coaches are strongly encouraged to attend our Information Night before applying. Applications close Friday, March 27th, 2015 at 4:00pm. For more information please visit www.thecanadiansportschool.com
CANADIAN SPORT INSTITUTE
T 250.220.2574 F 250.220.2503
VICTORIA CAMPUS @ PISE
4371 INTERURBAN ROAD, VICTORIA, BC V9E 2C5
POWERING PODIUM PERFORMANCES
---