Mini Rugby - Turn Back Your Clocks!
---
---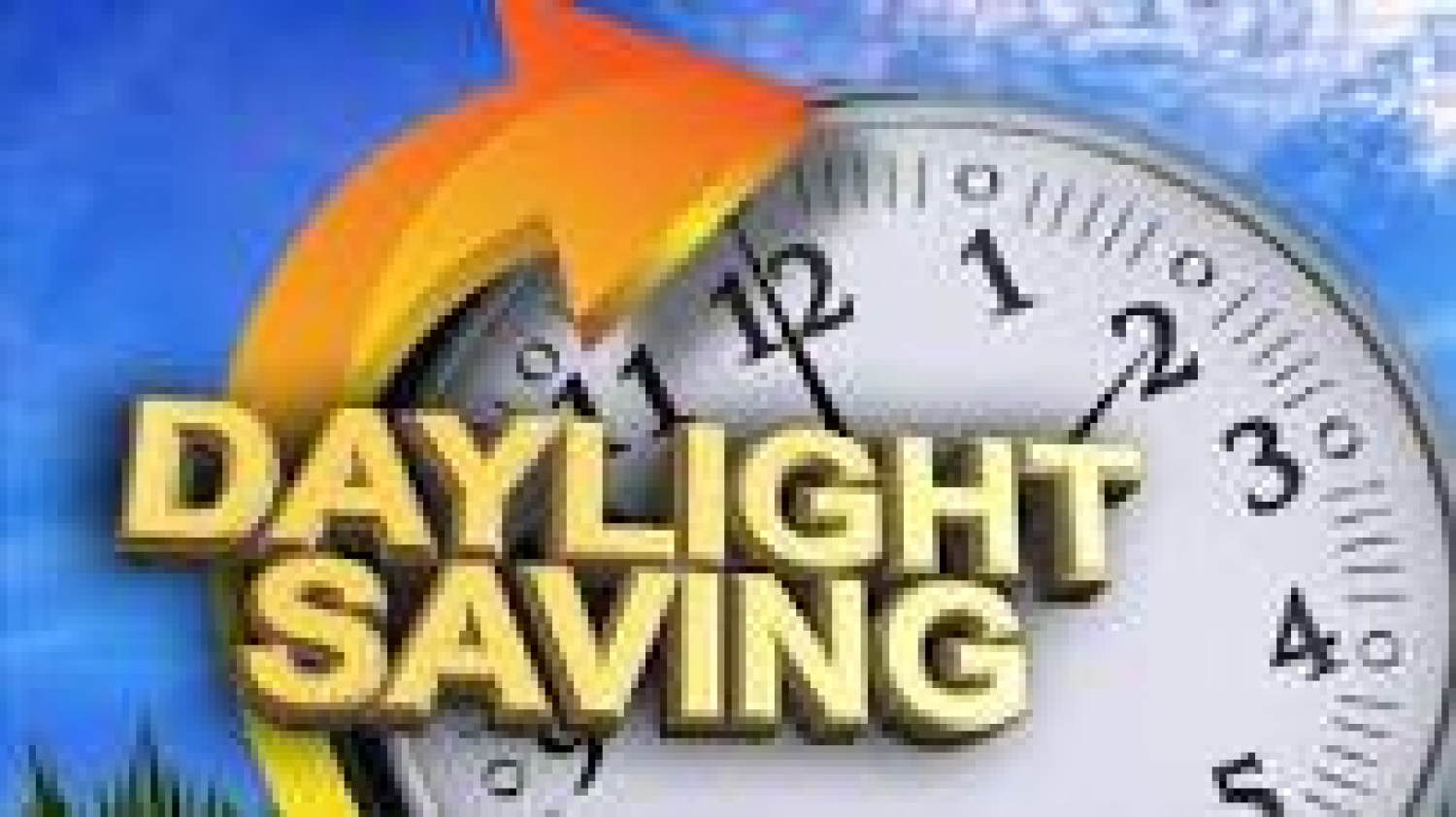 CW Action, Saturday - Herd Rd., Cowichan Piggies RFC.
Premier Women 11:15 a.m. Island Fall League. CW at 3 - 2 take on the always tough Cowichan ladies at 2 - 4. CW had a great tussle with Westshore Women last Saturday, losing by a mere two points, so we can expect this match to be very entertaining.
Men's Island Third Division 1:00 p.m. CW Islanders, 1 - 1 meet Cowichan 1 - 2. The Islanders buoyed with a full squad plus some bench last week, scored heaps against Westshore but showed a very porous defense. This road trip will be a test of fortitude in more ways than one, firstly a test of numbers, and secondly, a test of rugby!
After a remarkable first season of athletics at Queen's University that saw her take U.Sports Rookie of the Year, two-sport athlete, Sophie De Goede took things one step further this year becoming the first-ever Gael to be named the U.Sports Player of the Year in Women's Basketball and Rugby. 'onya, Soph! Sophie was recently named to the Canadian National Women's XV's team to tour Europe, playing four matches. Sophie joins Gabby Senft and Olivia DeMerchant, CW team mates. CW wishes all members the best of luck, we know you will do us proud.
Whilst with the women, our commiserations go out to the UVic Vikes who were drubbed by Guelph Gryphons, 54 - 10 at the National Women's Uni Championships yesterday.


This weekend sees the NSMT play Coventry in game #2 of their warm-up for the Repecharge for RWC. It is expected that a selection more resembling the starting XV for the first game against Kenya will take the field. Whilst with the men it is pleasing to see the Sevens Debacle settled and the lads back in "camp", training for the opening Dubai Tournament at the end of November. We will bring readers more of this news in the days ahead. Hopefully good outcomes for both sides of the coin!
(Ed. Apologies for editorial, typographical dyslexia).
---