Men's Premier Reserves VIRU Times Cup Final
---
---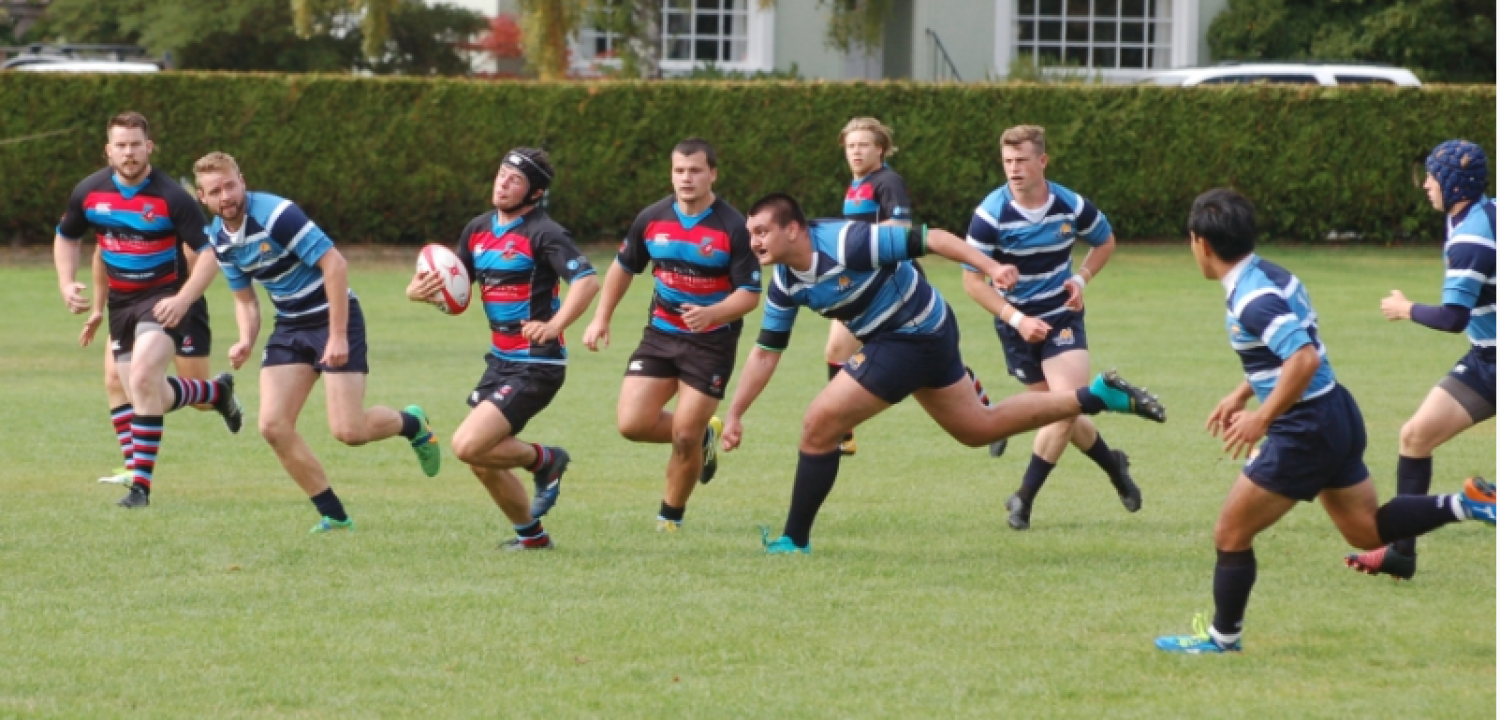 Mike Makaroff will lead his boys to the fray at UVic tomorrow morning at 11:15 a.m. in this one. On paper, it could be argued that it should not be close, as The Norsemen have really hit their straps of late. The UVic team includes CW Jr "Grads" Carter White, Callum Mastereton, Jonas Robinson, Jarvis Dashkewytz and Aiden Cole.
The visiting CW team is about as strong as the club could put on the park and there is plenty of optimism amongst the troops who will be bolstered by a full contingent of Premiers cheering for eighty minutes. The pack is solid, led by the experienced Jack Sponarski, Kiel Horan and Kyle Hohert. The backs should be able to match the pace of their counterparts with a good link between Howes and Kanty to start things off and the ability to finish from Logan and Dalsin. I just have an inkling that our boys might surprise the bookies tomorrow. Go, you good things!
CW's Premier Women travel to Klahanie with a pretty strong squad to face the second place, Caps. Last time these two teams met, CW had the edge at The House, so Caps will be keen to revenge that day and maintain their recent winning record. We wishh the ladies the best of luck.
---