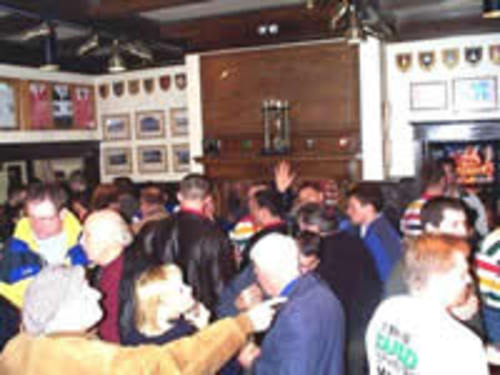 THURSDAY, NOVEMBER, 28TH.

CW is hosting this event at DISCOVERY SPORTS CLUB - 714 DISCOVERY ST., with the hopes that many of our parents of mini, girls and junior rugby players can make the effort to drop in to the club, 7:30 - 10:00 p.m.
The purpose of the evening is purely social! We want to provide an opportunity for our parents to get to know each other, meet coaches and managers and get a sense of CW, The Club. The Temple has a unique atmosphere, a very storied establishment, not to mention a Victorian Heritage Building. Light appetizers will be provided, cash bar and slide show at 8:30.....sorry, players not invited on this one.
---