Maple Leafs win in Hong Kong
---
---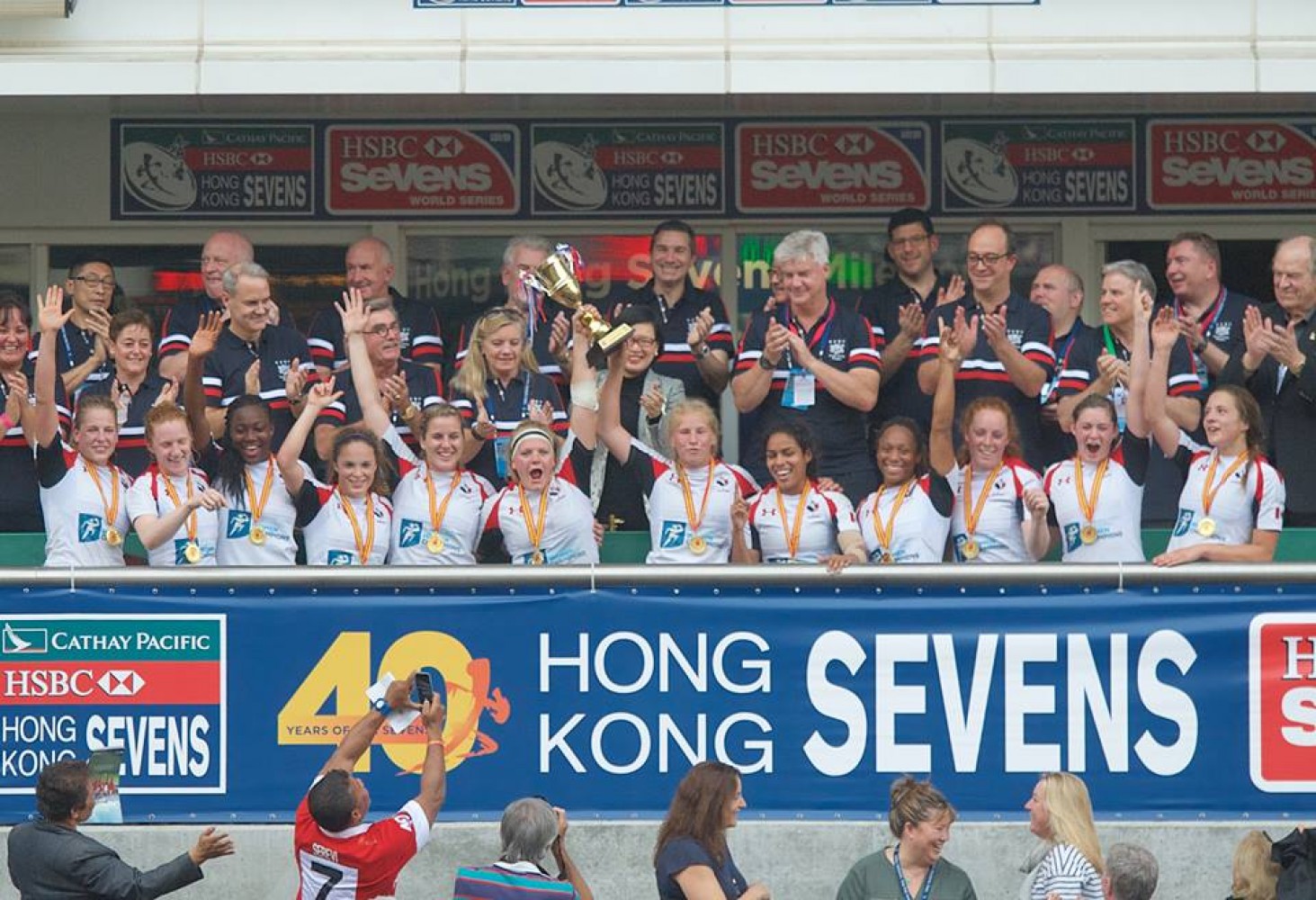 Maple Leaf women win in Hong Kong
Maple Leaf women defeated Japan 24-12 as the opening match to the Hong Kong Sevens in front of a 20,000+ fans at Hong Kong stadium. It was Canada's 3rd consecutive win in the Invitation Women's tourney and the first time for the Maple Leafs development squad.
Full story is here: http://www.rugbycanada.ca/leagues/newsletter.cfm?clientid=3817&leagueid=0&page=87351
Full video of the game is found here:
Canadian Women's Maple Leafs take Hong Kong Sevens.
Development squad includes players from across the country that are part of the centralized training team based in Victoria and 2 athletes from Eastern based training squad.
---