House of Windsor Draws a Quagmire!
---
---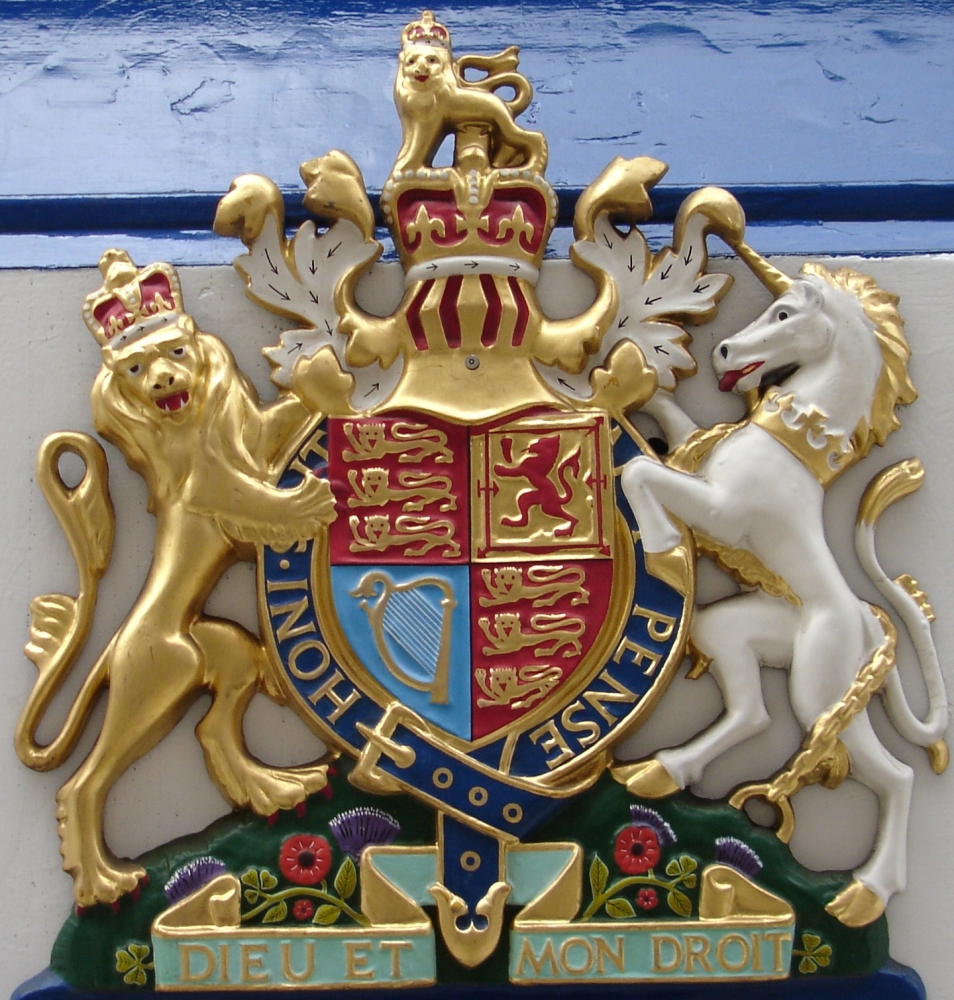 From a scheduled double-header to nada. Due to terrible field cnditions, the Women's First Division game VS Burnaby has been postponed until February, 15th and the Men's Reserves game will be hosted by Cowichan at 1:00 p.m. Women's Premier Vs UBC is still "on". Good luck to both teams in action.
FOOTNOTE: Canada NSWT 7"s up, 19 - 7 Vs Ireland at the interval.
---