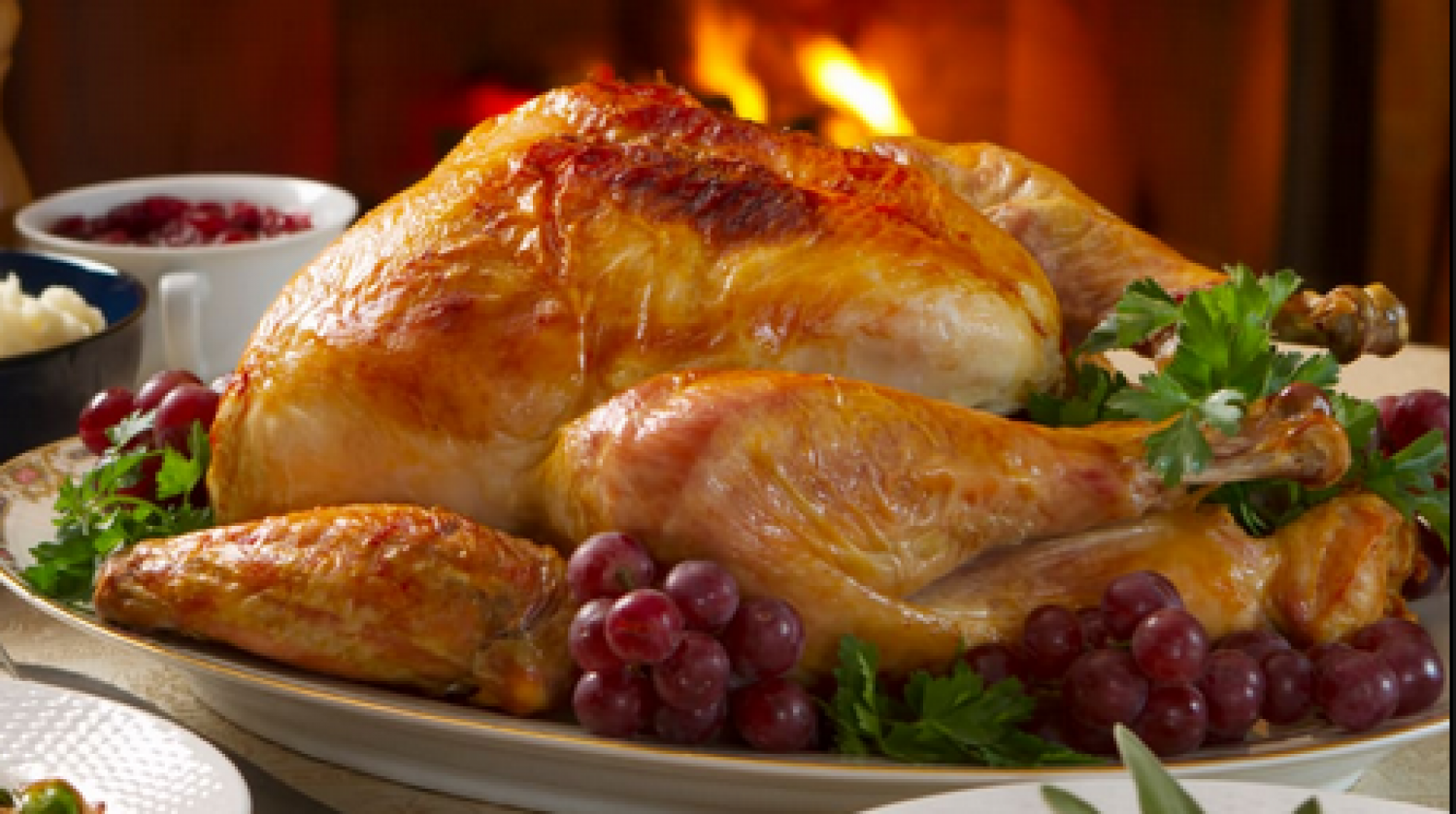 Let's commence today by THANKING all of those parents and coaches who have given up their weekend, thankful for their kids - playing CW rugby. The crew will take nine teams of age grade Sevens to Kamloops to play in an event that is slowly earning iconic status. The locals put on a fantastic show and teams are now coming from far and wide. CW will field 1 X U14 Girls, 2 X U14 Boys; 1 X U16 Girls, 1 X U16 Boys; 2 X U18 Girls, 2 X U18 Boys. Again, massive THANKS, congratulations, safe travels and good rugby.
WOMEN'S RUGBY WORLD CUP
This lady played CW Juniors, Canada's Captain Vs Japan @ Rugby World Cup tomorrow!!
Tomorrow at 7:00 p.m. on TSN #1, Sophie de Goede will lead fellow CW-ers present, and of yore - Karen Paquin, Julia Senft and Julia Schell, along with their team mates into battle against Japan in Game#1 in New Zealand in the RWC. Canada is ranked #3 so much will be expected from the ladies.
MEN'S NATIONAL REP RUGBY



Rugby Canada has announced the Men's squad for Brazil this month. The team plays Chile on October 21 and Brazil on October 26. There is plenty of CW connection, led by Grady Bowd. Other players include, former Junior Matt Klimchuk, Jossiah Morra, on the wing and 'Iceman', Rob Povey at fullback. Best of luck to ALL.
---