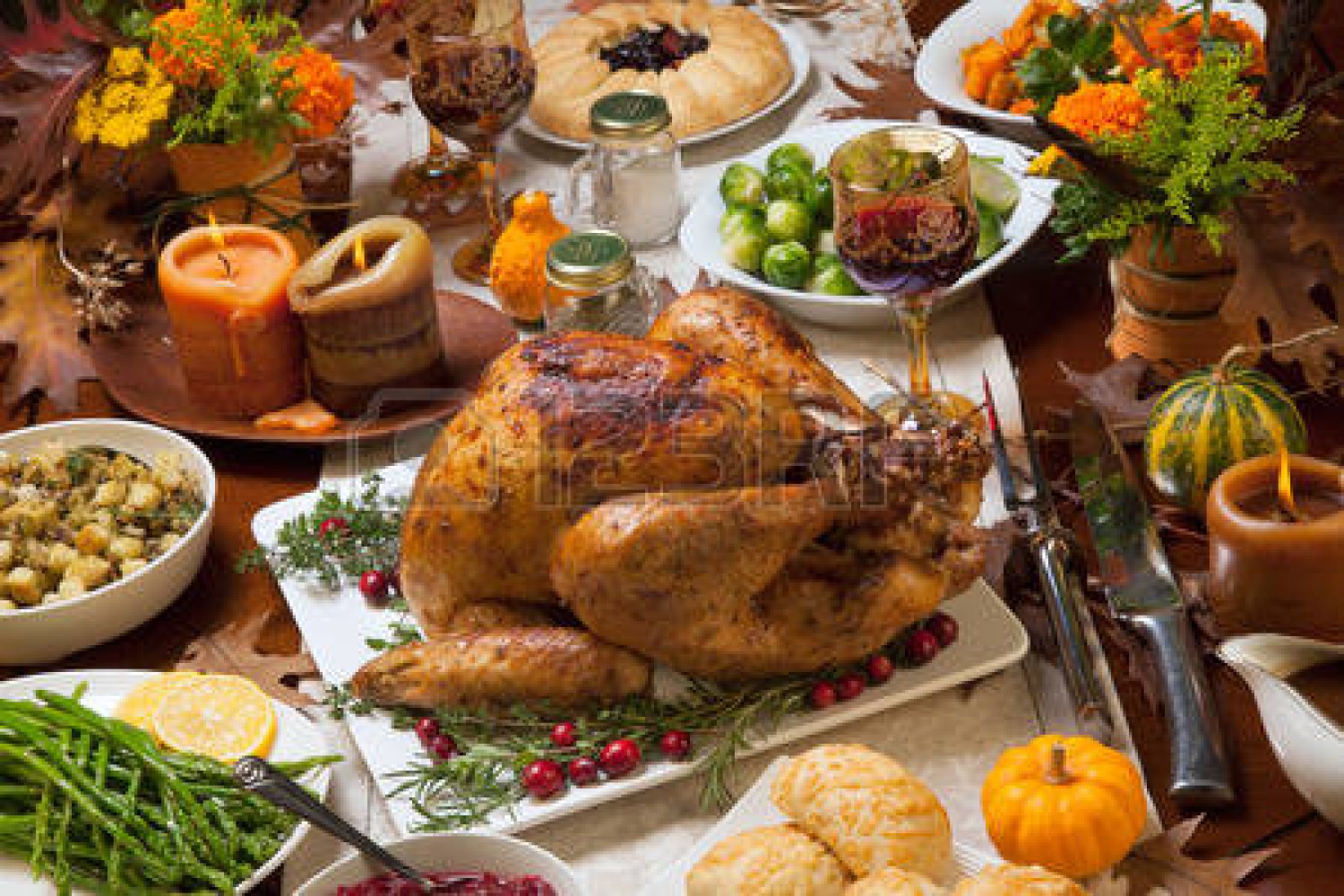 The final reports from an undefeated weekend have come to this blogger's desk. From the Westshore Women's Premier match; what is becoming the hallmark of Ceedub women – a complete team effort with an emphasis on defence was once again the mainstay in their win, a total commitment to the tackle for the full eighty minutes! This pattern did look shaky with about twenty remaining as the girls started to fall off tackles and the hosts went ahead 31 – 19, with what looked like ….more coming.
Waters and McNally found something extra and with their linking, they were able to bring the game back to "wide spaces" and Westshore was stretched by the pace. Kara Galbraith ultimately slotted the winning penalty, a success from no mean distance – reportedly some forty meters! The word was that Laura Crowe-Hutchon's return was noticeable, the overall cohesion and linking between backs and forwards created an ever so minor difference between the teams.
In summary, CW's "big guns" had their usual impact and without them, the result would have been different, not to say they are not making those around them far better players, and Fralen Gorst played her best game in the Tricolour sweater.
CW U18 Boys Vs Westshore. A winning weekend was maintained when the boys took to the pitch at Windsor on Sunday. This match was preceded with CW U16 Boys Vs Capilano, another victory for The Tricolours. No match reports but well done, lads. The U18's were certainly in the mood for running and the try line was crossed ten times in the game – seven by the hosts and three by Westshore. The U18's style has relied much upon the success of their backs to date but on this day it was the forwards turn to shine. #8 Nick Carson and flanker, Tom Abercrombie both got on the scoresheet, but the forward effort was epitomized by Edward Down (also a try scorer) who worked tirelessly for the cause throughout the entire game. The backs did contribute with good efforts from Devin Finnerty, Gareth Sandner playing out of position, Hector Jardine and fullback Ethan Agar. Jon Makaroff lived up to his rock star looks by scoring two long range tries. Well done, U18's
As far as Junior Boys rugby is concerned, we spoke with CW club Director of Juniors recently and he was very concerned about how the game seems to be waning amongst island clubs at most age grade levels. Credit was given to efforts coming to fruition from James Bay, although what might have been projected as being a boon for Westshore with their movement from Gordon Head, has not as yet born fruit. Travel distance for games is always an issue with island teams and perhaps at some point, junior rugby will have to start to think outside the box if it is to maintain growth.
Elsewhere, CW Premier men have made a solid start to the new season, due in no small measure to the contribution and availability of NSMT's 7's players; Mike F, Pat K, Nanyak D and Luke M. These players have given 110% to their club commitment during what must be a time of duress for them. Basically, the Sevens players have "hit the bricks". Not being a fly on the wall, one can only assume the issues being; earning somewhat an amount that resembles a living wage vs an inability to pay. The issue which has moved from negotiation to arbitration is deemed serious enough for World Rugby officials to have become involved.
Meanwhile, the Men's coaching spot remains a void. The leading contender is rumoured to be Damian MacGrath, with a list of credentials as long as his arm but do not include his recent sacking by the Samoan R.U. with two years remaining on his contract. Samoa, a short priced favourite at the Sevens Repecharge, failed to qualify for Rio. As an aside, with all the global coaching sackings, I wonder just what it is that is written in coach's buy-out clauses!
Moving on, and yes there is CW rugby this weekend. It is the inaugural Turkey Tens, to be held at Windsor on Saturday, first game 10:15 a.m., toasted by 1:00 p.m., when CW Ones will take to the pitch against Westshore. I am reminded to post the fact that the Tens Tourney has "tournament insurance", so invited, non-registrant recruits or alum are welcome. There will be a bar open at The Park for the six team tournament and food WILL be provided for ALL ruggers at DSC, 3:00 p.m. onwards. The Don reminds everyone to provide for safe transportation and imbibe responsibly. From The Ruggernut – Happy Thanksgiving to y'all and thumbs up to all the players in The Tens – have fun and stay clear of injury – 'onyas, all!
---