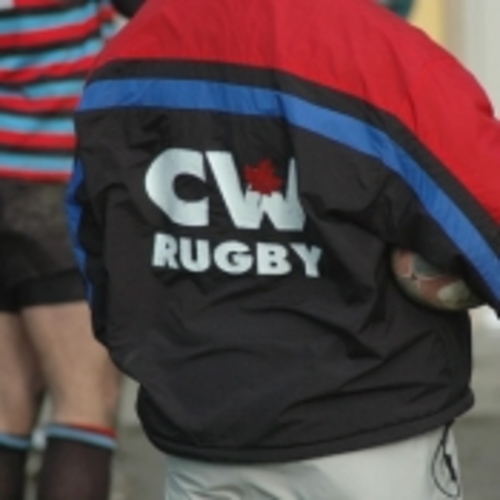 JUNIOR RUGBY
Wednesday (TOMORROW) at 7:00 p.m. @ DSC there will be a gathering for parents of players in the club's Mini and Junior Rugby programs, (girls and boys). Specifically, the purpose of the gathering is to confirm (and add to) the coaching and management volunteers of our age grade programs for the Fall. If you have not been involved in the past, come and find out what it takes, everyone welcome. Come along to meet other parents.
FUND RAISER AND AUCTION
Friday, July 4th, 4:30 - 7:30 at DSC there will be a Fundraiser for the three players and two coaches who have been selected to the B.C. team for their upcoming tour to Argentina. We are proud to support our boys - Morris, Kehoe, Ilnicki and Goodland and Robinson in this venture. Have some fun in the sun, a beer and burger with fellow club members.

VICTORIA INTERNATIONAL YOUTH SEVENS
The weekend of July 11th and 12th will see a number of CW youth - girls and boys, playing in this Tournament to be held at U.Vic. Put this date on your calendar.
---