Game Report - CW women vs Cowichan
---
---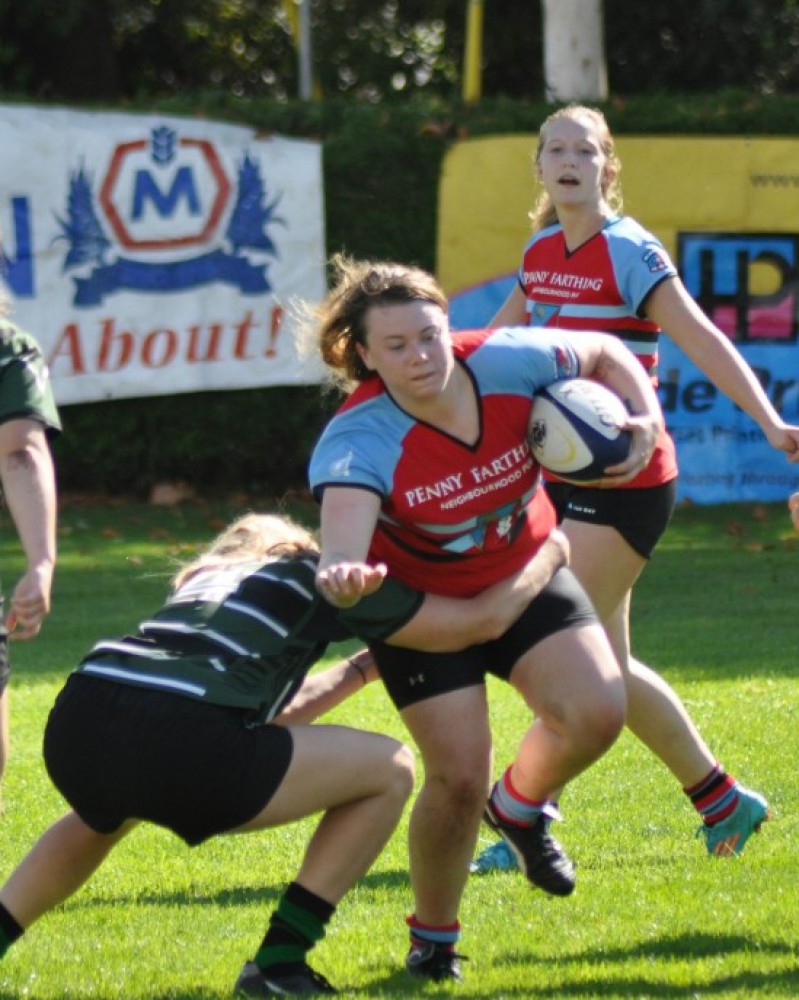 Senior Womens - vs Cowichan - 48 - 5

It was another solid performance by our new Women's team and we are starting to see some great synergies in the team. Cowichan is a strong team with solid runners in the forwards and back line that offered both direct and strong attacking lines and stiff resistance in defence. Cowichan's strong running forward pack led by National player, Laura Russell, and their captain, Sherri Spence, were a handful for the CW womens defensive structures. However, by what is now becoming a hallmark of this CW women's team, there were equal to the task and were able to keep Cowichan off of the scoreboard in the first half while still amassing a lead through their strong and speedy back line.

This game saw the return of Katie McNally and she did not waste any time in opening the scoring for CW with a fine run down the right side. Other notable tries on the day were some great runs by Laura Crowe-Hutchon and her back-row teammates - Stefani and Marlene, Lauren Kerr scoring her first try for CW and a pure speed try by Charity as she rounded the entire Cowichan back line. The game ended with a strong finish by Cowichan and a well-deserved try with 10-15 minutes remaining. Game ended with CW up 48 - 5 that belied the competitiveness of the game.

Lots of positives for the team in this game. The Cowichan team is next strongest on the island next to Westshore and the CW played an effective strategy against a strong team. the backline showed very well again with notable performances by Katie and Charity. The forwards were much more effective at scrum time and maintained of possession at the breakdown with quick rucking and ball movement. Kudos again to back row trio of Marlene (no. 8) and the speedy flankers - Laura and Stef for their breakdown and running skills. They made their presence felt all over the field.

Try scorers with 1 try apiece were Katie McNally, Stefani Hanson, Lauren Kerr, and Alya Govorchin, and a brace each for Laura Crowe-Hutchon and Charity Williams. Julianne Zussman converted 4 of the tries.

Post-game was a great feed by our food truck suppliers and in a fitting rebuttal, the Cowichan ladies beat CW in the boat race. Still some training to be done in that aspect of our game ;) The CW ladies now have a break for the next 2 weeks and a well-deserved opportunity to recover from a tough 3-game island campaign. Their next action is a road trip up to Comox where they will battle the Kickers at their home field in Cumberland.
Men's report to follow later this week.



---