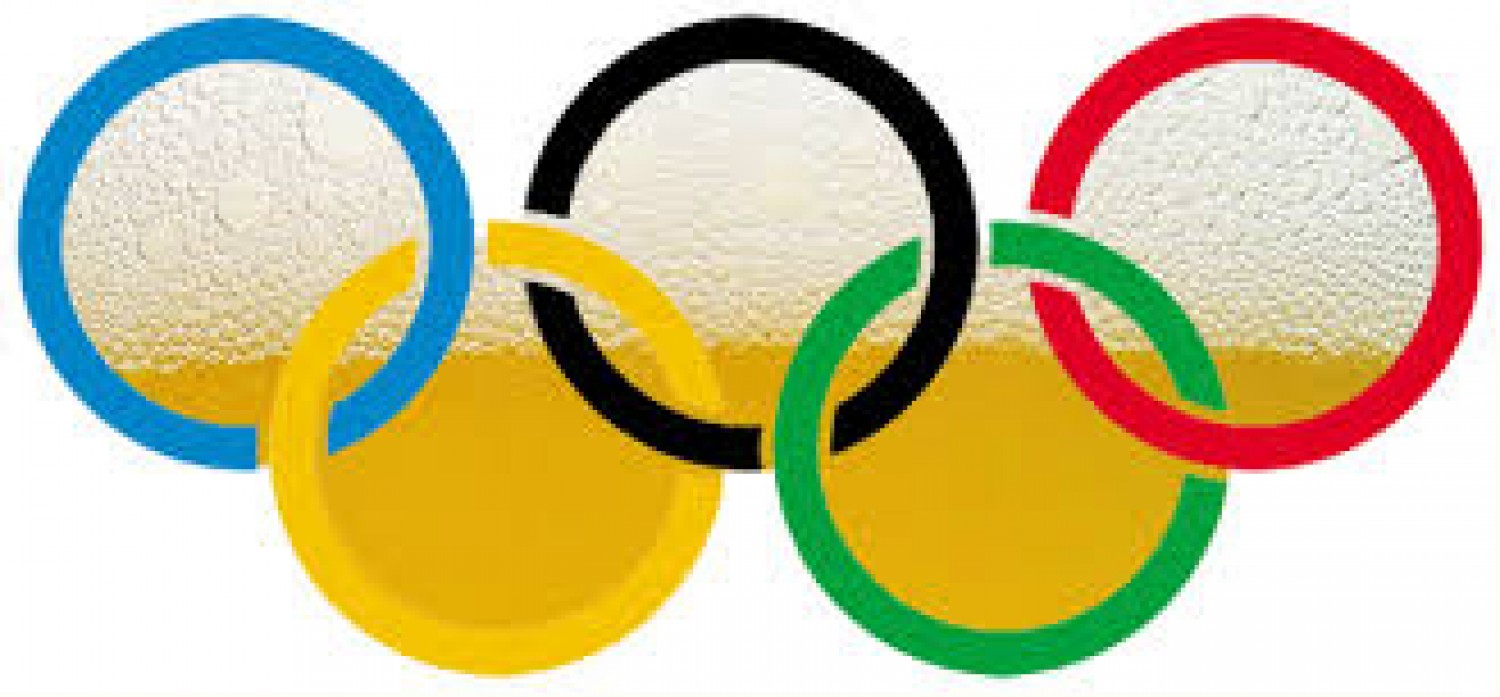 After tomorrow's plethora of rugby, head to The Temple for an evening of fun with the first ever Canadian Legends, Bar Olympics. The evening will be hosted by the Men's Second Divvies. Dress as your favourite Canadian Legend and partake in a three-ringed circus of bar events. The evening gets underway at 7:30 p.m.
ORGANISE FOR A SAFE RIDE HOME
Sydney Sevens is well underway with our NSWT dropping their final pool game yesterday to NZ however, today they have come back with a solid win over a good Russian team and play the hosts in a semi at 7:30 tonight. The men opened with a W Vs Russia nd then dropped match #2 to the U.S.A. Finally, a reminder of rugby at Windsor tomorrow at 11:00 a.m. with the young guns and out at Westhills, the women take to the pitch at 2:00p.m. with NSMT Vs Argentina at 5:00 p.m. Last year the Argies defeated Canada in Rosario, 54 - 21, so revenge will be on the mind of the hosts. Go, Canada!
---