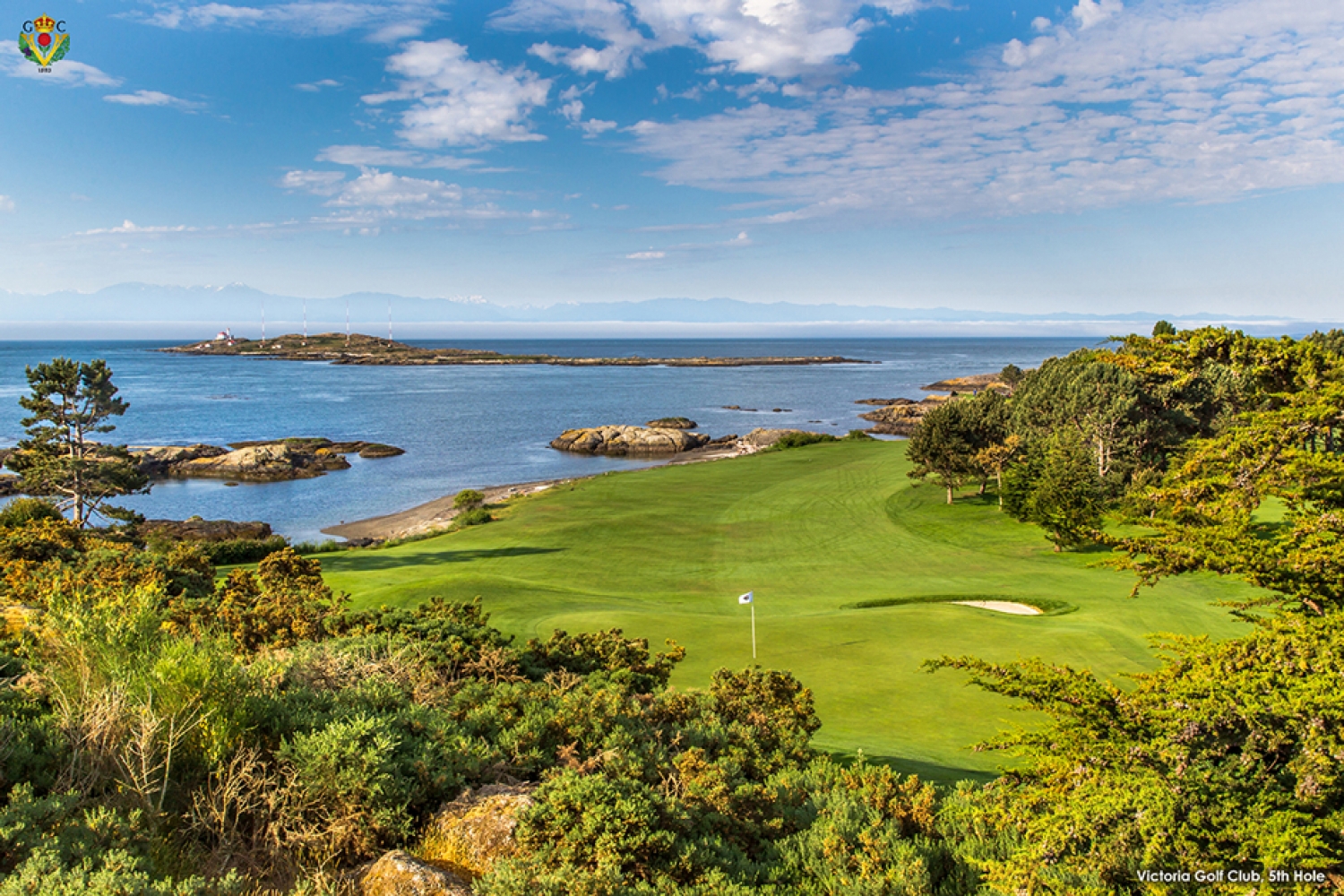 Dust off the golf clubs and put yourself and foresome into this picture! Simple, with a bid on one of a number of golf packages at local clubs, on the block at the auction at our upcoming Dinner and Fundraiser held this year at Victoria's Union Club.
Time marches on. Book your table HERE.
Don't have time to go to Haida Gwai? Bid on a great day's fishing with Kinsgsley Grant from King Size Adventures out of Oak Bay.
MEN'S U19 Nats went down to an Irish Combined side today, 56 - 17. The score at the half was 28 - 12 to the hosts. Spenny raps the writer's knuckles with a reminder that CW's Lucas Tiffin started today and "Big Jim" Newman (now at UBC) came off the bench. Apologies, men! As we said earlier in the week, plenty to learn in Ireland and an opportunity to measure when the return match takes place on Wednesday.
Meanwhile, NSMT's U18's lost to hosts, Hong Kong, 28 - 24. Jarvis Dashkewtych started on the wing in this one.
FOLLOW CW's MEN'S PROGRESS...............
TODAY IN SEATTLE
RESERVES - 3:00 p.m. PREMS - 4:30 p.m.
---